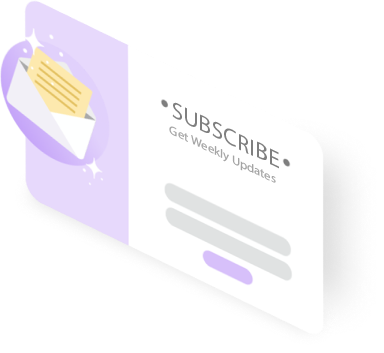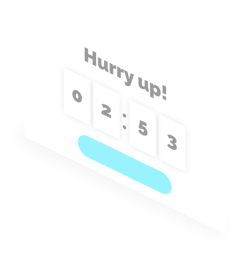 Engage and Convert More
Visitors Into
Create engaging popups and forms for your website in minutes.
No coding skills required.
No strings attached. No credit card required.
Here's What Poptin Can Do For You
Built for digital agencies, online marketers, bloggers, portals and
eCommerce website owners seeking to:
Increase visitors'
engagement
With Poptin you can conduct surveys, get feedback and offer visitors another content item they will be interested in.
Get more email
subscribers
Improve subscription rates up to several times using poptins displayed at the right moment.
Capture more leads
and sales
Serve visitors relevant offers based on their unique behavior and substantially improve conversion rates.
Reduce shopping cart
abandonment
A potential customer is planning to ditch their shopping cart? Pop them an offer they can't refuse and increase the number.
See How It Works
Create any type of popup · Build smart embedded forms · Send coupons
and welcome emails to your website visitors
Show the Right Message at the Right Time
Capture more leads with smart popups. Create friendly popups easily
with Poptin's drag&drop editor. Learn more

Collect High-Quality Leads with Beautiful Forms
Create beautiful forms and calls-to-actions for your website ·
and integrate them with any platform. Learn more

Send Coupons and Welcome Emails Easily
Automatically send coupons, download links, welcome emails
and thank-you emails to new subscribers. Learn more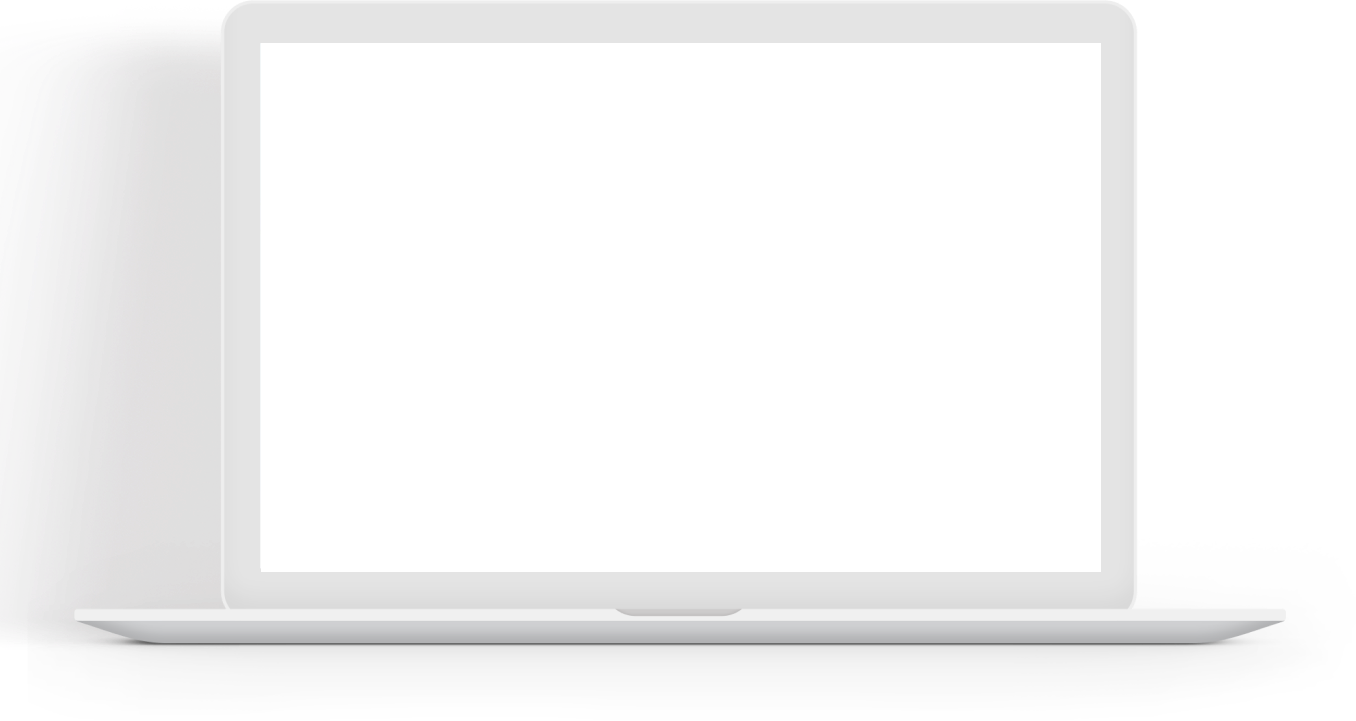 Create popups and forms with ease! With our drag&drop interface you can change backgrounds, add and remove images, text, fields, buttons and more.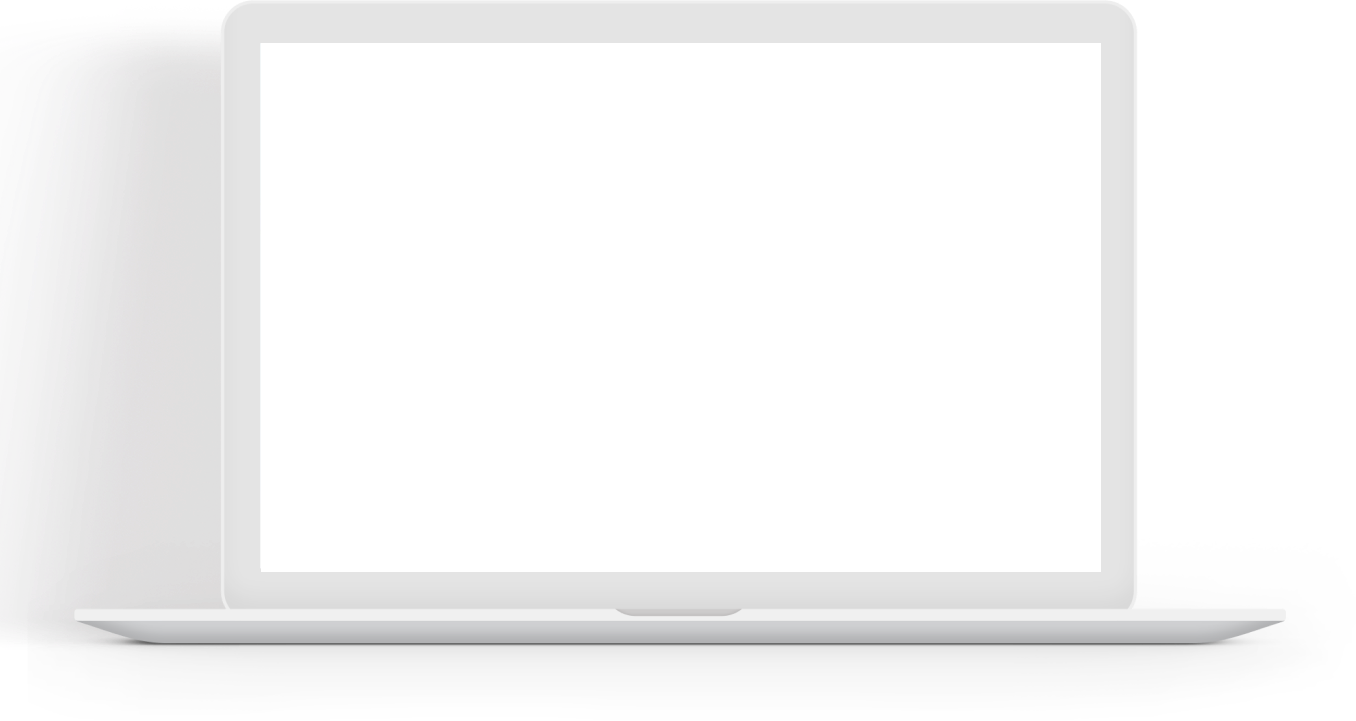 A/B Testing Made Simple! Create A/B tests in less than a minute. Compare timing, interactions, templates and triggers so that you easily stick with the most effective version of your poptin.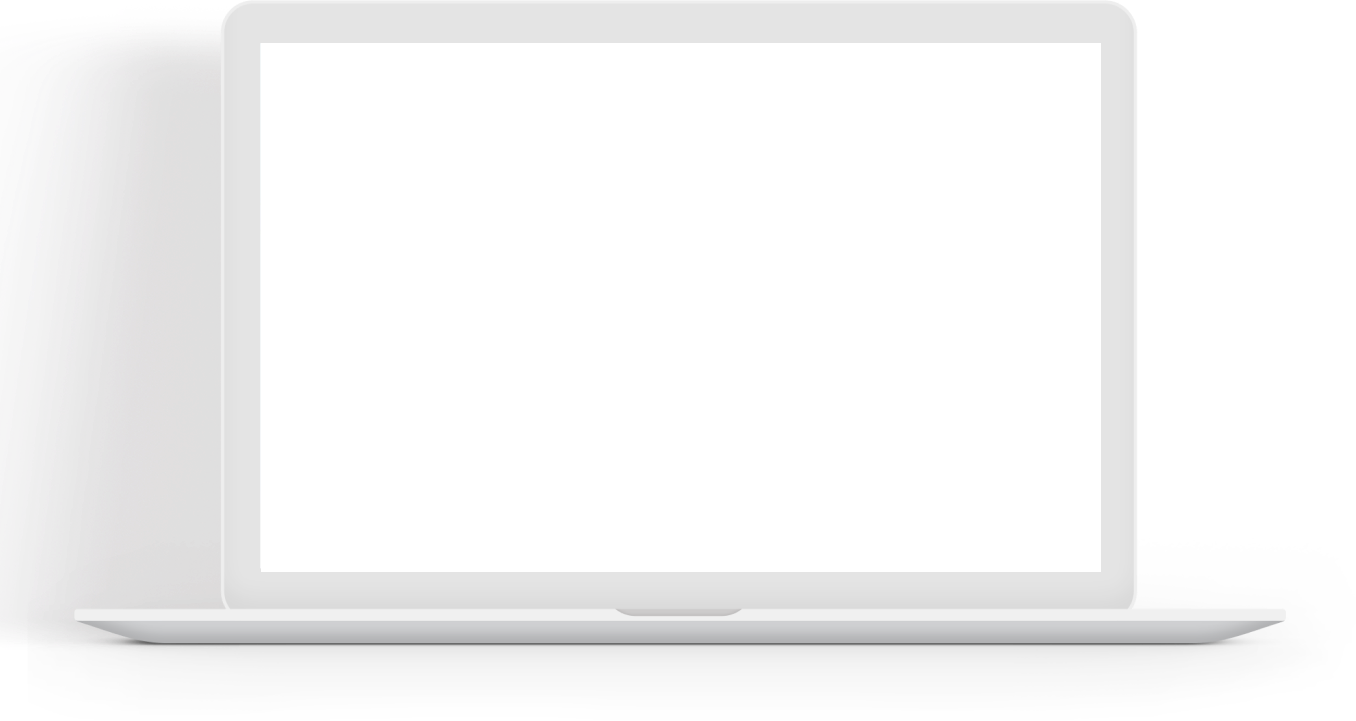 Use our smart triggers to show your poptins when it's the highest change for the visitors to convert, depending on their behavior. Use exit-intent trigger to recover abandoned visitors and capture more leads ands sales.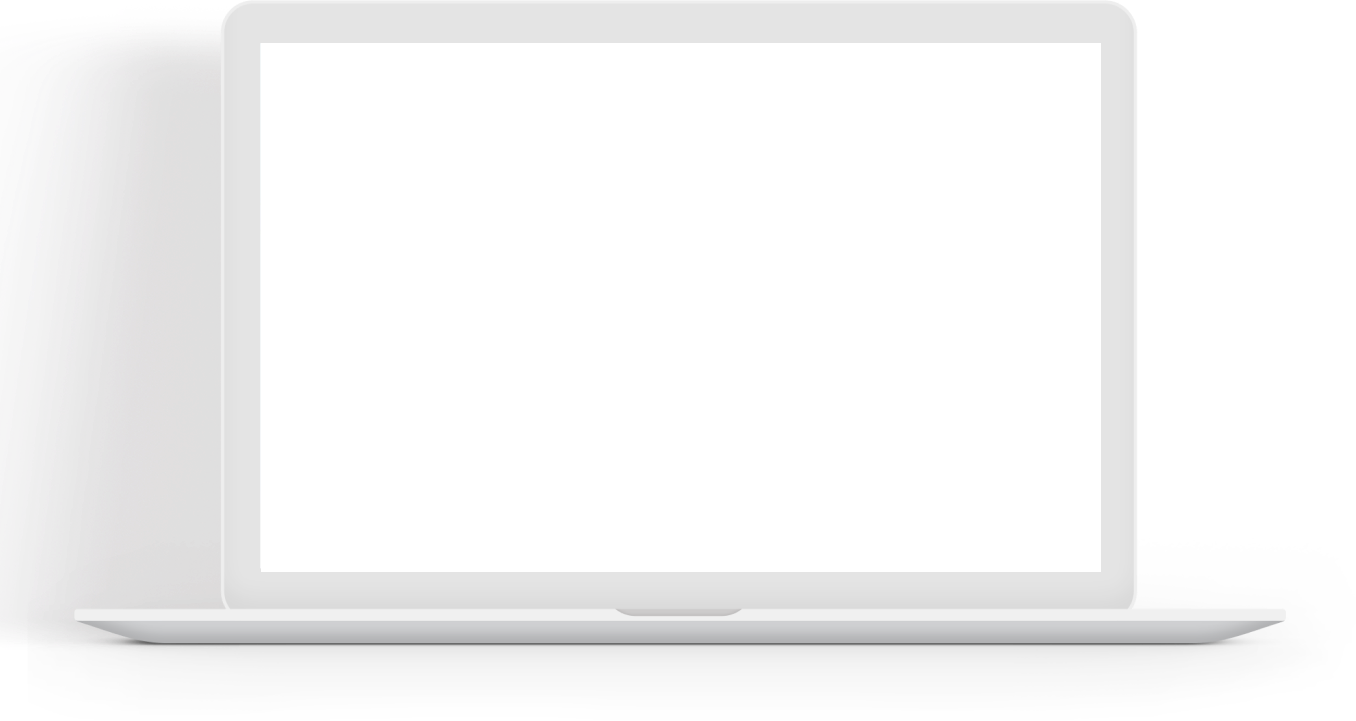 Aren't your visitors tired of seeing the same popup over and over again? Show different popups to different visitors based on their previous interactions, location, traffic source, days and hours, pages and more! By default, your poptins won't be displayed again to visitors that already converted.
Over 50+ native integrations
(and still going strong)
Plus over 1,500 Zapier & Integromat integrations. Intergrate your poptins
to any emailng system or CRM.
Marketers from 155+ countries love Poptin

From the moment I signed up everything was easy to use. We started converting more leads instantly. They update poptin all the time and add more and more features.

Yuval Haimov

CEO, ClickCease
Been v.impressed with Poptin and the team behind it so far. Great responses times from support. The roadmap looks great. I highly recommend.

Deepak Shukla

CEO, Pearl Lemon
The software is easy to use, super friendly UI, the support team was always there to solve any issue and product is always supporting RTM opportunities: Black Friday deals etc.

Liraz Postan

CEO, LP Marketing Services Inc.
Getting started with poptin was a breeze – we've implemented the widget and connected it to our newsletter within minutes. Our site's conversion rate skyrocketed!

Michael Kamleitner

CEO, Walls.io
have tried many other popup plugins but unfortunately, nothing actually worked for me. The only plugin that really worked with the easiest interface is Poptin. Thank you so much

Ramesh Gurung

CEO, nepalpyramids
Poptin's A/B testing feature is very helpful to optimize popups. They have a lot of customization options and triggers that can be customized through the dashboard. Support team is super helpful too!

Heetesh Patiyal

Digital Marketer, FreshWorks
Poptin Works With Any Platform