"What are complex projects?"
Before you scroll down and go through how you can simplify complex project management, I believe it's essential for us to understand what makes a project complex irrespective of its size. 
In simple words, complex projects are those that are engulfed by a far greater number of challenges and a higher degree of uncertainty regarding their outcome as compared to simple or complicated projects.
It should be noted here that complicated projects are not necessarily complex projects. Complex projects are unique in the sense that they are characterized by both predictable and unpredictable interdependencies involving multiple teams and stakeholders. 
When a project becomes complex, regular or traditional project management approaches cease to be effective. 
Some clear, common signs of a complex project are as follows: 
High level of uncertainty and unknown dependencies 
Interconnected, interdependent teams
Extremely unpredictable
Heavy time constraints
Involvement of various people from different departments or units
Rapid changes in every stage
High total cost
Extensive use of technology
Improper use of money
Complicated scheduling
How To Tackle Complex Projects Easily
1. Use a powerful project management software
You would need to have a powerful team collaboration and project management software that enables you and your team to track your tasks and projects from a centralized location. 
A PWC survey revealed that using project management software can catapult performance and 77% of high-performing projects use one. A powerful PM software enables teams to easily plan, collaborate, organize and deliver projects of all sizes, on time as widely dispersed team members can seamlessly collaborate on work from any device, any location. 
Advanced features like group chat, task management, tracking computer usage, project scheduling, kanban boards, gantt charts, etc., make it easy for team members to monitor individual performance, task status, project progress while staying updated on all recent activities within a project. 
2. Explain a shared project goal
Would you like to board a flight that has no planned destination? No, because you are likely to end up nowhere. The same applies to teamwork. It's crucial to clearly explain a shared project goal with your team before you start defining job roles and responsibilities. 
Make sure that every team member is on the same page regarding the project goal as well as the organizational vision. Working together towards a set goal is likely to ensure that your team is united, stays on track, and is motivated to achieve successful results.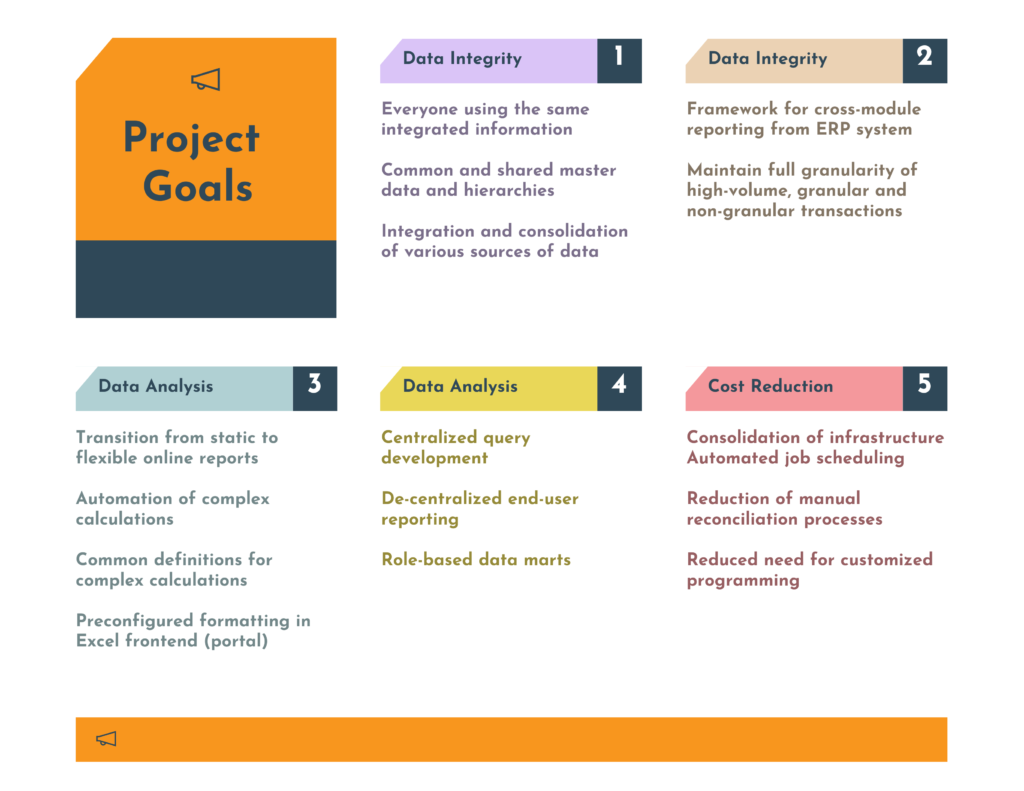 You can choose to break down your shared team and project goals into smaller, manageable goals for individuals and departments. Team members should understand what they are doing and why, and how they are going to benefit from a successful and timely project delivery. 
3. Ensure a clear distribution of job roles and responsibilities
Confusion and misunderstanding regarding task allocation is the last thing any project manager would want when managing complex projects. It's important to assign tasks to the right people who have the right skills to efficiently perform tasks they are assigned.
You cannot do that manually, especially in this digital age. Use an efficient task management system to create, allocate, assign, and track tasks and projects to ensure clear distribution of job roles and responsibilities.
You can add further clarity to assigned tasks by adding their start and due dates, setting time estimates, adding labels, attach and proof files. This will help bring down inter-team conflicts or misunderstanding to minimum while encouraging transparency and job accountability within the team.
As people go on working on their tasks, you can monitor the status and progress of each task individually to ensure that it is completed within a specified time frame. 
4. Monitor project progress regularly
Many projects fail because project managers fail to carry out regular tracking and assessment. They define goals, allocate tasks, and check in with teams just before the set deadline. This approach leaves too little time to do course correction if remedial actions are required to ensure timely project delivery. 
Yes, it's suggested that project managers should not ask for task updates from team members too frequently as it could lead to micromanagement. However, at the same time, it is also advisable that they should monitor project progress regularly to make sure it is on the right track. 
Doing this will also enable project managers and teams to identify bottlenecks and resolve them in time.
5. Practice seamless collaboration
You cannot hope to manage complex projects unless your team collaborates seamlessly irrespective of where they are working from. Now, collaboration is not just limited to team members but also involves coordinating with clients and stakeholders. 
It is important that crucial information is exchanged between project teams and clients to ensure accurate execution. This is where using a good collaboration tool can allow all parties involved to share a common platform. 
Using such a tool, everyone can stay updated on project progress while sharing important information on time. Collaboration tools can be easily accessed on any device, which means you can manage your complex projects on the go while collaborating with others from a single application. 
6. Create a thriving team environment
Complex projects are best managed by productive, highly-motivated individuals who like to take challenges head-on.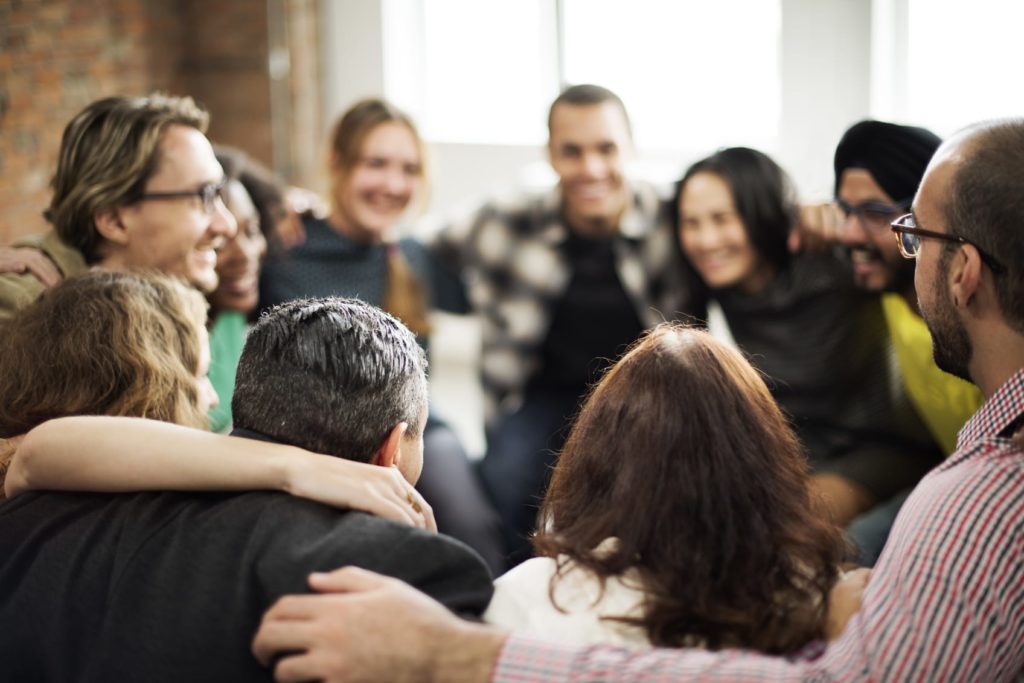 Your team environment can play a crucial role in defining the project success, or otherwise. Even the most skilled and talented team members can lose their zeal when they work in a negative team environment. 
Creating a positive, thriving team environment where team members support and trust each other can work wonders for your project performance as well as organizational goals. The team environment influences every member's behavior and work performance.
Project managers or team leads can create a thriving and uplifting team environment. It's natural that when people are valued, appreciated, and trusted, they are likely to work with more zeal and achieve great results. 
Bruno Marota, who runs the jigsaw puzzle platform im-a-puzzle, explains, "To create a positive team environment, treat others as you would want to be treated yourself. This means providing recognition for good work, turning failures into a learning experience, and cultivating trust so your team can make decisions on their own. You can even encourage balance during the work day, encouraging breaks from work. For example, we tell our team to play our puzzle games as a way to step away from their work and recharge."
7. Have the right resources
Your team will struggle to manage complex projects if you don't have the right resources to utilize at the right time. While project managers may not have greater control over some aspects of resourcing, you can still influence the process.
You can use the resource gap analysis to single out the skills required to manage the project efficiently. You can also assess the skills of your current pool of resources. 
You can determine whether you need to outsource some aspects of project work to recruit skilled, experienced people with sharp business acumen.
You should predict your resource requirements at various stages in the project to ensure you don't fall short of adequate staffing. You should specify which resources you need for the project's lifetime as well as on a part-time basis. 
8. Speed up decision-making
Swift decision-making speeds up project completion. Complex projects do not need bureaucratic governance that hampers decision-making.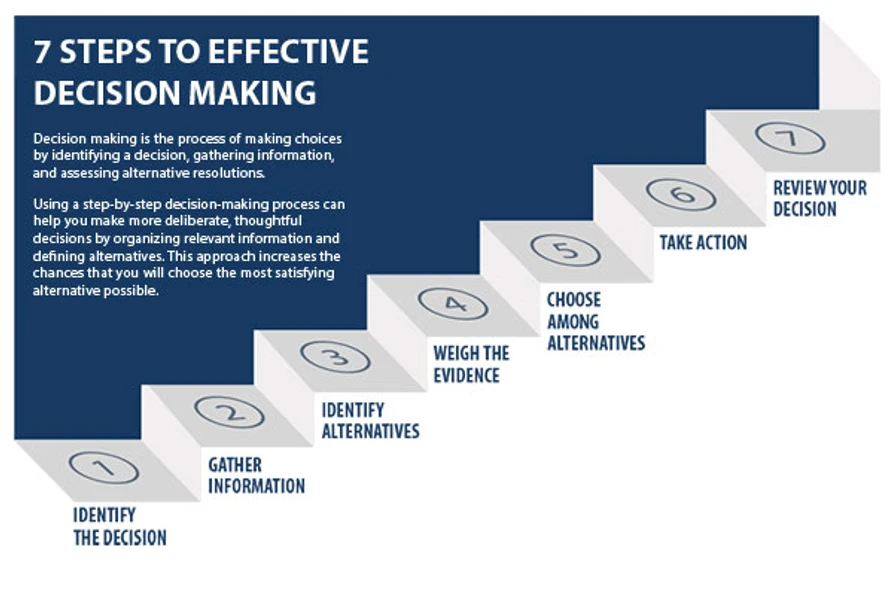 An organization should implement the governance model that suits its work culture, project team as well as the manager. If a project manager cannot handle some decisions then those should be passed on to the governance committee. 
Also, it is important for stakeholders to have a clear understanding of the decision-making powers of the project manager, the escalation process, and who holds the ultimate authority of making a final decision.
It is also important for project managers to encourage decision-making among their vital team members. When project managers expect some level of independence from the senior management regarding decision making, they should also give similar independency to their team. 
9. Choose the right approach to support project delivery
Traditional life-cycle approach to project management is considered ideal for projects with mild levels of unpredictability.
Waterfall project management model has been effectively used widely by project teams to manage projects, but this methodology is not ideal for all cases.
The use of Agile methodology is considered ideal for projects with high levels of uncertainty, whose end result cannot be accurately defined from the start. 
That is why it is vital to identify project characteristics to determine which project management methodology should be used.
Doing this would add further clarity to your project planning and execution. In some cases, you might consider combining both Agile and Waterfall methodologies, also known as "hybrid" approaches.
If the project manager does not have any experience in managing agile projects, they should receive the required training so that they can effectively manage complex projects that are best managed with the Agile approach. 
The Final Thought 
It's evident that complex projects call for taking a different approach than what you would normally do for managing typical projects. Complex projects are unpredictable, fluctuating. Project managers and their teams have to be dynamic and flexible to successfully tackle unprecedented changes to project plan. 
That said, using the right project management and team collaboration software can help you deal with most of the complex project management challenges posed to your project team.
Having a suite of advanced project management features under one virtual roof anables project teams to have greater control over tasks and projects as they are able to seamlessly collaborate with each other.
লেখকের বায়ো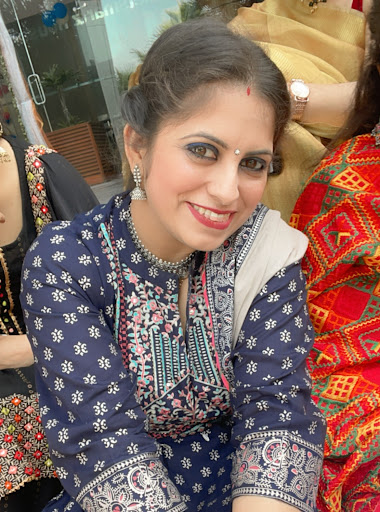 Nandini Sharma is the Assistant Marketing Manager at ProofHub. A specialist in the field of marketing, Nandini is well-versed with technical know-how, and always stays on top of the latest trends in the digital world.