You've undoubtedly heard that the eCommerce market is booming at the moment. Exactly! Customers will spend $4.13 trillion on online retail purchases this year, and mobile commerce will account for 72.9% of the total.
E-commerce businesses have never been more in demand, as people increasingly choose to shop online and on their mobile devices.
Even if you want to open an internet shop, there is a steep learning curve involved. Investigate several eCommerce company concepts and websites as a starting point for your investigation.
You'll be able to make better decisions about how to operate your online shop and how to make money from it after you understand the various business models. A deeper look at eCommerce business models is in need.
What is an eCommerce Business Model?
ECommerce business models are conceptual frameworks that your eCommerce company is built upon in order to attract customers and increase income.
There are a variety of eCommerce business models which allow different types of companies to properly establish themselves within the industry and engage their customers. In this case, it is imperative to implement eCommerce customer service to assist customers and ensure theirsatisfaction.
Four Traditional Types of eCommerce Business Models
You'll almost probably fall into one of these four categories if you're starting an eCommerce business. Each has its own set of benefits and drawbacks, and many businesses operate in more than one category at once. Knowing which bucket your big idea goes in will help you think more creatively about your opportunities and risks.
1. B2C – Business to consumer
When a firm sells directly to customers, it is referred to as B2C (business-to-consumer). It's the most common sort of business out there. B2C e-commerce is rather simple.
Every time you go to the grocery store, have supper out, go to the movies, buy a new king-size mattress, or get your hair cut, you're engaging in a business-to-consumer transaction. You, the customer, are the ultimate beneficiary of the goods and services provided by these businesses.
B2C comprises not just products but also services. Mobile apps, native advertising, and retargeting have all been used by B2C innovators to promote directly to their customers while also making their lives easier.
Users may easily interact with nearby lawn maintenance businesses, gardening and veranda gurus, or snow removal specialists to use an application such as Lawn Guru, for example. Moreover now all this has become much easier. Since it is possible to carry out a shift-share analysis. And determine which industry is most profitable in a particular case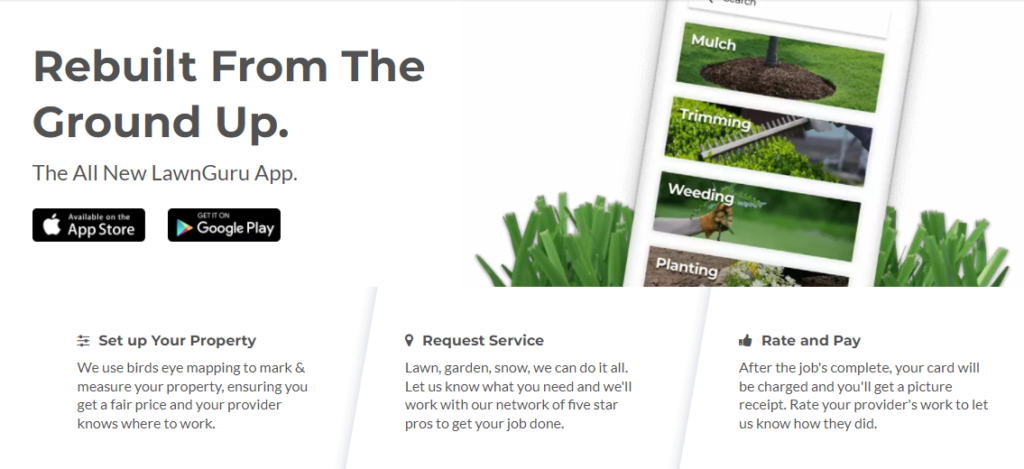 2. B2B – Business to business
When it comes to B2B eCommerce, things are exactly as they are spelled: Where firms offer their items to one other. Anything that improves another company's business processes might be classified as a product.
A software firm is a great example of a B2B business. HubSpot, Salesforce, and SurveyMonkey are all examples of CRM software. The normal mom-and-pop customer would have no business investing in commercial software since all of these items are geared at businesses. They also wouldn't want to hire a B2B delivery service like Dropoff, but local companies will receive substantial benefits when they work with a local courier.
By 2021, millennials will account for more than 46 percent of B2B firms that invest in account-based marketing strategies. As younger generations join the age of business transactions, B2B selling on the internet is becoming increasingly important.
3. C2B – Consumer to business
C2B corporations allow individuals to offer goods and services to businesses. A site could enable the customers to publish tasks they require completed and have organizations contest for the assignment in this eCommerce strategy. B2B services, such as affiliate marketing, are also categorized as B2C.
Elance (currently known as Upwork) had been an early innovator in this concept by supporting businesses in recruiting freelancers. The price of goods and services is where the C2B eCommerce firm has a competitive advantage. Customers can establish their own price or have businesses fight for their business directly using this technique.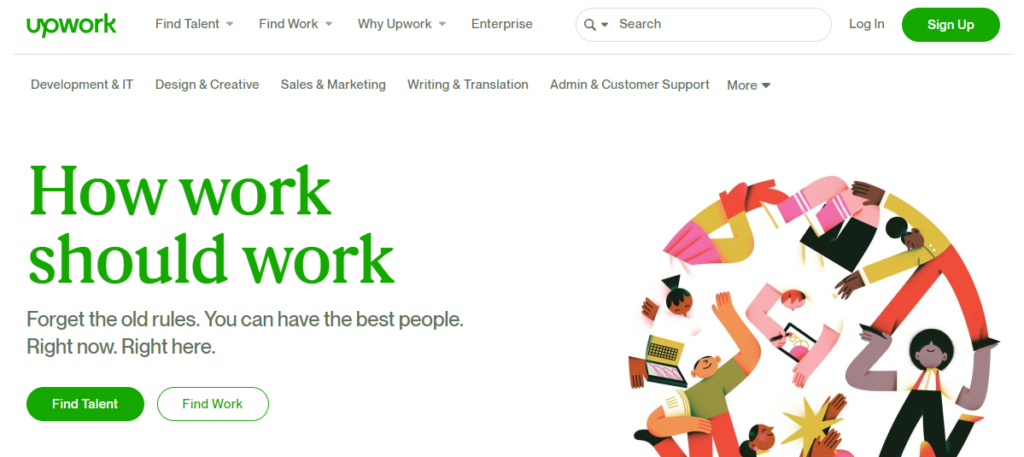 This strategy has recently been employed to creatively connect businesses with social media influencers in order to market their products.
4. C2C – Consumer to consumer
The consumer-to-consumer business model is one that most people are unfamiliar with. Companies like Craigslist, eBay, and Esty have paved the ground for the notion to take root in the digital age.
Customer-to-customer (C2C) electronic commerce is the sale of products or services by customers to other customers. Third-party websites (like the ones we described before) or marketplaces that arrange transactions on behalf of buyers and sellers are the most common means of doing this.
Because they don't need their own website, these eCommerce marketplaces let small firms and even amateurs sell their goods at the prices they choose without having to worry about upkeep.
Five Value Delivery Methods for Ecommerce Innovation
This is how a product is made so that it can be used by people who will get value from using it. The value delivery process includes picking (or figuring out), giving (or delivering), and telling people about better value. The value chain is a way to figure out what activities in a business make and cost money.
If your business concept is a car, your value delivery method is the engine. It's here that you discover your edge, and it's a lot of fun. How are you going to compete and create shareable eCommerce business models?
Here are some of the most prevalent techniques employed by market disruptors and industry leaders.
1. D2C – Direct to consumer
Direct to consumer(D2C) sales, sometimes referred to as direct to consumer eCommerce, is a sales technique in which a firm sells directly to its clients. People have become more loyal to consumer brands that cut out the middleman.
This has led to a lot of growth for these brands. There are a lot of online stores such as Avon that set the benchmark for vertical interruptions. Companies like Cards Against Humanity show us that D2C can still be a place for expansion and creativity.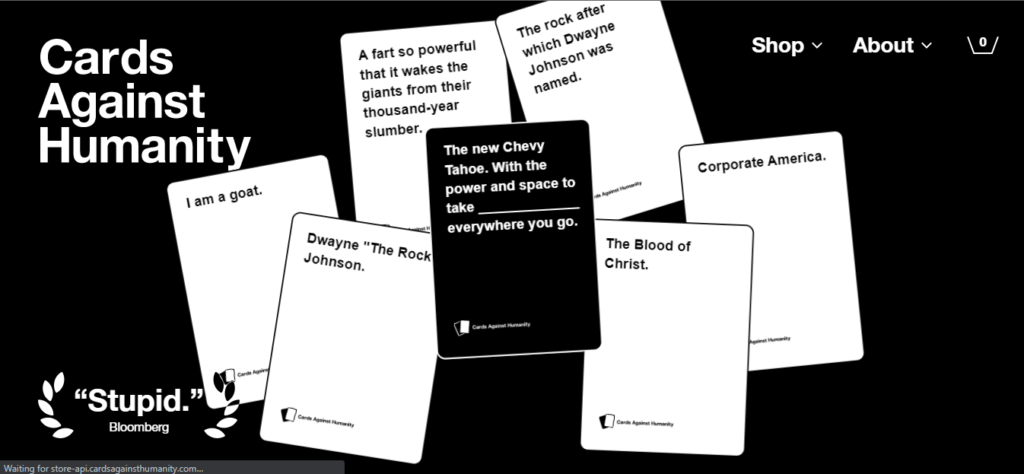 2. White label and private label
The white-labeling model is when you sell a product that isn't your own but with your own name on it and in your own packaging. A good thing about this model is that you can sell a product that you already know is a good one to sell. One thing that could change is whether or not and how you sell it.
Usually, you have to buy a certain amount of the product, and then if you can't sell it, you're stuck with the rest of it. So, you need to be pretty sure that people will buy it. This method has been difficult in the past.
Brands like IKEA are successful because they understand how to take an established product and make the most of it from an eCommerce standpoint.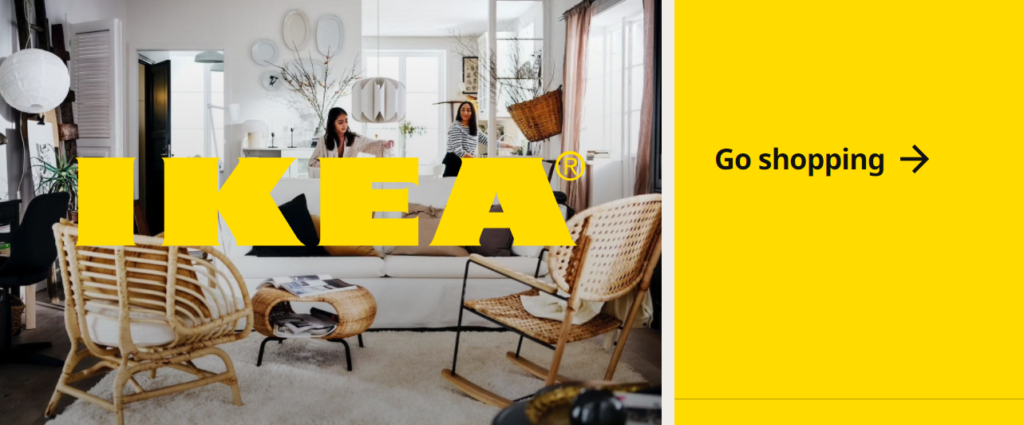 3. Wholesaling
Retailers offer their products in bulk at a lower price when they use the wholesaling method. The term "wholesaling" usually refers to a business-to-business practice, but many retailers now offer it to budget-conscious customers in a B2C setting.
Manufacturers that maintain sales offices to fulfill wholesale services, as well as merchants who operate warehouses or otherwise participate in wholesale operations, are also included in wholesale channels.
4. Dropshipping
Dropshipping has been a popular method of selling products on the internet in recent years. Amazon & Inspire Uplift are two examples of drop shippers who advertise and sell products from a third-party vendor. Dropshippers connect buyers to the companies they wish to buy from by acting as a middleman.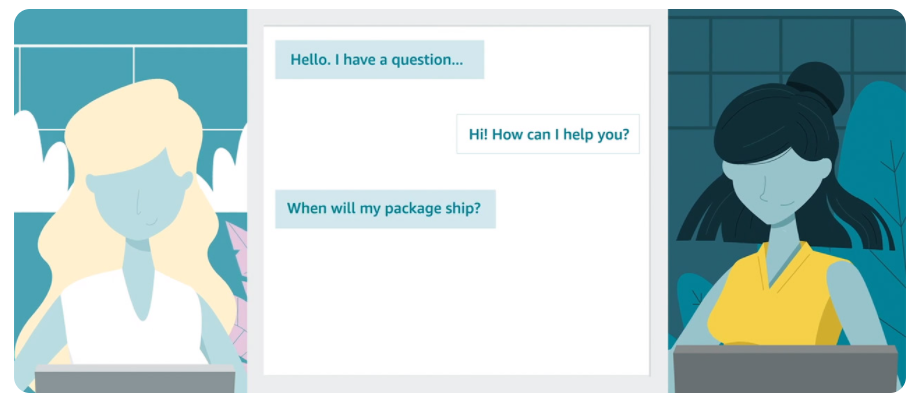 5. Subscription service
Subscription models have been used by publishing houses in England since the 1600s to provide books to regular clients. Businesses are moving beyond magazines with the dawning of eCommerce. Online services are now commonplace in almost every industry, bringing both convenience and savings to customers. Right now, membership sites are quite popular. There are a plethora of membership websites available! From picture background removal services like Removal.AI to food delivery services like Hello Fresh, where you can order nearly anything, there is something for everyone.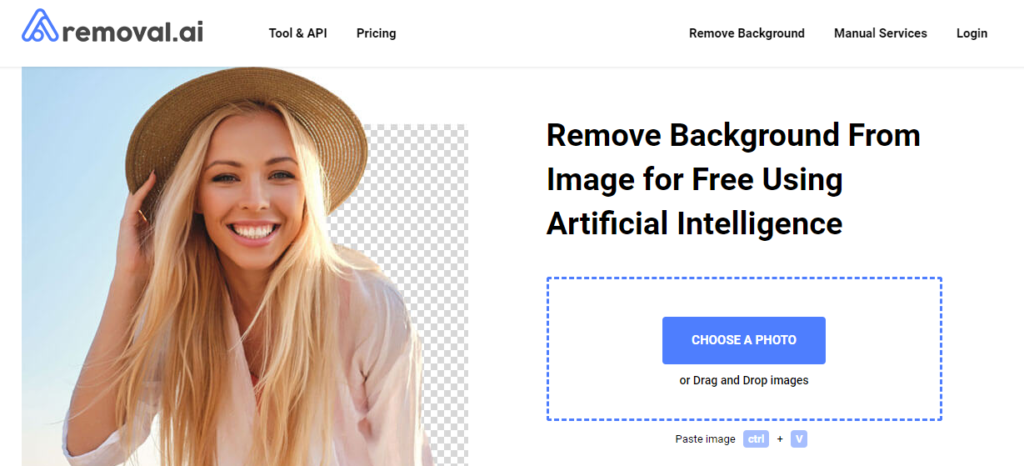 6. Make your own
As a final resort, you can create your own goods from scratch. Using this strategy takes a long time, and it's tough to scale. On the other hand, customers prefer this approach because it makes it clear what you're making and why it's valuable.
There are no production or supplier fees, and you are in charge of the product's quality even if your time is limited. This could be a good beginning point and a place to build from, depending on your product. C2C sales of handcrafted goods have been made possible through the usage of online marketplaces like Etsy.
How to Select Your Ecommerce Business Model?
Selecting an eCommerce business model is an important decision your company has to make, so learn from the mistakes and the wins of others to select the business model that is as close to the "right" one as possible.
Each model and product type has advantages and disadvantages, as previously mentioned. And to get the most out of your business, you should pick a model that plays to your specific skills.
There are a number of questions you should ask yourself before deciding on a model. For instance, what are you trying to sell, and what price range are you looking to sell it in?
The question is whether or not you intend to provide a variety of products. Selling a single piece allows you to concentrate and is effective in markets with little competition. On the other hand, once you've mastered the basics, you can go on to more advanced concepts and ideas.
Amazon, in fact, took this approach. Amazon began by selling simple books. See where they've gotten to now.
Conclusion
It's very important to have the full picture and try to make the best decision upfront, but the most important thing is to start somewhere and adapt along the way.
By asking yourself the right questions, this shouldn't be a problem. An honest assessment of what you do well will help you find a model that doesn't just sound good but aligns with your strengths.
Add in thorough research of your market to decide who to sell to and you will be well on your way to assessing the opportunities and threats found within each product production and delivery method.
Author's Bio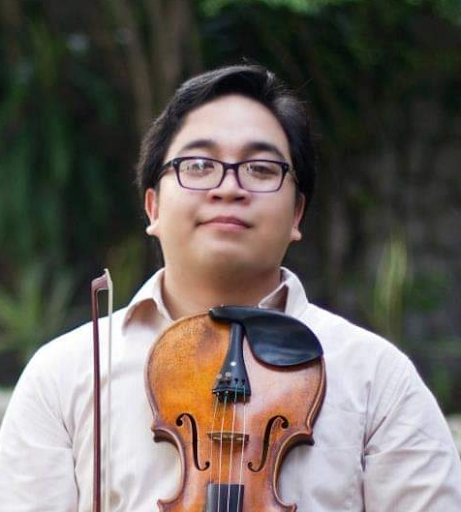 Miguel Davao is a graduate of literature and linguistics and has been writing content for about 5 years now. Currently, he works as a full-time writer at Removal.AI – a fast-growing start-up that offers image processing and AI background remover for eCommerce, web, and app development, and marketing automation.