Whether on mobile or desktop, Poptin gives you the ability to easily show campaigns and target visitors on particular devices.
Even more so today that Poptin has launched its new targeting feature.
With this, you can now create campaigns and target the right audience based on their specific operating systems (OS) and browsers.

Currently, Poptin is supporting 14 mobile operating systems, 26 mobile browsers, 9 desktop operating systems, and 19 desktop browsers. Given the variety of choices that are available, it's easier for users to personalize pop ups, curate applicable CTAs, offer the right products, and many others.
In this article, you'll learn when and how to use this new targeting feature more effectively.
When to use targeting option for OS and browsers
Here are some popular use cases that you can try:
To encourage mobile users to download your app, you can create 2 different pop ups – one for Android, one for iOS
This is pretty simple and obviously very helpful to jack up your download rate.
Having two different pop ups for two different OS would allow you to monitor and analyze your performance, making it easier for you to target the right customer and come up with more strategic tactics to capture users of the OS with a lower download rate.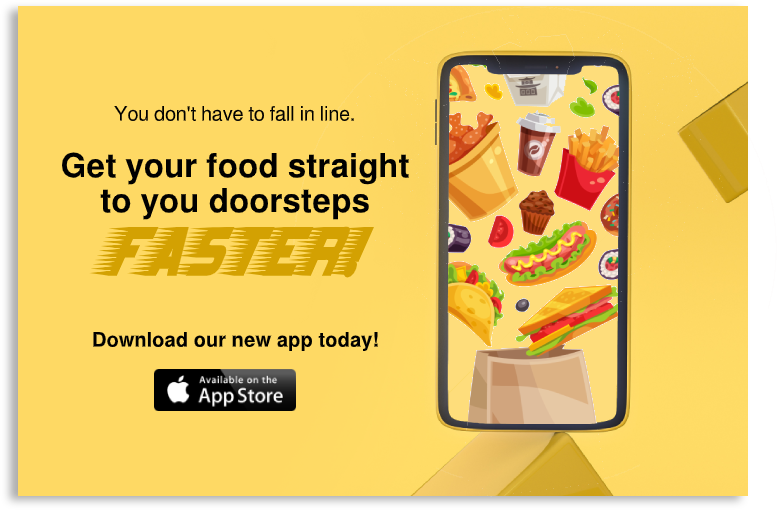 Tell users using older versions of Internet Explorer to switch to Chrome or update their current browser to the newest version
A pop up is an effective way to drive users to decide on something immediately.
If you use it to remind them of something they're missing out on as you show newer versions or better options, the results would tremendously work in your favor. Poptin's new targeting option gives you the opportunity to achieve this in just a few clicks.
Show different promotions or products, depending on the device your visitors use
Everyone knows that there are certain gadgets that only work for a particular device.
If you tend to promote such products, you desire to show it specifically to the right users. One of the most popular examples: AirPods headphones are for iPhone users, while Galaxy Buds headphones are solely for Samsung users.
Targeted pop ups can help you promote the right product to a potential customer who has a higher chance of really buying it.
Considering the number of choices, there are definitely a lot of campaign types where you can benefit from this targeting option.
Now, it's time to learn how to implement this on your pop ups.
Setting it up: Target Visitors Based on OS and Browsers
First, log in to your Poptin account. Create a new poptin or edit the display rules of your existing design.

Scroll down and on the Targeting section, click Show Advanced Display Rules

. The list of other targeting options will appear.
Click the

OS and Browsers

. As you choose your desired options, you will also see the summary on the side.
All set! Once done, click Publish Changes.
That's how easy it is to set up Poptin's new targeting option for OS and browsers.
If you hit any roadblocks, don't hesitate to click the message button at the right bottom corner so you can chat with our Support Team.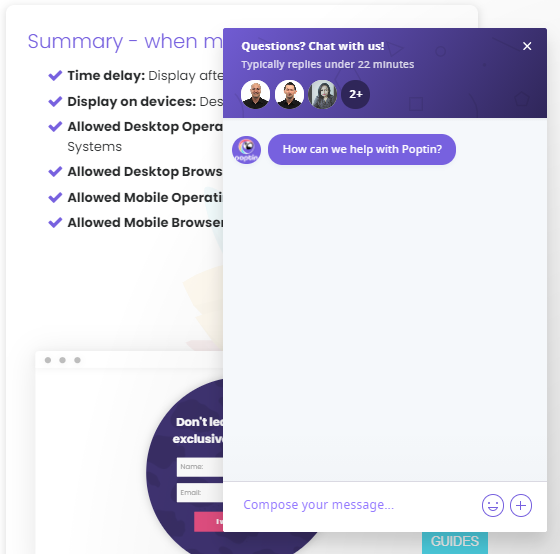 What's Next?
If you want to explore more display rules and other advanced tools for your pop ups, Poptin has a long list of amazing features for you. Check them out here.
Enjoy!