The popularity of eCommerce platforms like 3dcart is the reason why the internet is the largest income-generating marketplace in the world.
However, we cannot deny the fact that eCommerce platforms also experience some challenges. Not because more than half of the overall world's population uses the internet does not mean that potential customers will find and visit your site.
If you're a 3dcart store owner wanting to boost your presence in the online world, then, you must come up with a practical eCommerce marketing strategy.
There are many marketing strategies one can do to grow their 3dcart eCommerce sales faster. One of these is the use of 3dcart pop ups.
In this post, we will discuss how to grow eCommerce sales faster with 3dcart pop ups. So, if you want to know more about it, then keep reading.
What is 3dcart (now Shift4Shop)?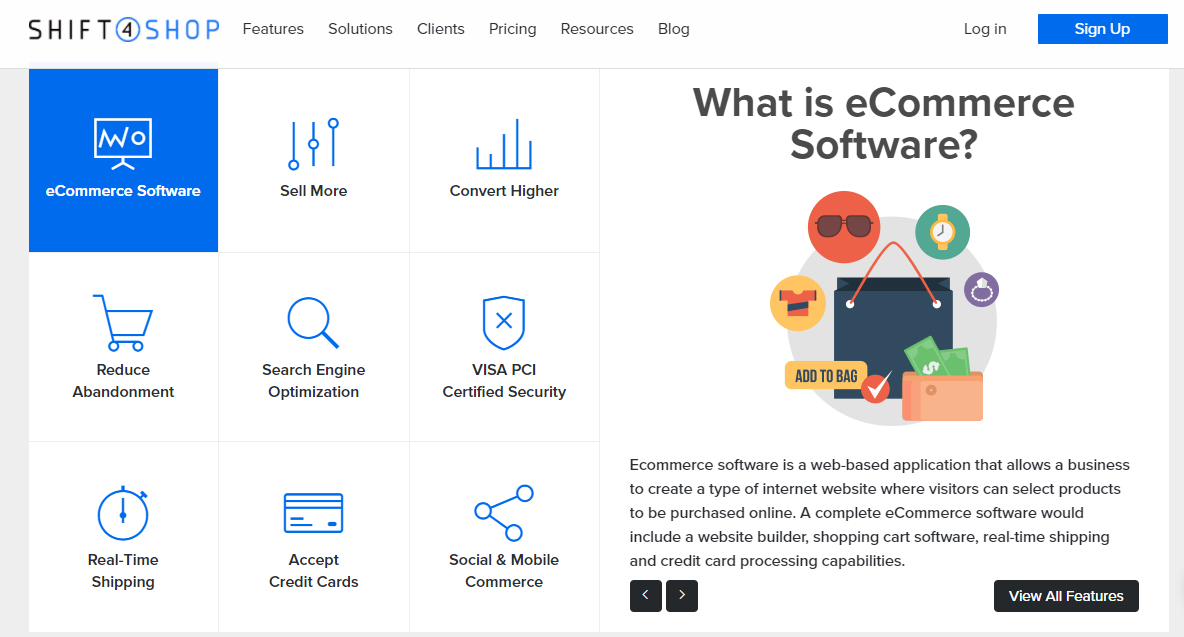 If you are in the eCommerce industry for some years now, you have probably already heard what 3dcart is.
3dcart is a robust and well-established eCommerce software platform for those who don't know. It was in the industry for 24 years as it was established in 1997.
This is an eCommerce software that provides you with a wide range of features that are established in the software directly. These features help you to start and manage your online stores seamlessly, quickly, and easily.
As of now, 3dcart is being used by more than 17,500 merchants around the world, and the number is continuously growing. What's more, they offer 24/7 available and free customer support.
If you are looking for something that could help you to build your first online store, then 3dcart is everything you need. It is packed with high-quality features that will help you to be on top in the competitive eCommerce market.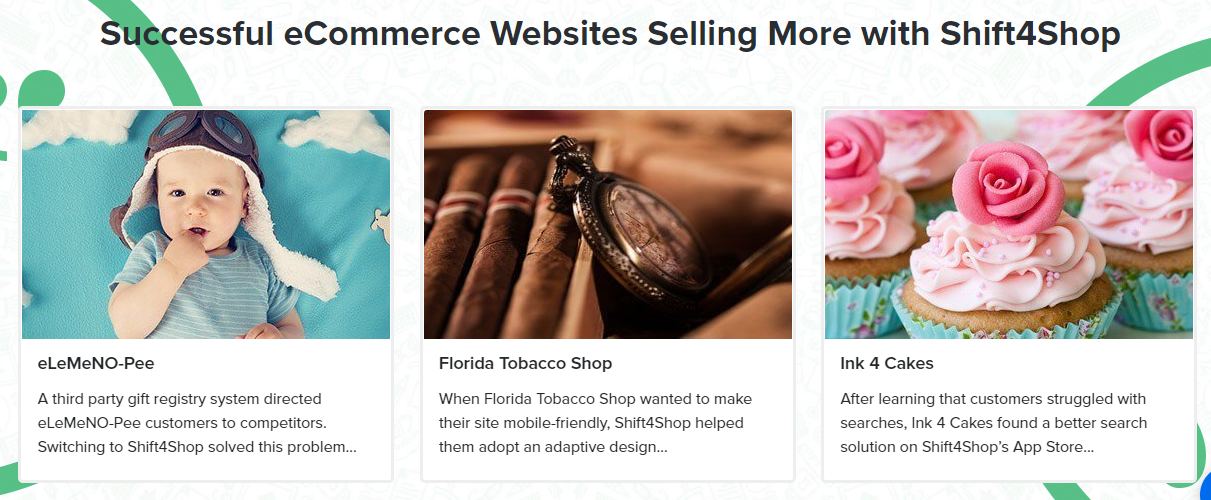 When it comes to the most successful eCommerce solution in the market, you will always see the name of 3dcart. For more than a decade, 3dcart is providing its services. It was established by a person named Gonzalo Gil. It is the product created from "Informant 2000". Currently, the company is located in Tampa, Florida.
Even though its initial version was popularized by many, its several updates make it more famous. The features it offers can help you to expand and improve your eCommerce sales.
Now, let's find out the connection between popups and your 3dcart sales.
Why Pop Ups are Effective?
If you spend most of your time managing your business online, then you know how important and effective using popups are.
If you usually visit the online world and read various blogs, you will notice that most of them are using 3dcart pop ups because of a good reason. The good news is that popups works effectively in growing your sales, especially if you are in the eCommerce industry.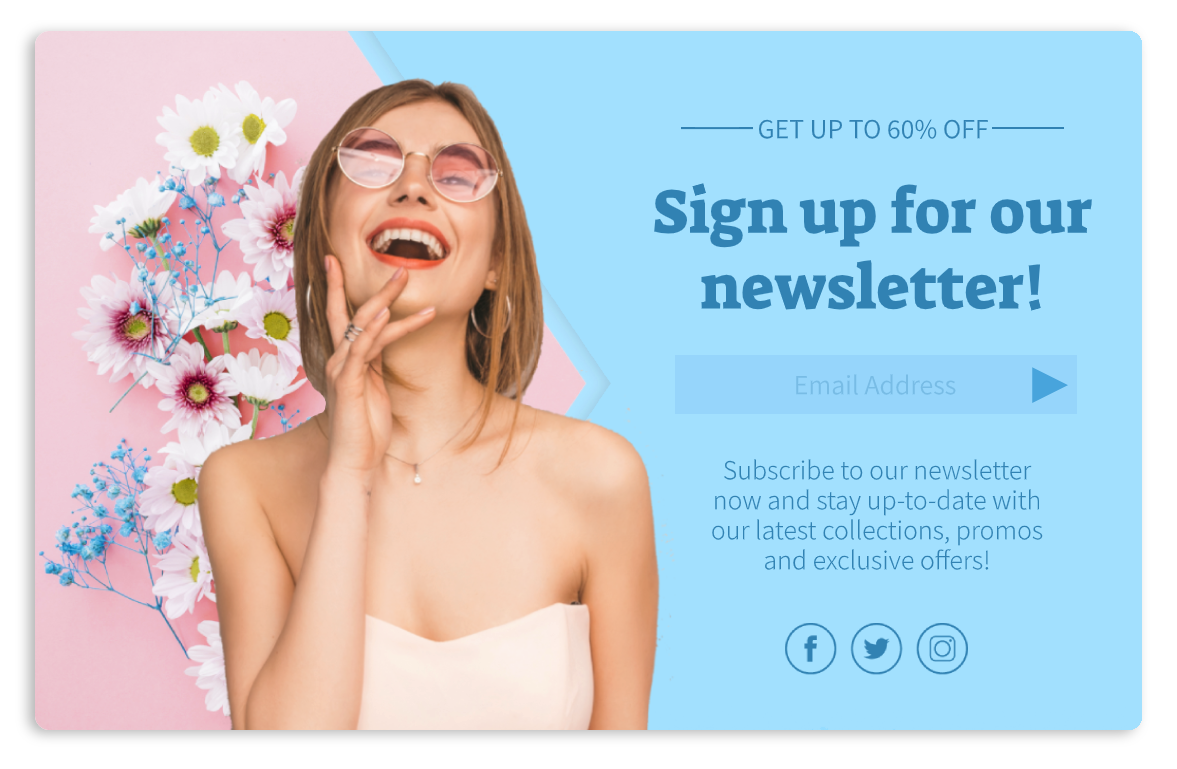 Even though you are managing the least trafficked website, you can gain additional subscribers if you will use proper 3dcart popups. Whether your main goal is to boost your business sales and gather more subscribers to your website, then creating exit-intent popups is your best option.
Here, we are going to provide you the reasons why 3dcart pop ups are effective. Read on to know further.
Instant Customer Feedback
If you are looking for a method to get feedback from your 3dcart clients easily and quickly, then popups are the answer.
For instance, by installing a popup on the FAQ part of your webpage, your customers and site visitors will contact you directly about their complaints, inquiries, and concerns.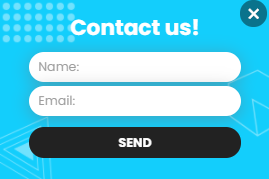 Through this, you can easily gather the opinions of your clients regarding your services and products. If your clients have concerns about your services, you can easily solve them.
As concluded by many studies, popups work better than regular banner ads. This is because the former strategy helps you to generate more subscription opt-ins and clicks compared to the latter.
If you add a well-crafted popup to your webpage, you may notice an increase in your subscriber count, followers, and sales of your services or products.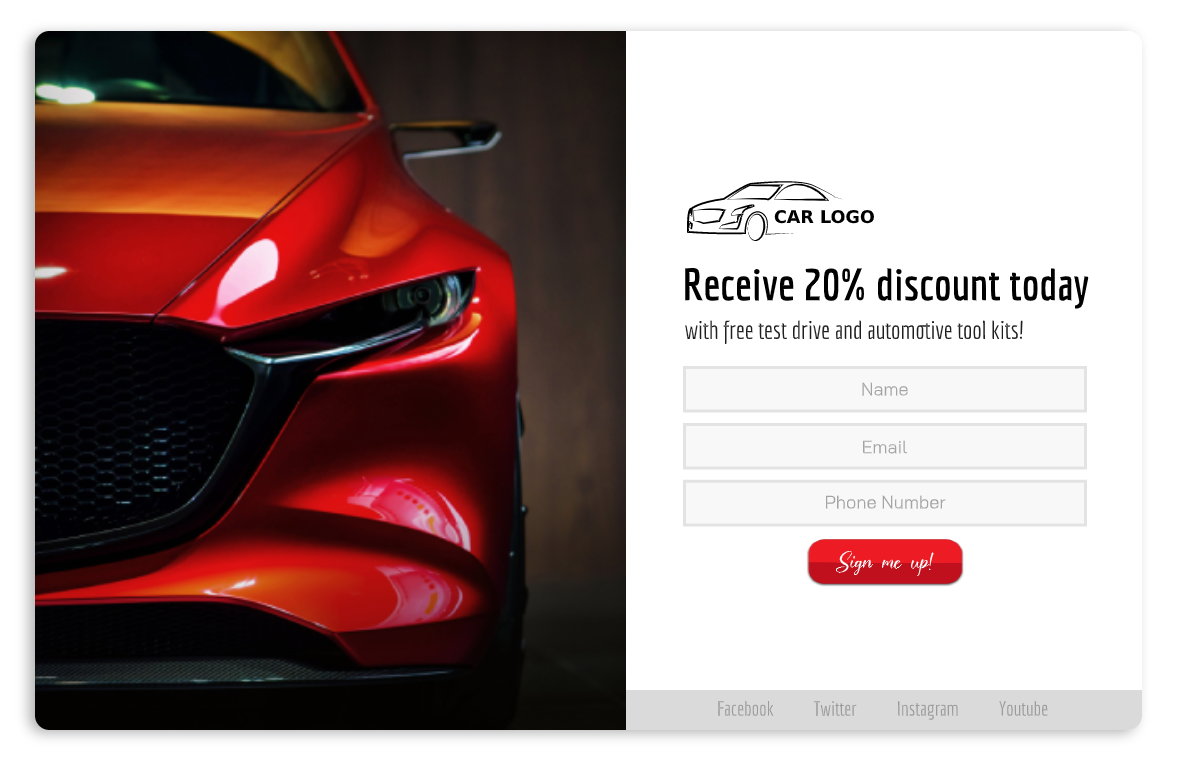 In case you are running an SEO company that provides hosting services, you may install popups and receive loads of messages from your new followers.
If you use 3dcart pop ups properly, your website can catch the attention of web professionals, enthusiasts, and amateurs.
One of the advantages of well-crafted 3dcart pop ups is that you can customize them. Meaning, you don't need to compromise the branding and style of your website.
Aside from that, popups give you the power to provide your visitors with a more personalized experience. This can be done by providing them the things they want to see. This will encourage them to click further.
One of the first things that your website visitors will notice when they visit your page are 3dcart pop ups. This gives you the power to control their first impression of your page.
Compared to banner ads, popups are 50 percent more effective when it comes to engaging your clients.
What's more, is that your visitors could not ignore the popups requiring them to interact with it before it fades away.
The Best Tool To Create 3dcraft Pop Ups: Poptin
When it comes to software that helps you to create well-crafted 3dcart pop ups, Poptin is on the top list. Whether you are looking for a popup creator for blogging, eCommerce, for your customer's website, or your own website, then Poptin is just the perfect option.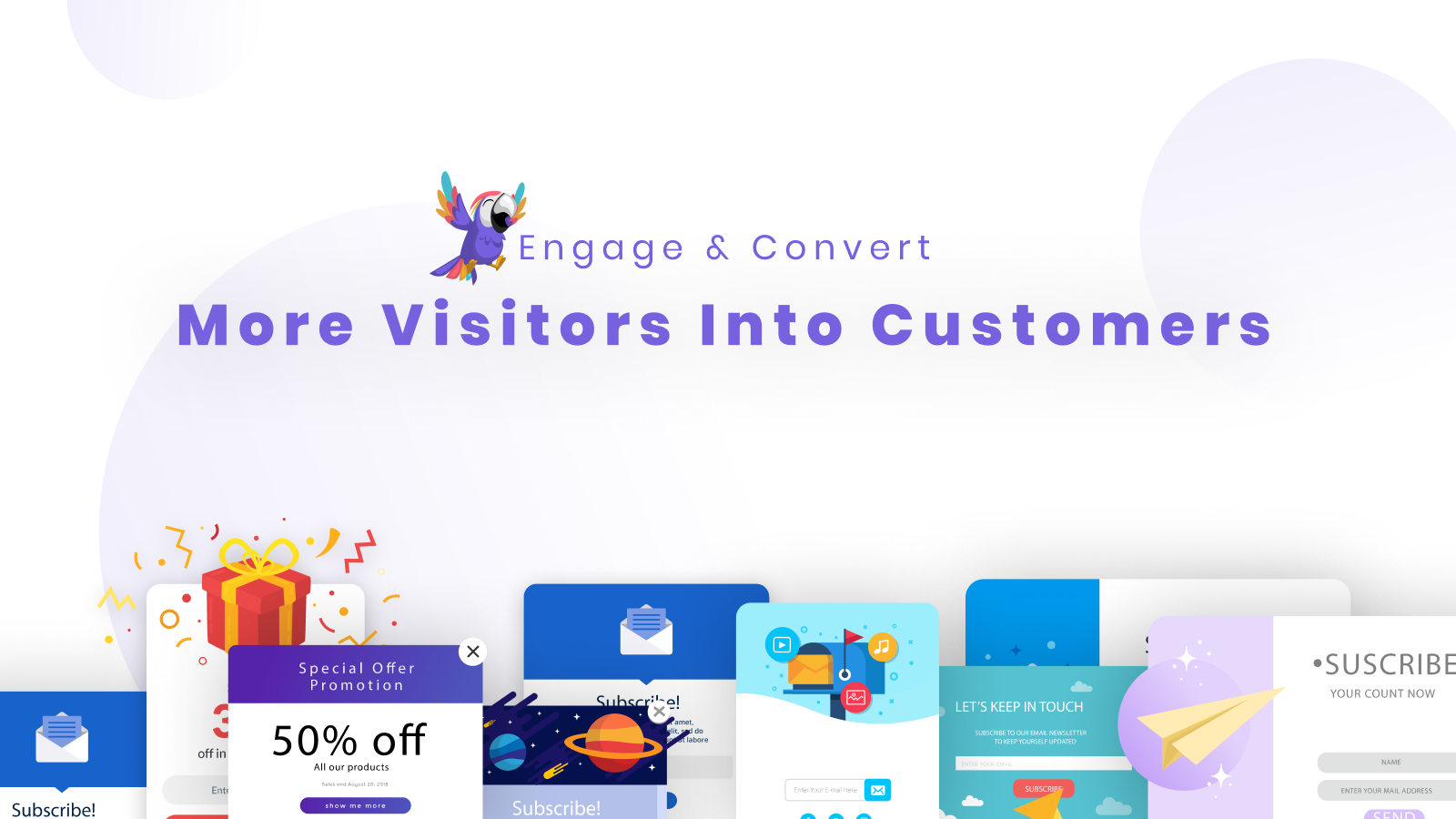 Poptin is a very easy and straightforward tool to use. It comes with a drag and drop feature that will make your overall experience more convenient and seamless.
Considering its drag and drop system, you can delete, add, or change any element, including images, colors, sizes, fonts, and a lot more. Aside from that, Poptin also allows you to add a countdown timer. This feature is best, especially when converting your site's visitors into potential customers.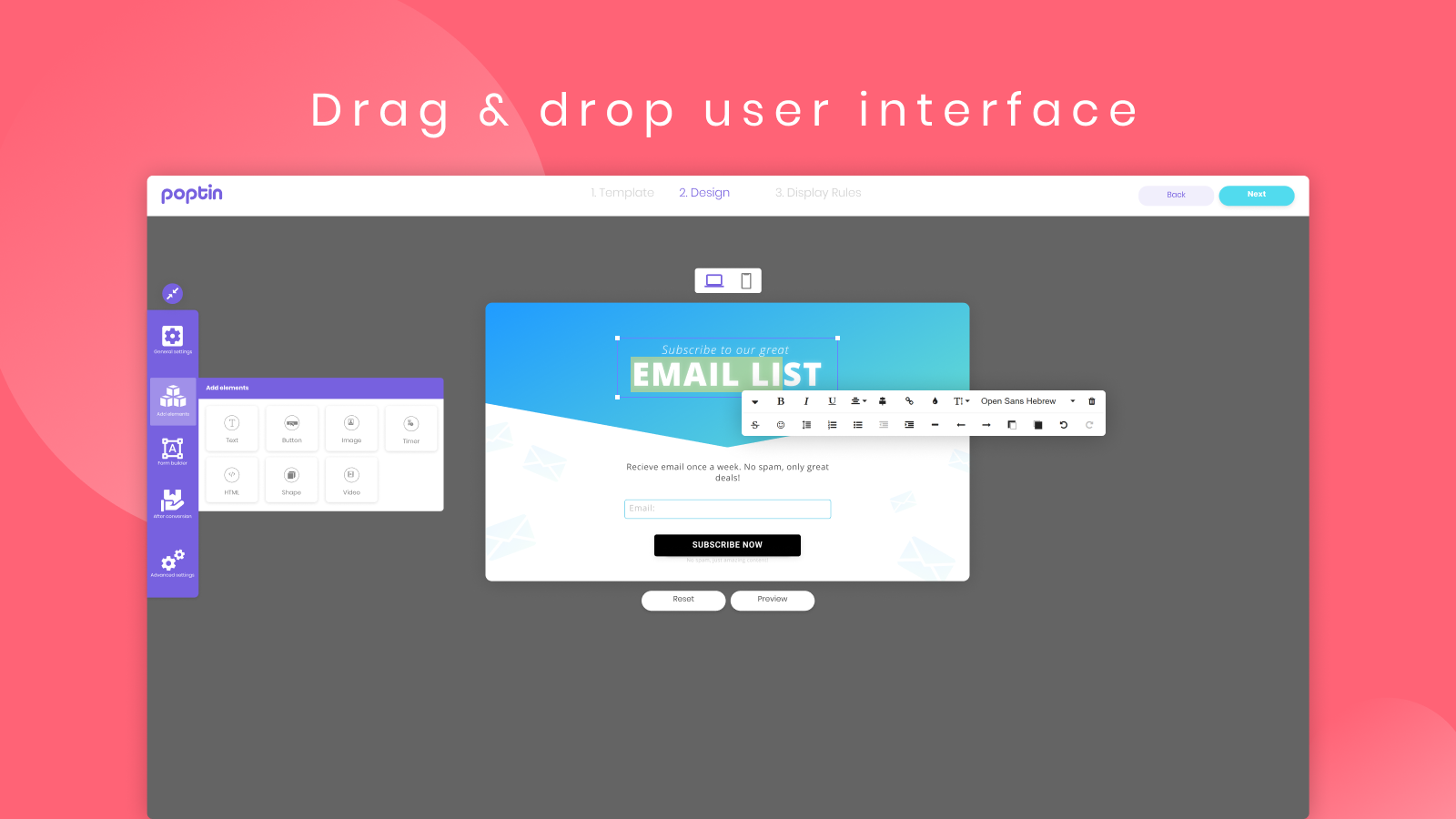 Poptin also allows you to import videos and images or your icon, making your popup add more attention-grabbing and visually-engaging.
There is also a feature enabling you to add a coupon code. This coupon code can be copied by your customers and apply it directly to their carts.
The features you can use with Poptin includes, integrations, A/B testing, smart targeting options, smart triggering options, advanced customization, and drag and drop builder.
How to Install Poptin on your 3dcart Website
1. Login to your Poptin account. If you don't have one yet, sign up now with Poptin for FREE.
2. Click Settings at the top right corner of your Poptin dashboard. Find the "Code for Installation."

3. A popup window appears. Click "Any website" and copy the code below.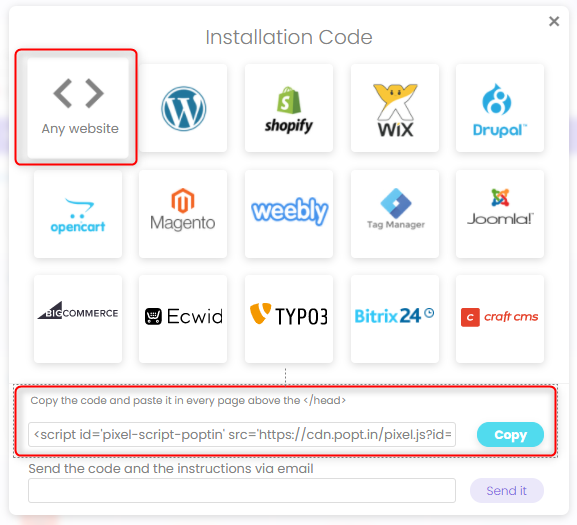 4. Now that you have the JavaScript snippet, login to your 3dcart Online Store Manager. Go to Settings >Design >Themes & Styles.
5. Click the button "Edit Template (HTML)" found at the top right corner.
6. There will be a list of templates your store used theme. Find the "frame.html" in that list.
7. Click the frame.html template, and it will open in the Template Editor.
8. Copy and paste the Poptin code immediately above the </head> tag.
9. Click "Save" at the top right corner to apply the changes.
That's it!
Poptin is now installed on your 3dcart account. You can now create your own 3dcart pop ups and convert more visitors into leads, subscribers.
Benefits of Connecting Poptin with 3dcart
Customize Your Targeting Rules
Everyone has the same language. This means you can't use a single language to talk to everybody. This can lead to misunderstanding. To prevent this from happening, make sure to segment your audience according to your desired category.
For example, if you are selling iOS-based devices, you should not waste your time popping your advertisements on sites mostly visited by Android users. Try to customize your target options and notice a higher chance of acquiring qualified leads and more paying clients.
Make Everything Easy for your Clients and Visitors
Use simple instructions. Make your visitors and customers access your website easily and quickly. If you require them with too much information, this can slow down your site's conversion speed. This cannot guarantee the benefits in the long run.
Popups enable you to keep your visitors up to date regarding event tickets or available slots. You may consider using a countdown timer for this purpose.
Conclusion
Each year, the number of online users is increasing. If you are in the field of eCommerce, creating popups to boost your sales quickly is essential.
Use Poptin to create high-quality 3dcraft pop ups and notice an instant increase in your eCommerce sales.
Poptin is packed with high-quality features that would help you make the best 3dcraft popups that will surely catch the attention of your site visitors and current customers. 
Ready to create your own 3dcart pop ups? Sign up now with Poptin for FREE!