A growth strategy is your plan of action to get a bigger cut of the market share than you've got at the moment. A website growth strategy is your strategic plan to get a heftier chunk of website traffic and activity than you do at present. It's a vital activity for startups in the digital arena as after all; your website is almost certainly the primary connection between your business and your customers.
With a website growth strategy, you need to understand what you're trying to achieve – what is your goal? You also need to know the tactics. That's what we focus on here: how to achieve website growth during the startup stage. Your overall approach should utilize a number of different strategies.
By combining different strategic threads, you will grow robustly, consistently, and with speed. Here we consider the approaches that are deemed essential for strong growth.
How to fund website growth
All of the different website growth strategies below are worth considering. Some are free and many are low cost. However, they all require time and skill that a startup entrepreneur may not have. Return on Investment is exceptional where your website and digital presence are concerned, so it is worth spending on your website growth. Indeed, without spending in this area, your startup website will languish stagnant and limited, hindering your business growth and success.
Take time to find out more about different ways to fund your website growth, including different available startup loans.
Essential website growth strategies
1. Social media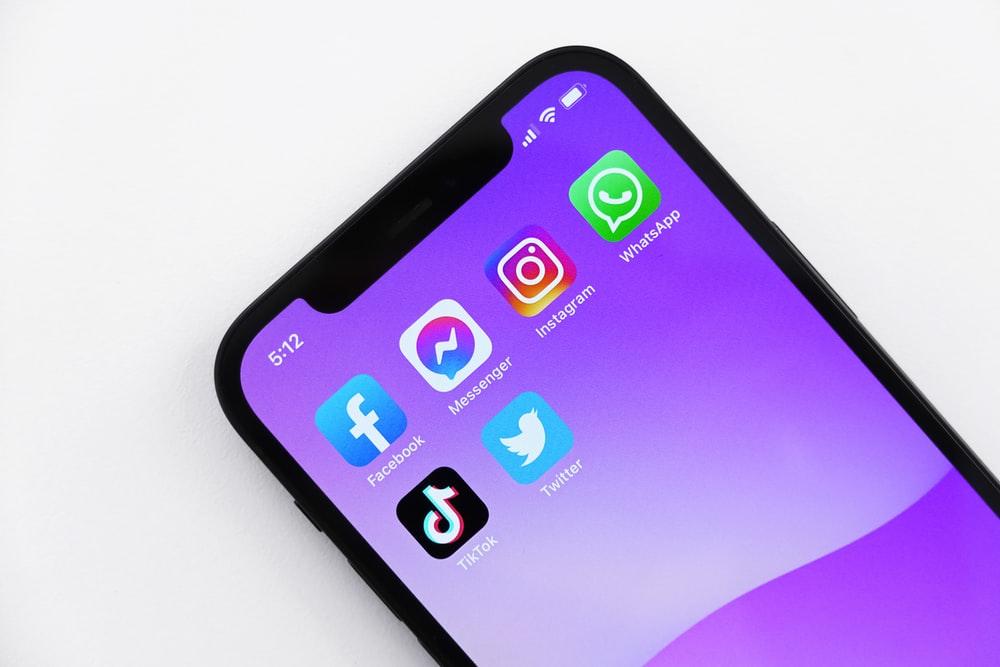 A website without an active social media presence is like shouting into the wind. Indeed, you can bet that a large chunk of your website traffic will come via your social media platforms.
Social media is easily scalable and a fabulous way of connecting with your target audience. Which platforms you use and how you use them will depend on your particular business.
Realistically, you will need to invest in paid social media advertising. To get seen by the right people, you need to use segregated ads and promoted posts. 
Social media is also an excellent way of promoting your content, especially blogs (see below why that's essential).
2. Search Engine Optimization (SEO)
Having a wonderful snazzy website is lost if people can't find it. Making sure your website content is optimized for search engines is therefore worthwhile.
There are lots of different SEO strategies for getting ranked more highly from alt text on images to using meta descriptions. Before all this, you'll need to work out how to compete in SEO terms, with things like keyword analyses. 
Taking care of website SEO can be a full-time job. Many startups outsource this to others.
3. Blogging and content production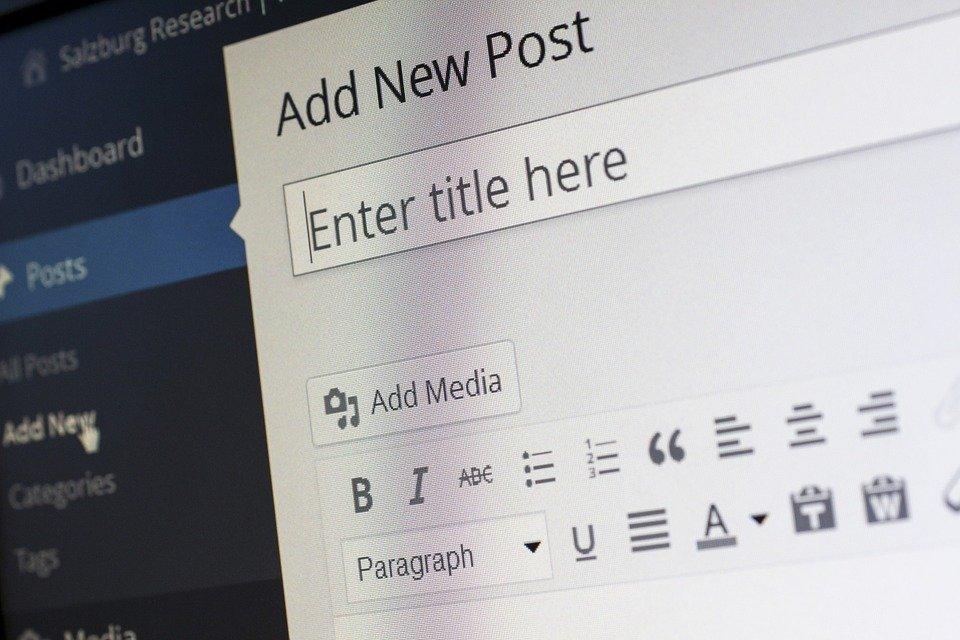 Closely linked to SEO, and providing a fresh way of pushing and developing content is blogging. Blogging is great for on-page SEO. It brings in more traffic and it keeps it there.
However, the reason blogging is such a good website growth strategy goes well beyond SEO. Blogging helps to establish you as an authority in your marketplace. It builds a relationship with your audience and helps to develop loyalty and brand awareness. Even the would-be customer, who has found their way to your website but hasn't yet made up their mind, can be swayed by dipping into a powerful piece of content or two.
Blogging is also an exceptional product showcase when done carefully. 
4. Valuable lead magnets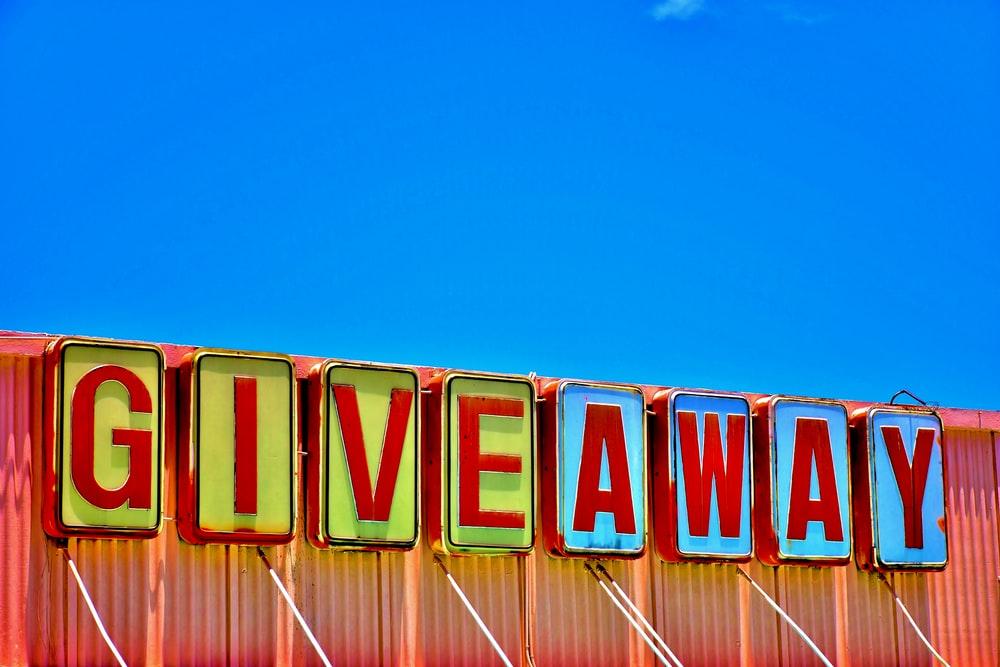 A lead magnet tool is downloadable from your website in exchange for all-important contact details. It's a way of hooking a potential customer in and showing them that you've got something valuable to offer, at the same time as gathering a means to continue building a closer relationship with them. It might be a free trial, a useful document, or a tool.
A powerful and wanted lead magnet takes a lot of time and resources to develop, but it is worth the investment.
5. Email marketing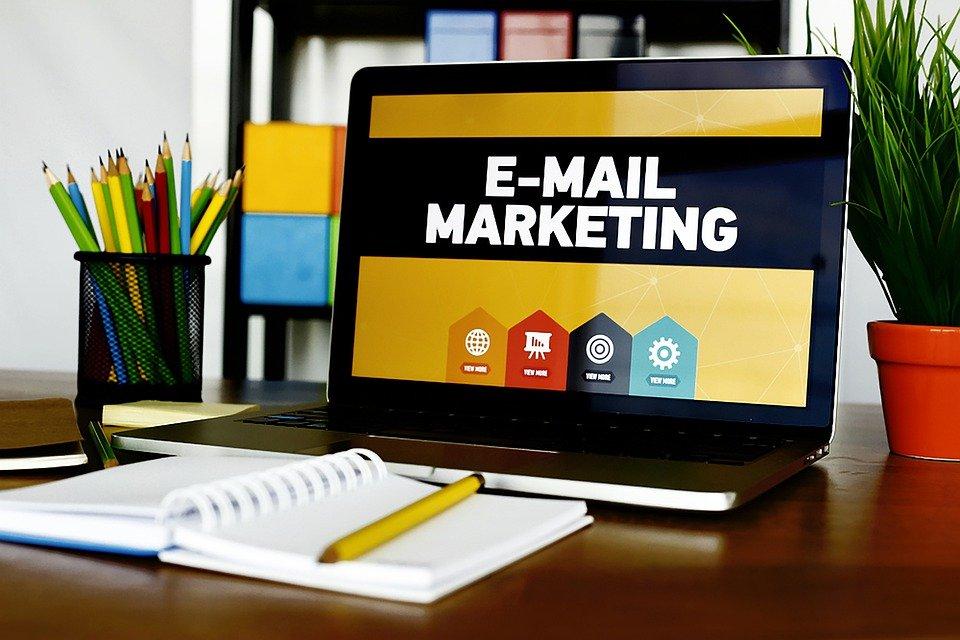 It's easy, in the world of rampant social media marketing, to underestimate the still highly relevant importance of email marketing. 
Email marketing takes a lot of ongoing effort to get right, but it is a key driver of traffic for your website. It nurtures the relationship between your brand and individual customers and nudges them in the right direction. 
Email marketing sequences can be very powerful when done well. Knowing when and what to send is complex, but it is vital for building the credibility of the website.
6. Paid search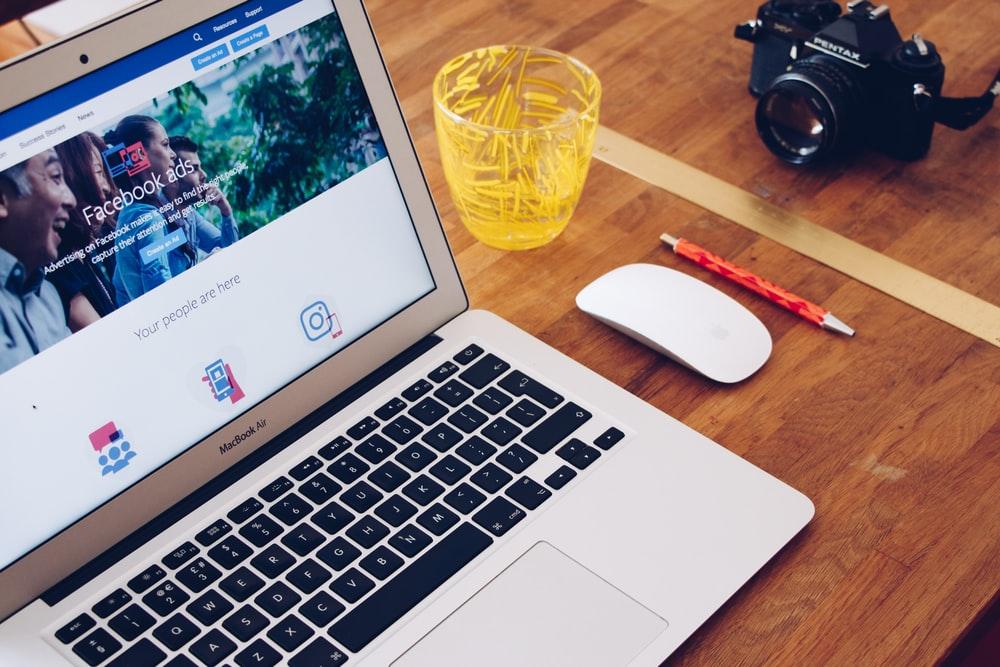 Paid search, or Pay Per Click (PPC) advertising is a way of jumping to the top of search results so that people searching for relevant terms are directed to your website first. It's an easy and effective way of getting your brand seen by the right people at the right time. 
It can take some know-how and practice to get effective paid search strategies in place. You'll need to refine what you do so that you aren't just bringing in traffic but are getting good levels of conversions too. Specifically, in these instances, you'll need to uncover the relevant high commercial intent keywords and use these. This won't be cheap but can be incredibly effective.
7. Use guest blogging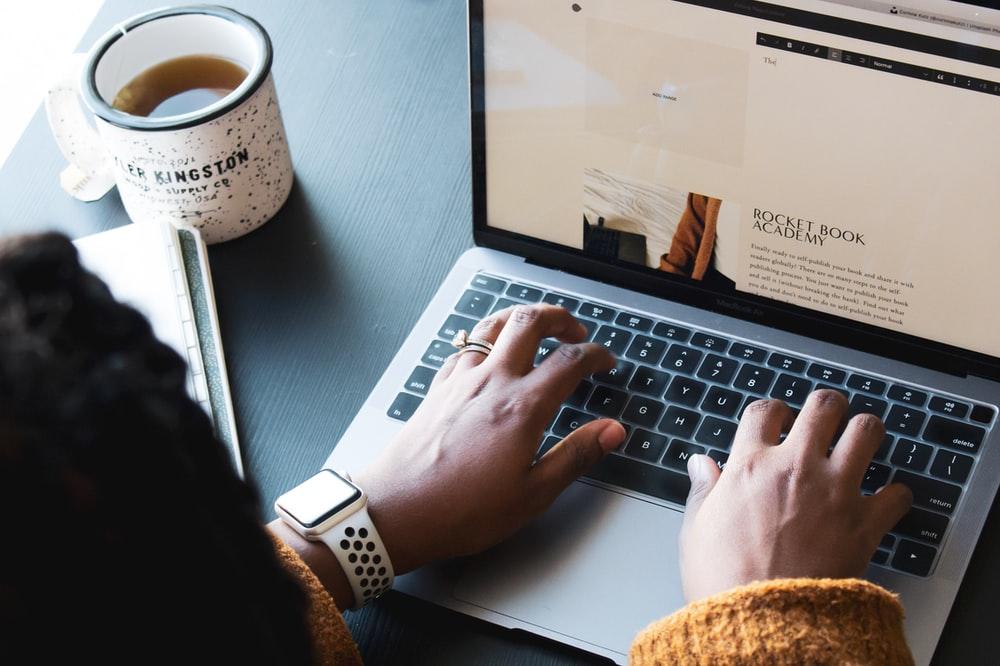 With standard blogging, your content goes on your website and you'll push it out across social media. It shouldn't be standalone though and you should consider guest blogging. 
Guest blogging helps to build your reputation, authority, and reach by using the strength of an established and relevant site. It can increase traffic to your own site and help to develop your brand at the same time. 
Meeting the criteria for guest blogging is getting harder over time, but it's a strategy worth investigating.
Guest blogging isn't a one-way street either. You can also invite others in your sector to publish on your site. They will share the link on their social channels and push the content, which may bring in new valuable readers to your site. Set your standards high for good quality and relevant content and banish spammy links, so that Google doesn't penalize you but recognizes high-quality content.
8. Encourage referrals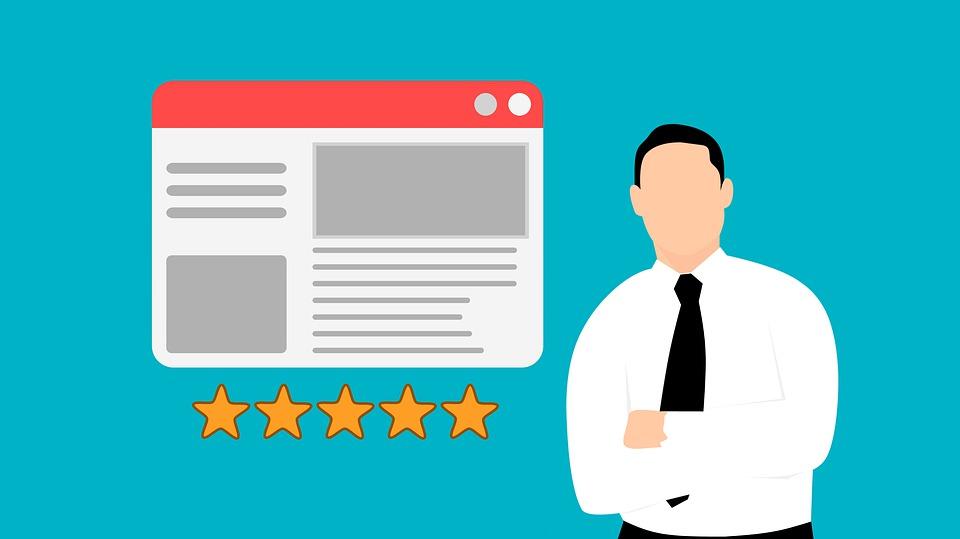 Getting your website linked to other sites is incredibly powerful. After all, people like recommendations. It builds trust. You want to be recommended by trustworthy sources. You can beg and plead for these referrals, but it's cumbersome and hard work.
The best way to do it is to simply create content that is so good that others want to recommend you. Investing time and effort into creating great content pays off in the long term in many ways, and referrals are one of these.
9. Implement schema microdata
Getting techy on you, but it's worth making sure that your website is developed with schema microdata and that whoever is in charge of your website updates knows what they are doing in this regard. 
Steps like this won't increase website traffic directly, but what they do is make it easier for search engine bots to find and index the different pages of your site. It is steps like this that help you get picked up for things like snippets and answers, and that can be really powerful. 
10. Use internal links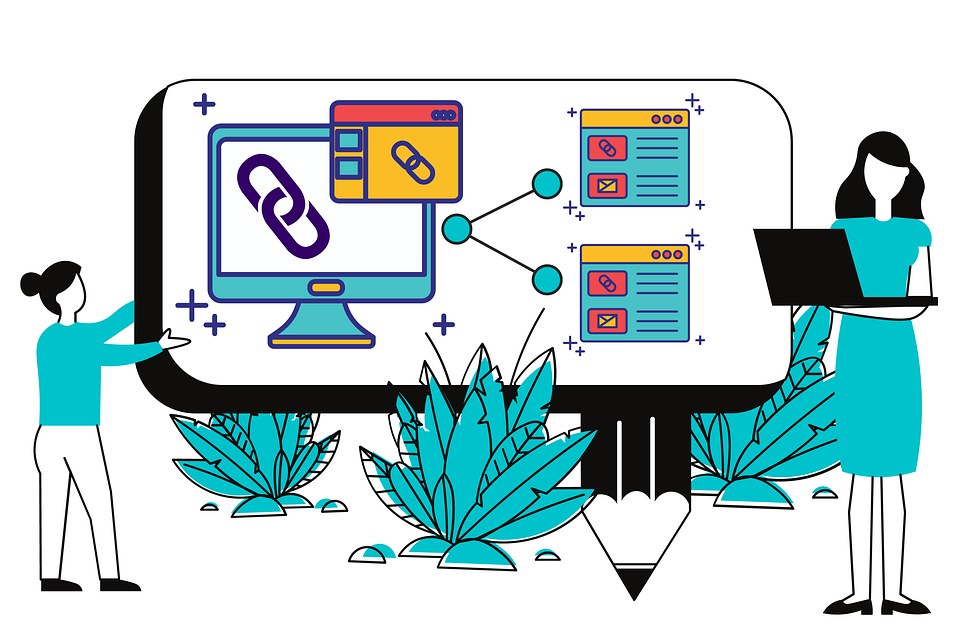 The interweaving of your internal site structure can affect your SEO. Internal links – links to different places within your own site – are good stuff. It's good for SEO but it also makes your site really useful and easy to navigate for your user.
The longer your user stays on your site, the more chance there is that they will make a purchase, and solidify their relationship with you, and you're rewarded in Google terms too. 
11. Ensure your site is responsive
If you want to grow your website then it is imperative that your website is responsive and can be as easily accessed and navigated from a smartphone as it is from a desktop. Users should not have to pinch their screen and get out magnifying glasses to use your site on their phone. They will give up and find a site where that's not needed. 
This is particularly important to remember as your site grows. It can be tempting to just get your site up and running – it takes effort and can be time-consuming and intense. Going a step further and ensuring it continues to grow in a responsive way is essential, however. 
12. Ensure your site is fast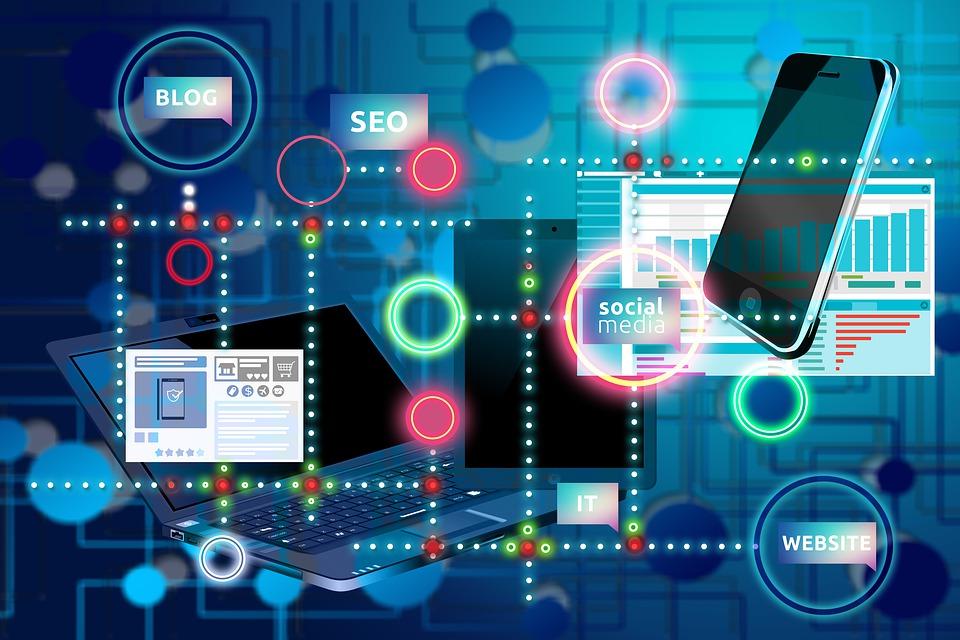 Similarly, if you want your site to grow – in size and reach – it needs to be lightning fast. If you've got lots of website visitors, there cannot be the risk that they slow it down. The modern website user will not hang around whilst pages take time to load.
Again, your developer will need to make sure that all pages are optimized technically, in terms of things like third-party plugins and image file sizes, so that your pages load in a jiffy. 
13. Create a community
Your business cannot stand alone, and neither can your website. When you actively enable your growing audience to build a community around your site, then you will see things really take off. Their word-of-mouth and the buzz around your business will help drive growth.
The easiest way is to encourage and enable comments and discussion. How you do this will depend on the nature of your website and visitors, but it could be a dedicated forum, or it could be Facebook comments. Make sure the brand interacts and continues to connect with individuals.
14. Contribute to community
As well as contributing to your own website community as the voice of the brand, it is also a worthwhile strategy to contribute to other communities too. 
Think about the sites and social media platforms that are relevant to your niche. Develop your voice on these. Contribute to relevant discussions and spread your website's presence. Always post high-quality and relevant contributions and don't spam. 
15. Analyze the data
During the startup stage, it's really important to draw on all of the available data. Use Google Analytics to really uncover what's working with your website and what's not, and work to make improvements.
Choose promotional content in line with this. Then also turn your attention to any and all data you can collect about your market and your competition.
For example, there are various tools you can use to discover what your competitors are doing, or you can reveal trends on social media and get in on the action. 
Data is your friend when it comes to website growth because it shows you where your efforts will be best spent.
The above are essential website growth strategies that startups can adopt to see their online presence grow. It is an ongoing process that requires frequently taking stock to see what's working, and involves investment and dedication, but it's worth it.
Author bio: 
Asher Ismail is the co-founder of Uncapped. Uncapped helps entrepreneurs raise capital without giving up control of their business.