Email marketing software is necessary for all types of businesses and entrepreneurs. If you're a creative, eCommerce store owner, or have a physical shop, you need email marketing to help you reach clients.
There's so much that you can do with the right email marketing software, and Rejoiner is a top contender. The company claims to increase your last-click revenue by up to 30 percent. However, you have to pay a lot, which is hard for people who are starting out.
This list of Rejoiner alternatives gives you more options to consider. You can find the same great features and a lower cost (in some situations). Let's get started!
1. Sendlane
Sendlane is quite the baby compared to other established email marketing software solutions. It was founded in 2013 by three men. All were digital marketers, but they weren't satisfied with the email marketing tools available by other companies. They worked hard and now have a solid online reputation.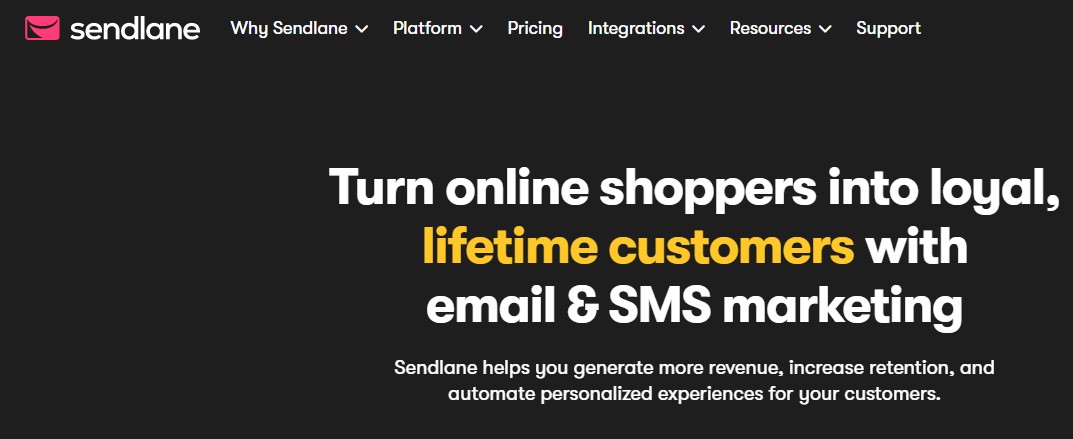 Features
You're going to like Sendlane because it offers intuitive email marketing. The platform is a guide to help you get set up and prepare your lists. It's also possible to segment audiences and target the email to the right people.
Real-time event tracking is also included. When an email recipient does something, it's recorded. Then, you can use that to measure the success of your email marketing campaigns.
Pros:
Advanced automation

Great support

Easy-to-use drag-and-drop editors
Cons:
No instant migration

Few integrations

High cost
Pricing
With Sendlane, there are three packages. The first is the Starter Pack, where you pay a single payment of $497 and have access to Growth Membership for six months and online courses.
Growth allows you to have 5,000 contacts and costs $99 a month. You have all the features, assisted onboarding, and 24/7 email and live chat assistance.
Professional is $249 a month for 10,000 contacts. With that, you get the same perks as with Growth. However, you also have unlimited CPM overage and sending credits, as well as dedicated managers.
Who Is This For?
We feel that Sendlane is great for digital marketers who have a decent budget and want tons of great features.
Good read: Sendlane Alternatives and Why You Should Switch
2. Litmus
Litmus is a great email marketing software solution. You can preview, edit, and build emails effortlessly. Ultimately, you're going to get all the features you need, making it one of the best Rejoiner alternatives out there.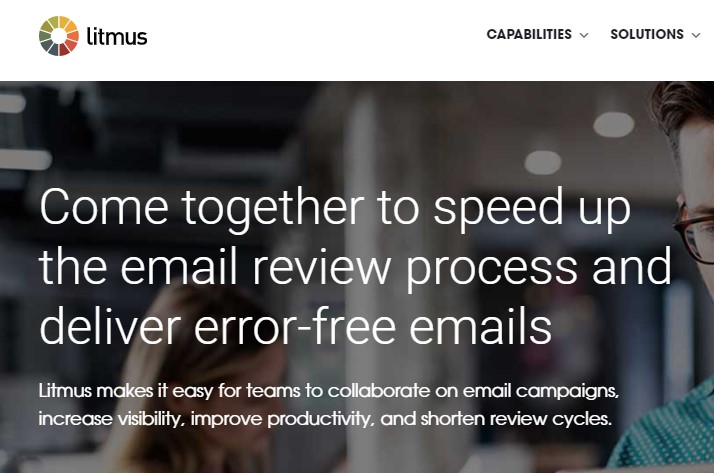 Features
When you choose Litmus, you get one-click testing for your emails. Once it's ready, you can check for spamming and other issues. 
You're also going to like the website's appearance. Everyone can quickly find what they need and navigate where they want to go. Plus, you get an engagement summary that tells you if the emails were marked as spam, deleted, read thoroughly, or skimmed.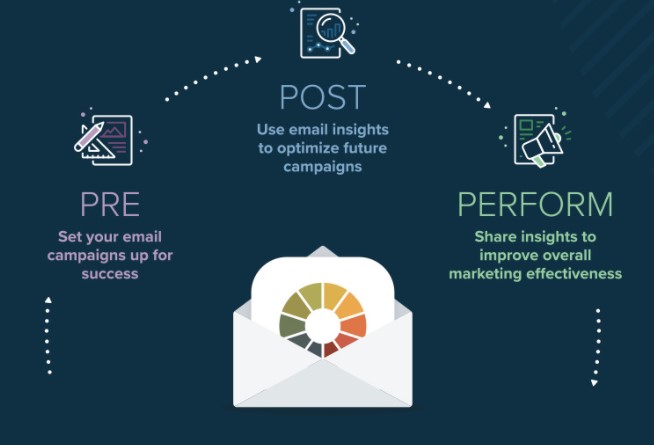 Pros:
Easy to use

Great spam testing

Excellent analytics and tracking
Cons:
Could have more project management features

Slow-to-load previews
Pricing
The prices for Litmus are similar to the other Rejoiner alternatives. Litmus Basic is $99 a month for one user. You can have endless read-only accounts and 1,000 email previews. 
Litmus Plus is $199 a month for five users. You get 2,000 email previews and can use the editor integrations to test your build.
Then, you have Litmus Enterprise, which has a custom price based on your needs. Features include as many users as you want, as many email previews as you need, and much more.
Who Is This For?
We feel that Litmus is a great email marketing tool for marketing teams in various industries. SMBs and large enterprises can get plenty of use from this email marketing software.
Good read: Best Litmus Alternatives For Effective Email Campaigns
3. MailPoet
MailPoet is a bit different because it's a plugin for WordPress. You download it and use it with your WordPress website to send beautifully crafted emails from a centralized hub.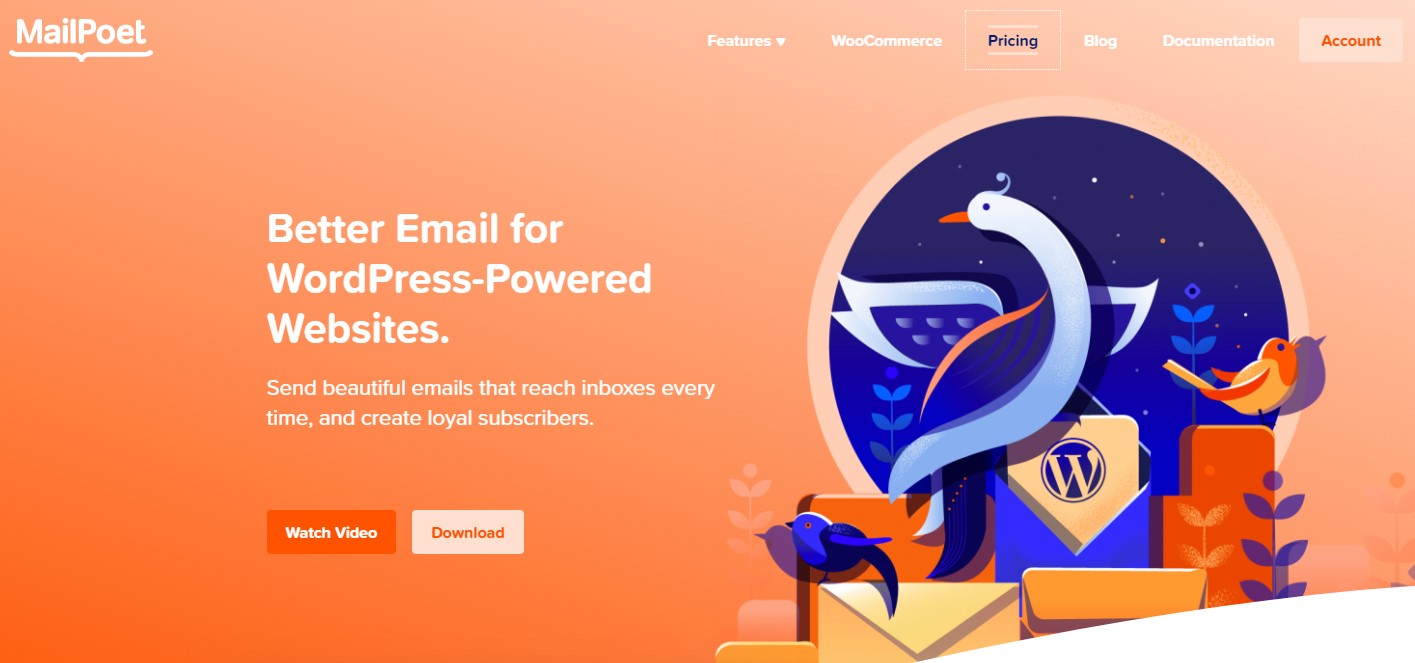 Features
When you choose MailPoet, you get customizable signup forms, slide-in forms, and pop-up forms. Plus, the subscriber database is easy to manage.
You're also going to experience advanced analytics. Everyone appreciates the drag-and-drop editor because you can customize the templates to your heart's content. However, there aren't very many templates available.
One of the best features is the integration with WooCommerce. You can turn your WordPress website into a money-making machine with that plugin and this one.
Pros:
Manage all aspects of email marketing campaigns from the WordPress dashboard

Segmentation included

Can manage multiple lists from one site
Cons:
Limited scheduling options

Few email templates when compared to other Rejoiner alternatives
Pricing
The prices for MailPoet are solely based on the subscriber count you have. If you have 1,000 contacts, it's free. 
It bumps up to $15 for 1,250 and $20 for 1,500. In a sense, it goes up to $5 for every 500 subscribers from there. Plus, you get all the features on each plan.

Who Is This For?
Ultimately, MailPoet is a great option for those who already have a WordPress website and want to have email marketing software tied in with it.
Good read: 6 MailPoet Alternatives For A More Competitive Email Marketing
4. FeedBlitz
FeedBlitz is an integrated email marketing software that helps with social media and RSS feeds. It was founded in 2005 and lets blog owners convert blog updates and feeds into targeted email newsletters.
Features
When you choose FeedBlitz, you can get tons of email marketing tools with RSS feed management. It makes email marketing much simpler, so you don't have to take the time to design newsletters. Automatically create a mailing directly from the blog to send when you share new posts.
Your goal is probably to attract new readers, and you can share the blogs to your social media accounts directly from FeedBlitz. There's also a powerful scheduling feature, and you can learn how to monetize your blog.
Pros:
User-friendly

Reliable and consistent deliverability

Share directly to social media
Cons:
Few templates available

Not suitable for eCommerce sites
Pricing
With FeedBlitz, the pricing is based on how many subscribers you have. Through each plan, you get all the features available.
The pricing list is shown in the screenshot above for your reference.
Who Is This For?
We feel that FeedBlitz is a great email marketing tool for bloggers and creatives. If you're always doing RSS feeds and are on social media, you can integrate them all with this solution.
5. LeadFeeder
LeadFeeder isn't like the other Rejoiner alternatives. This cloud-based Saas (Software as a Service) application can track website traffic to collect and score them as potential leads. There are tons of integrations available, but it isn't a standalone email marketing software, so you must integrate with another.
Features
With LeadFeeder, you can easily identify leads from the current traffic. It uses Google Analytics to gather data to give you powerful insights into your business.
You're also going to improve accuracy by removing bots and more. Plus, you can remove any unwanted leads and focus on high-value prospects.
For marketers and agencies, you can optimize your content by seeing what companies are engaging with on the site. It's also possible to bring your target companies to you through the right traffic sources.

Pros:
See the companies/people who visit the site

Get notifications by email

Updates the CRM automatically
Cons:
Not a standalone email marketing solution

Must use paid plan to integrate with email marketing software
Pricing
The Forever-Free plan (Lite) costs nothing and gives you a maximum of 100 leads with a three-day retention rate.
Premium costs $63 a month. You get unlimited data retention and unlimited leads depending on the tiered plan. You also get company details, visit details, CRM integrations, and much more.
Who Is This For?
We feel that LeadFeeder is ideal for digital marketers who are competitive and want to get more leads for selling or subscribing.
6. Flashissue
Flashissue is email marketing software with all the features. You can get end-to-end solutions for your web app, and there are tons of ways to use it to meet your needs.
Features
It's easy to create an email with FlashIssue. You also have access to email monitoring to make sure that it's not flagged as spam or doesn't get read.
You're going to appreciate the reporting and analytics available. It's easy to see what works and make improvements so that your emails are sent to the right people and are read.
Pros:
Excellent layout

Helpful support options

Can follow-up with interested people quickly
Cons:
Only works with Gmail

Limited features
Pricing
The Starter package is $9.99, but that's a one-time payment for two full years. With it, you can have 300 contacts, 100 email credits per month, Gmail integration, reports/analytics, and no branding.
Small is next at $79, which is a one-time payment for two years. It includes all the Starter benefits with unlimited contacts, five team members, and 250 email credits per month.
Medium is $129 as a one-time payment for two years. You get the same perks as with Small but have 10 team members and 5,000 email credits a month.
Large is $199 as a one-time payment for two full years. You can have 50 team members and 10,000 email credits a month with all the other features included.
Who Is This For?
We feel that Flashissue is suitable for startups and large companies because it's inexpensive and gives you the right features.
Good read: Top 9 Flashissue Alternatives: Features, Pricing, and More
7. Robly
Robly is an email marketing software that focuses on automation. It operates in the cloud and is reliable and user-friendly.
Features
You're going to appreciate OpenGen technology. With it, you can resend an email after one to 10 days with a different subject line to those who didn't open it last time.
There's also Robly AI, which helps you send your emails when a subscriber is most likely to open it. That way, you know it's got a better chance of being read.
Pros:
Mobile-responsive templates

OpenGen technology included

Robly AI to send emails at the perfect time
Cons:
Copy/paste doesn't maintain formatting

No automation with branching points
Pricing
The pricing structure on Robly primarily focuses on the number of contacts you have. You get all the features, regardless of the price plan.
It costs:
$19 a month for 500 contacts

$35 a month for 2,500 contacts

$58 a month for 5,000 contacts

$92 a month for over 5,000 contacts
Who Is This For?
We feel that Robly is excellent for B2C companies that send roughly 2,500 emails a month.
8. TotalSend
TotalSend is an email marketing tool that focuses on powerful and basic multi-platform networks. It's got competitive rates when compared to the other Rejoiner alternatives here. However, it's based out of Africa, and you are responsible for paying in its currency.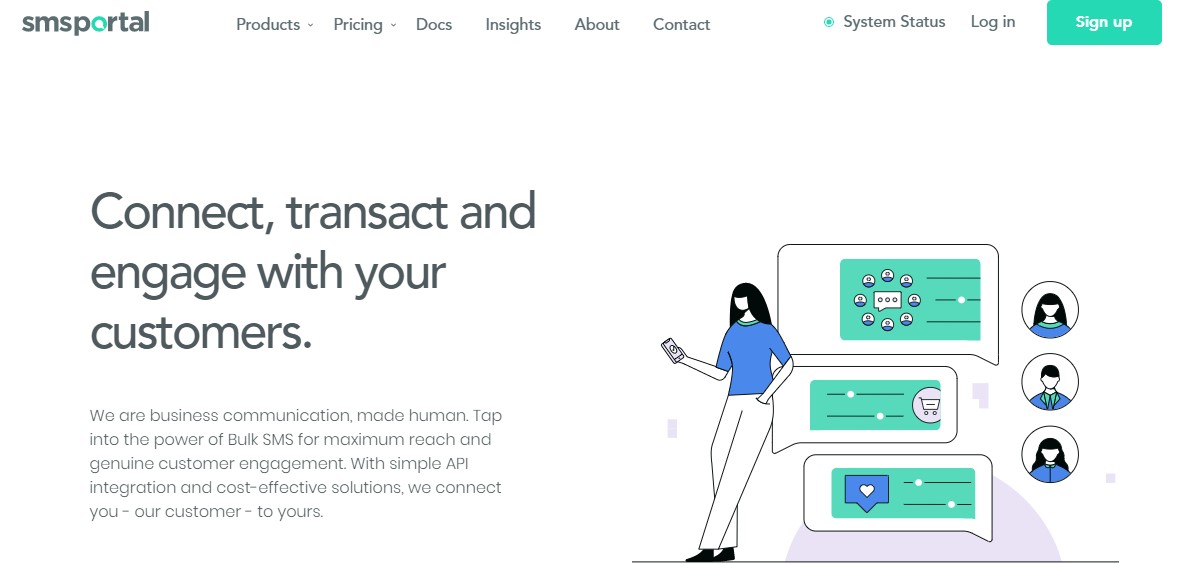 Features
With TotalSend, you don't get a full email marketing solution. In fact, it focuses primarily on SMS and email options. However, you do everything through an API.
It's all designed to get you set up quickly. You can read the extensive documentation accounts. Plus, you can freely test everything to ensure that it's done right.
In a sense, you can send emails and texts, manage everything, and analyze it all through one portal. 
Pros:
Personal account manager available

Helpful blog and knowledge base support

Payment flexibility
Cons:
Uploading issues

Not as easy to use as others
Pricing
The price you pay for TotalSend is solely based on the number of contacts you have. However, the odd thing is that it's only available in Rupees. 
You can expect to pay 27 Rupees for 1,000 contacts, 25 Rupees for 5,000 contacts, and 23 Rupees for 10,000 contacts. Ultimately, the price goes down a bit as you grow.
Who Is This For?
We feel that TotalSend is ideal for companies that need stable solutions, have high volumes through many channels, and don't need automation.
Conclusion: Rejoiner Alternatives
Email marketing software can help you streamline the process of sending emails. It's up to you to decide which of these Rejoiner alternatives is right for you.
Most of them have similar pricing and can help with things like spam issues and bounce-back rates. We've included all the important information on each of these email marketing tools so that you can make an informed decision.