Are you an entrepreneur looking to set up a Saas Business?
When it comes to starting a Saas (software as a service) business, there are a few things you need to know in order to get started. In this post, we'll outline some of the main milestones that you'll need to cover in order to get your business off the ground.
So whether you're just starting out or a seasoned player in the game, this post can help you out so keep reading!
What is SaaS?
SaaS (software as a service) is one of the new business models that has emerged in recent years. It involves software being hosted by a third party and made accessible to users over the Internet. The SaaS model allows for easy provisioning, automatic upgrades, and billing – all handled by the provider.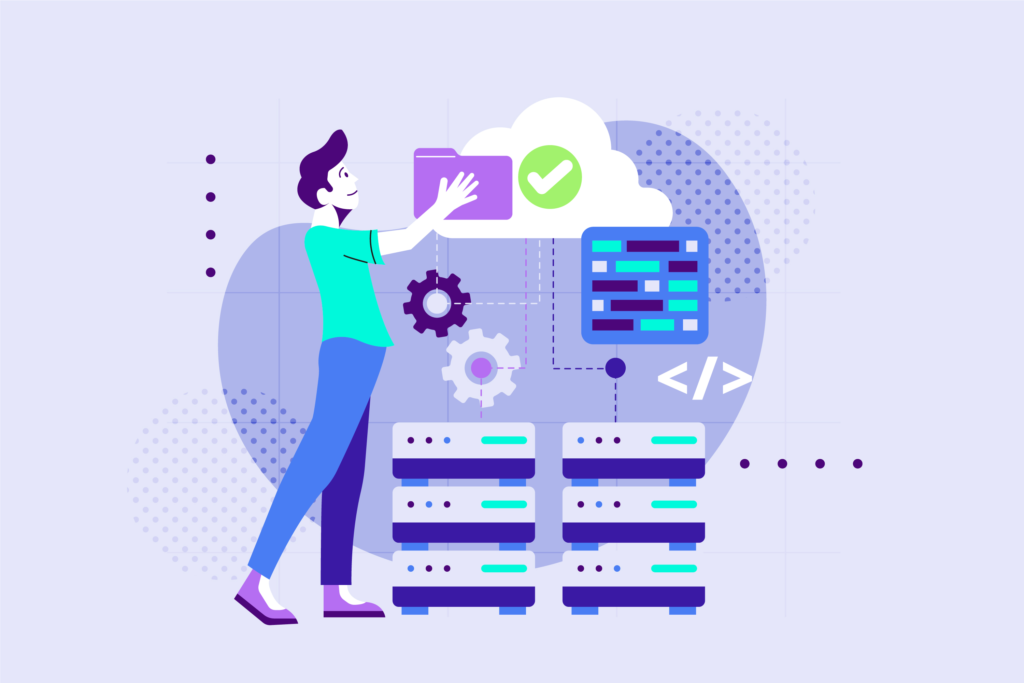 With a Saas company, you can highly increase your exposure to the market without hiring a ton of manpower. This makes SaaS a highly lucrative business model.
What you'll need to get started
Creating SaaS takes time, you need to have a long-term vision here and be all in.
Below, we will go over the main milestones that you need to keep in mind when setting up a SaaS business and overcoming major SaaS struggles.
Move swiftly and thoughtfully throughout this adventure and remember that this is a long game, not a short sprint.
#1 Validate your idea early
Before you start building anything or even pitch our SaaS business idea to investors, make sure that you validate your idea and that you perform market research. In the initial stages, you need to really get to know the market and the potential customers you are serving.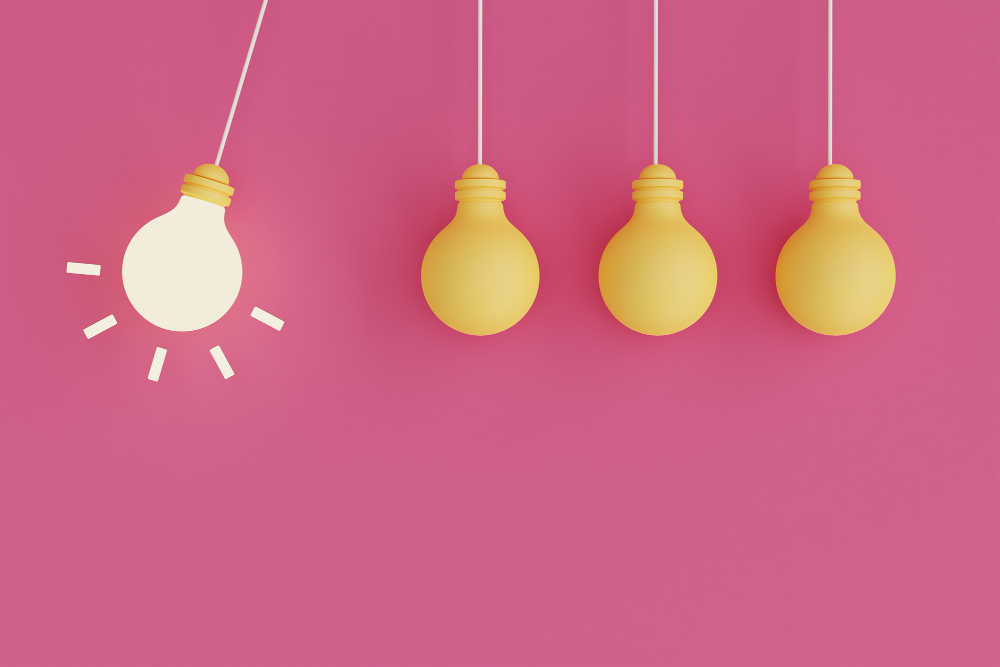 Having a strong insight into your future customers will give you a better understanding of their needs and wants.
Spend time researching the web. Look at potential clients and try tapping into their biggest pain point. Don't be afraid to join Facebook groups or comment in Reddit threads or forums that relate to your niche.
You need to be able to develop a deep understanding of the market so you know what is required before it's even built for them. By doing this you will not only validate your idea but also get an insight into any major pain point or problem people are facing in their daily lives.
#2 Set up your legal entity
Once you have your SaaS validated and you know there is a market for it, it's now time to set up your legal entity. Setting up your own company will separate your personal assets from the business. This means that if you go bankrupt, then just the Company goes bankrupt and not you too.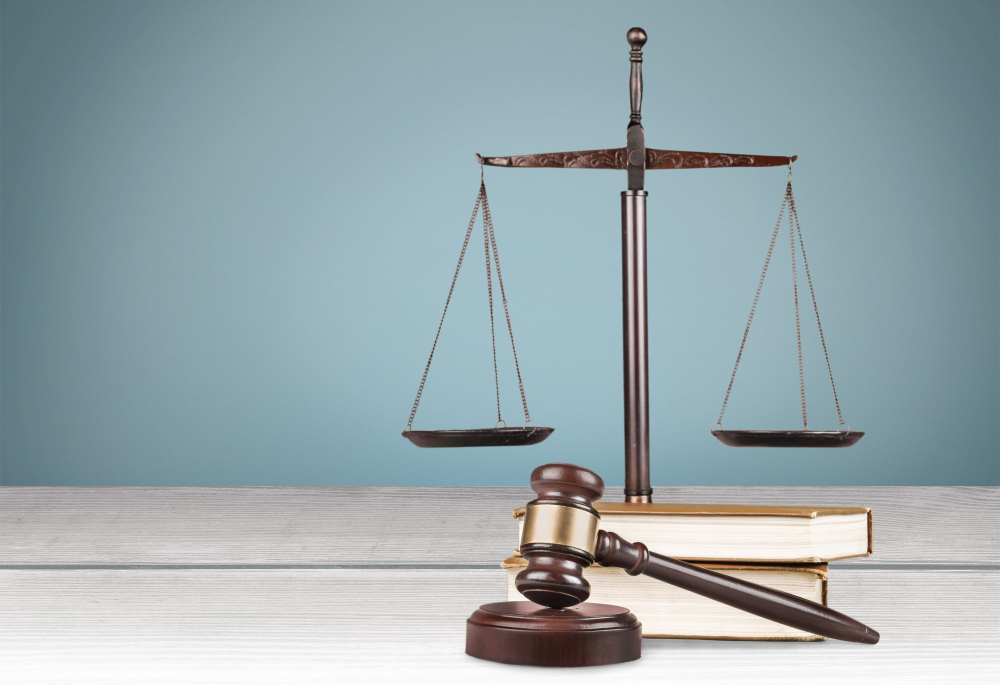 Make sure you think long and hard about the right entity for your business. A C-Corporation structure is known to be the best entity for startups if your looking to raise capital. An LLC on the other hand is a perfect choice if you want to keep costs low and manage it yourself. You can also check LLC services reviews to help you decide which one can help you set everything up smoothly.
That being said, if you want to raise money, a C-Corporation structure will give you a benefit over an LLC but will also require more paperwork and compliance which will increase your overhead. For both entities, you'll need to hire a registered agent like Northwest registered agent and if you're looking for a resource, Financepond picked out the best-registered agent services.
Setting up a legal entity may be confusing and if you need help with this, you can always speak to your Local CPA or a business attorney.
#3 Set up an MVP
Now that you validated your idea and that you have the proper legal entity in place, it's time to focus on building the MVP.
What is a Minimal Viable Product
A Minimal Viable Product (MVP) is a version of the product with just enough features that users can interact and use the product while also being able to get value out of it.
The MVP is the heart of lean startup methodology and is essential for testing your ideas in real-time with real customers, so you can get feedback and pivot before sinking time into building out an entire product that might not work.
How do I create an MVP?
There are a few ways to go about creating an MVP for your product. The first is simply to build the most minimal version of the product that would still be useful. If you are selling a service, what are the simplest services you could offer?
The second method is to take existing products and remove features to make them as minimal as possible. The bottom line here is that we want to test the most basic assumption behind your business with the potential client.
#4 Pivot if necessary
Now that you've tested your MVP and have an understanding of what your clients want, use that to your advantage. Do you need to make small changes to the product or do you need to pivot?
If the product feedback is positive and your clients your SaaS, then that's great! But if not, then make the small changes necessary.
It's important to remember that the MVP is not the end-all solution and it's also not about creating a completely minimal product. You need to find a balance between building the minimal version of your product and keeping in mind all of the features you want to include.
The last thing you would want is to build out an entire product only to discover that the client didn't really need it or just wanted some small changes. A common quote on pivoting is "fail fast" but some people will argue that this isn't always the right approach to take. It's important to think about how many pivots you can go through before your business no longer has any more chances of succeeding.
#5 Begin hiring
Now that you have the direction of the product and you know where you're going, it's time to increase brand awareness and begin hiring.
A few people to get started can be great but after a year or so it will be good to start looking into hiring more help. Getting additional employees involved with your SaaS early on can boost morale and help get your vision out faster. For this process, you will also need remote work software which can help keep things neat and in control. Employer of record providers can simplify the hiring of employees residing overseas.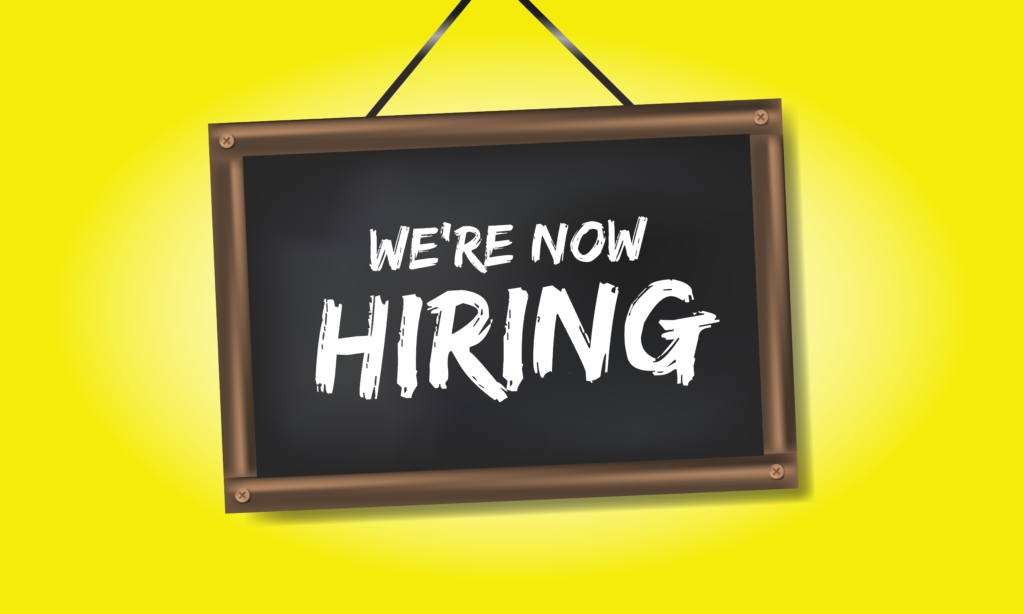 One of the most important things to think about, before hiring any employees is where you going to find them. Will you hire freelancers or full-time employees?
There are benefits and downfalls to both methods but it really comes down to your specific situation. If it's a more established SaaS with a large customer base, this is a lot harder to do. On the other hand, if your SaaS is new and not yet validated it's going to help a lot more with hiring an employee or two early on.
Let's look into an overview of hiring employees and freelancers.
Hiring Employees
Before you start employing people, you should ensure that your firm can support them. Will the company be able to keep up with their salaries and benefits if you're just getting started and have a few staff?
You must also evaluate how many workers are too much for your workplace. Make sure you thoroughly consider this before cutting personnel or outsourcing employees outside of the business.
There are several types of employees, were going to go over the main four (4) positions that you may need for your SaaS.
Business Development Managers who can be responsible for growing the business in bringing in new leads and expanding into revenue
Sales Processors will do the brunt of customer interactions and handle inquires
Customer Support Staff is always crucial to have when customers are involved
Creative Staff like designers and developers, who create the software for your SaaS
Freelancers can be another option for you depending on your type of business or specific operation. If you're looking into an Ad word campaign, hiring freelancers will help create a plan quickly and without spending too much.
Hiring freelancers
If you only have a few people on your staff, it might not be possible for you to hire someone. You could also consider hiring freelancers who work part-time or temporary.
Freelancers are individuals who work as freelancers and aren't on your payroll like employees. This can be advantageous to start-ups since it allows them to test the potential employee without making a firm commitment.
It's also beneficial since you may set them free if they don't work out. And of course, you save money on insurance premiums!
#6 Keep growing
Very few businesses can survive in a stagnant environment. Growth is a must if you want to have a successful SaaS business that will be sustainable over the long run.
Now it's important to remember that progression and growth are ideal, but that doesn't mean hypergrowth or taking unnecessary dangers.
One of the most important factors to consider when growing your SaaS is noticing how you going to scale.
Remember, you are small now but one day your business is going to grow. Just make sure that you plan, repair, and think things through.
With all of that said, you have to think about where you're going and how much it's going to cost you. You should look into financing opportunities like bootstrap capital for instance or get a loan.
There are many different financing methods, but the most popular is raising capital through angel investors and venture capitalists. This method of financing isn't right for every company or business model though.
Whatever you choose to do, make sure it's best for your company and will get you the money you need to grow your SaaS company.
Putting it all together
There are many steps that need to be taken before you can even start thinking about making money from your SaaS company and sometimes the hardest part of starting a Saas business is knowing where to start.
With so many options and considerations, it can be overwhelming! We've broken down some steps for you that should help get your idea going in no time at all.