The eCommerce industry offers entrepreneurs a lot of opportunities. You no longer have to rent physical space to start your own store. All you need is a website or an account on one of the leading marketplaces to build your business. And programs like FBA mean you can even sell on Amazon without buying inventory.
While setting your store up is easier than ever, there's still a lot of work that goes into choosing what products to sell. You need to measure metrics like demand, profitability, competition, and more.
Luckily, we're here to help.
We've done some research and uncovered the top product niches for 2021.
While the list below uses data from Amazon, these trends are sure to carry over to other marketplaces.
Trending Product Niches
Based on our research, the following niches are trending up this year and are good choices to add to your eCommerce store:
Reusable Shopping Bags
More people care about the environment than ever before, which means reducing waste is extremely important to a large number of consumers. And one of the best ways to do that is by using reusable shopping bags, so it's no surprise this has become a popular niche.

Why it's a good choice:
Assuming you sell your bags in packs the price will be high enough for you to make a good profit.
The niche is unsaturated, making it easier to generate sales quickly.
There aren't a ton of big brands in this niche.
Reusable shopping bags are very light so you'll save on shipping costs.
Vegetable Chopper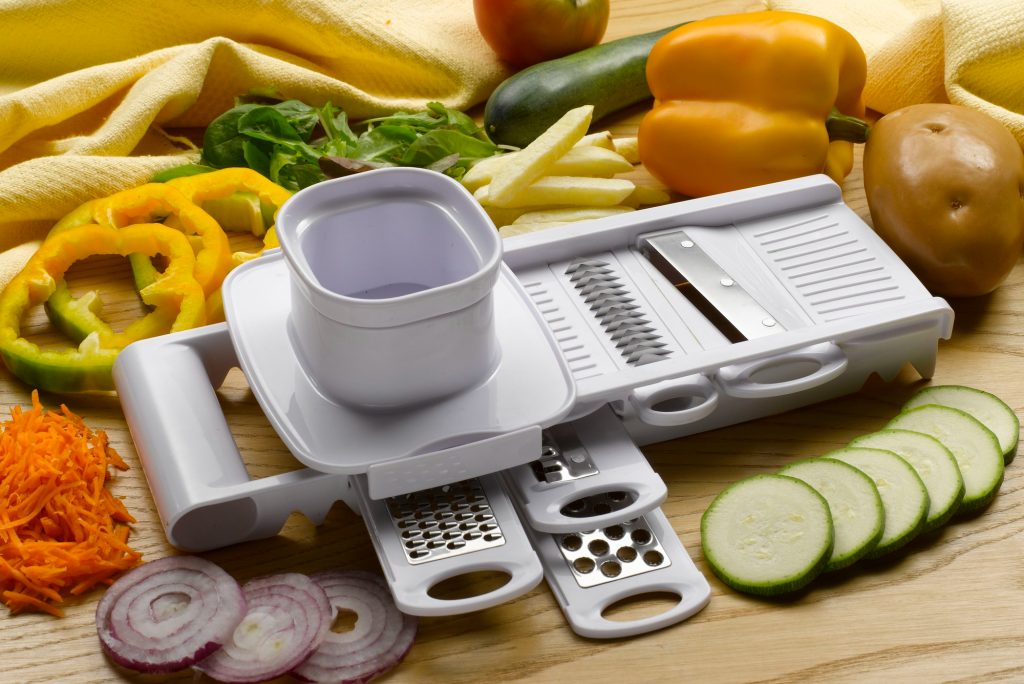 People have been spending a lot more time at home lately, meaning they've been doing more cooking. Chopping vegetables is one of the most annoying parts of cooking, but these devices really speed up the process. As a result, a lot of cooks are adding them to their kitchen.
On average this niche generates over 3,000 sales per month, so the demand is definitely there.
This is a newer niche, so you'll have the opportunity to get in early before other sellers.
There isn't a lot of competition yet, so now's a good time to get in.
Sales margins are generally high in this niche.
Waffle Makers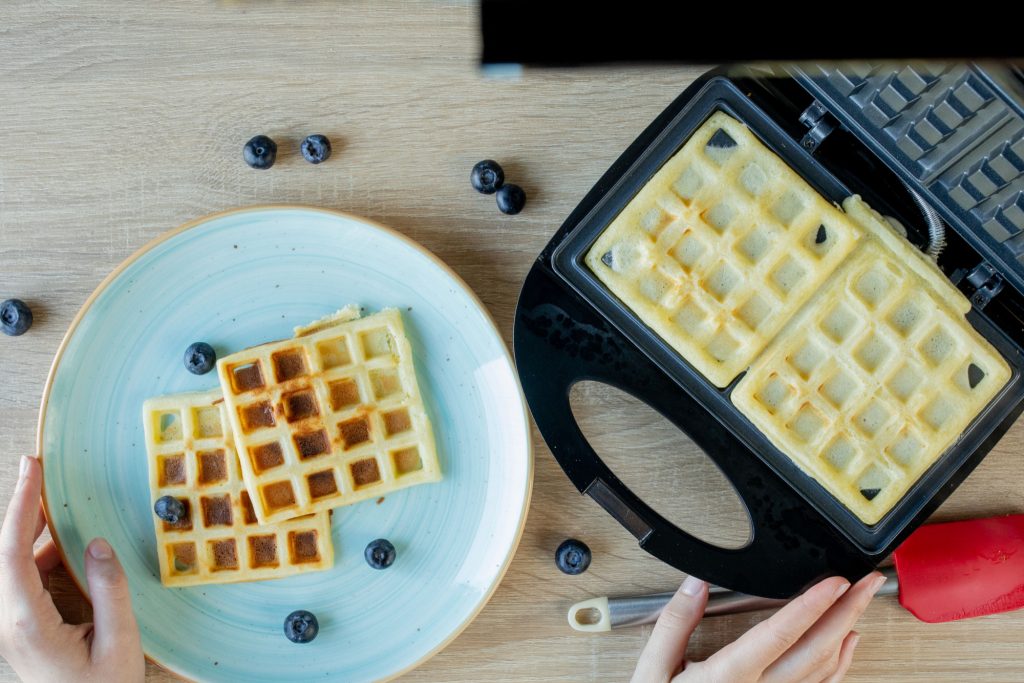 Who doesn't love waffles? This niche generates lots of sales, making it a good choice for any seller. There are also plenty of product options these days. In addition to traditional square waffle irons, you can sell products that create waffles in a variety of shapes, including hearts, skulls, animals, and more.

Why it's a good choice:
With an average of 6,000 sales a month you won't have any trouble finding customers.
Most waffle irons sell for around $40, which offers eCommerce sellers plenty of room to make a profit.
The number of sellers in this niche is lower than you'd think.
Sales have stayed very consistent over the last few years.
Back Support Cushion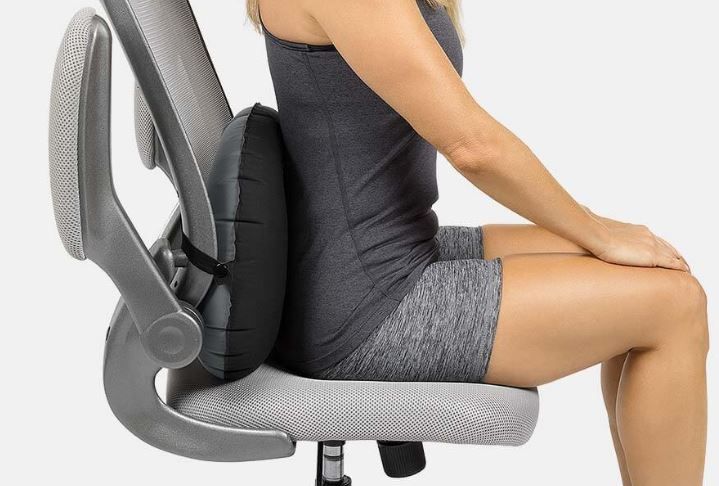 Health is a major focus for a large number of consumers, especially when it comes to their back. More people are thinking about things like posture, which is why back support cushions are becoming more popular.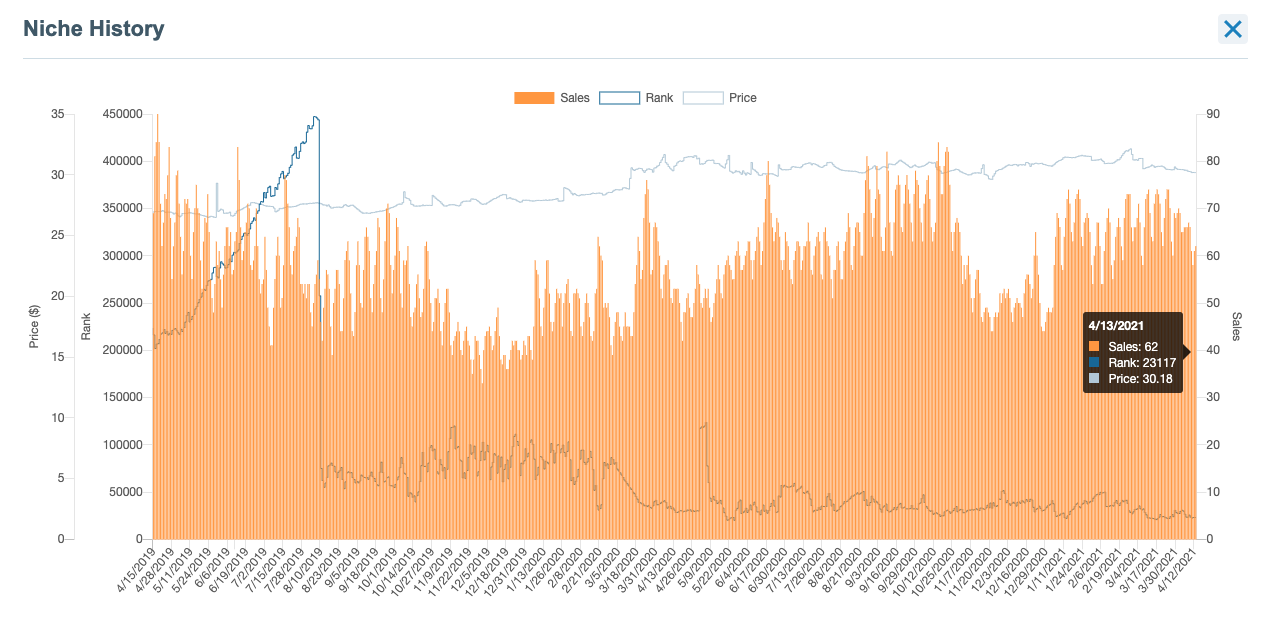 Why it's a good choice:
Sales are very consistent and have been trending up since 2019.
The average price is around $30, which is low enough to encourage sales but high enough to still make a profit.
There aren't that many sellers in this niche.
Most products aren't associated with big brands.
Outdoor Waterproof Blankets
With spring right around the corner now is a good time to stock up on camping products. Outdoor waterproof blankets are similar to sleeping bags, but they don't zip up which makes them very versatile. Use them around the campfire, in your tent, in your RV, or any time you need to stay warm.

Why it's a good choice:
With average sales of over 1,000 per month, you'll have a large customer base.
This is a new niche so you can get in early.
The average sales price is right in the sweet spot for eCommerce sellers.
On average, profit margins are high.
Portable Cooler Bag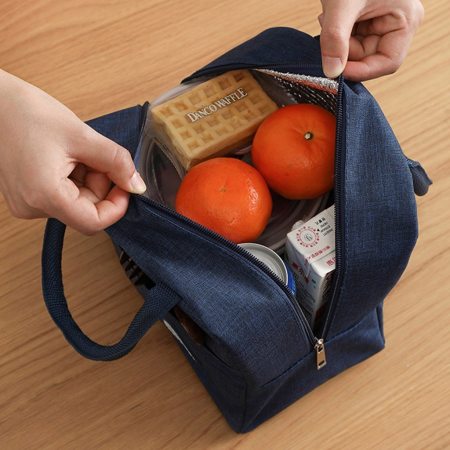 This is another camping item that should see a boost in sales as summer approaches. People love to bring their favorite beverages with them on camping trips and picnics, and these products are the perfect way to transport them and keep them cool.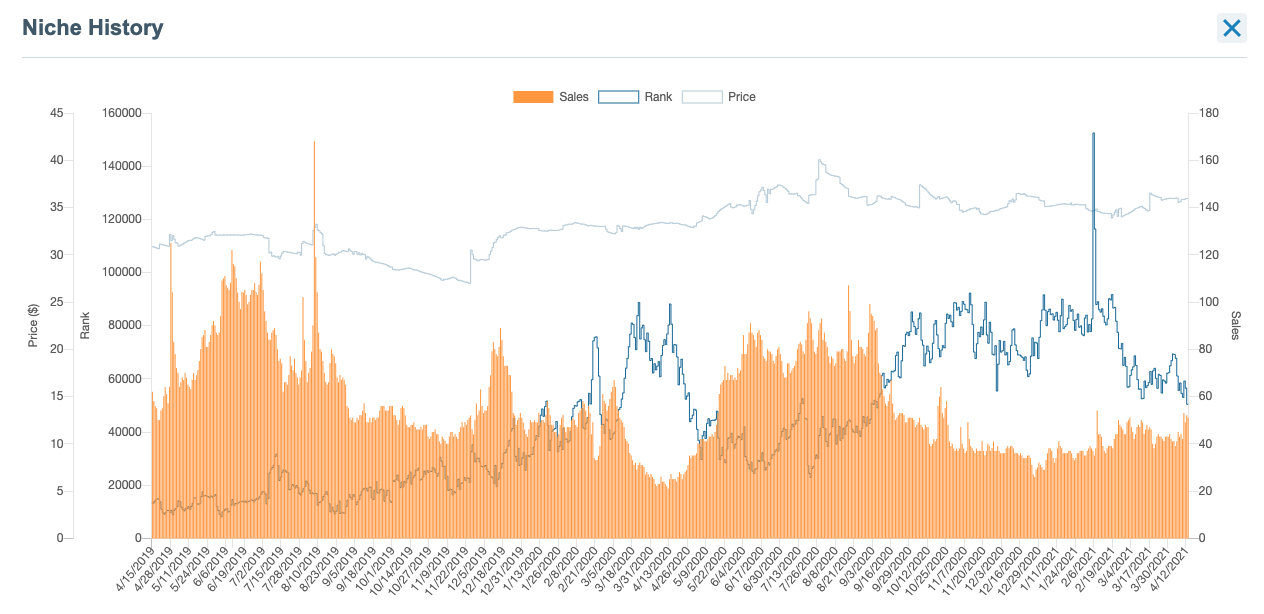 Why it's a good choice:
Sales have seen a noticeable increase during the last two summers, so now's the perfect time to add this to your inventory.
There aren't a lot of big brands selling in this niche.
This niche averages 1000 sales a month.
There aren't too many other sellers to compete against.
Pet Feeding Mats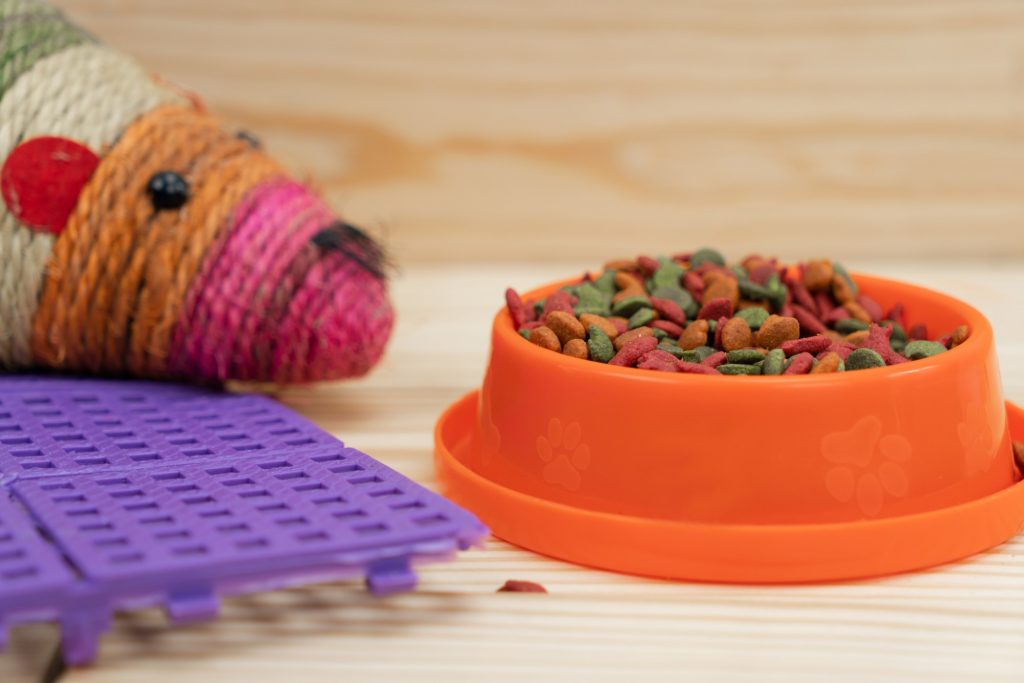 During the pandemic a lot of people bought pets, so that means there's a lot of demand for pet supplies. Feeding mats are waterproof silicone mats that are the perfect place for a dog or cat's food and water bowls. It makes clean-up easy and keeps the mess off floors.

Why it's a good choice:
Doron Wolffberg of Cliverse Media and successful affiliate pet site All About Cats says that These products are relatively new so you have a chance to beat other sellers to the punch.
There aren't too many sellers in this niche yet.
Sales are very solid, with average sales of over 1,000 per month.
Despite a lower price, sales margins are still good.
Portable Blenders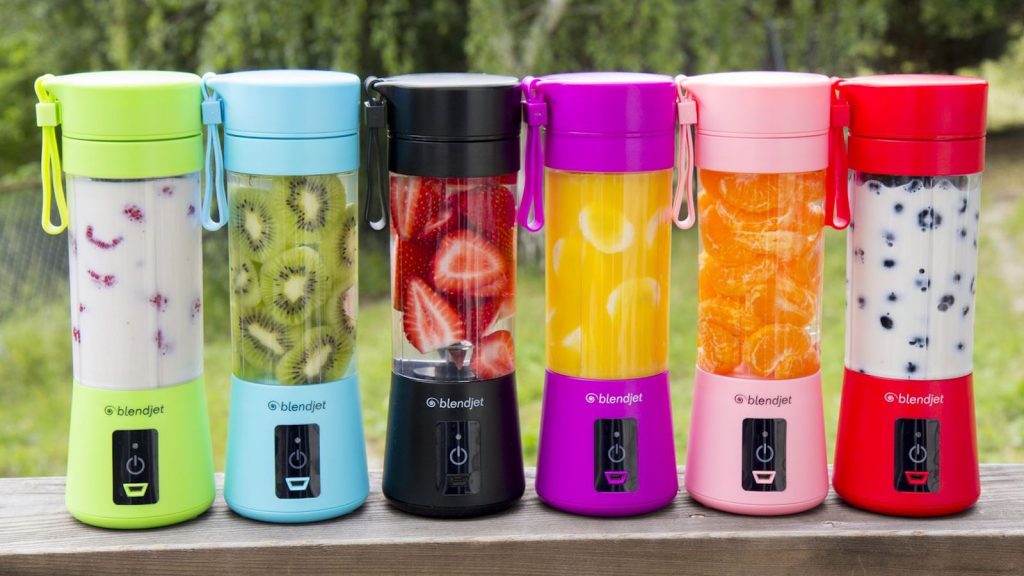 Smoothies are extremely popular right now, but people don't want to just make them at home. They want to make them when they're at work, on vacation, and anywhere else. These portable blenders allow people to make their favorite smoothies wherever they may be.

Why it's a good choice:
There's a lot of demand for these products, with average monthly sales topping 3,000.
The average quality of listings in this niche is low, making it easier for new listings to get traction.
This is a newer niche with a lot of opportunity for growth.
So far there aren't many top brands in this niche.
Magnetic Charging Cables
Magnetic charging cables come with multiple adapters and work for a number of electronic devices. This makes it perfect for techy people who need to charge their smartphone, tablet, laptop, and other equipment. A lot of consumers are drawn to this niche because it provides them with a single charging solution for all their devices.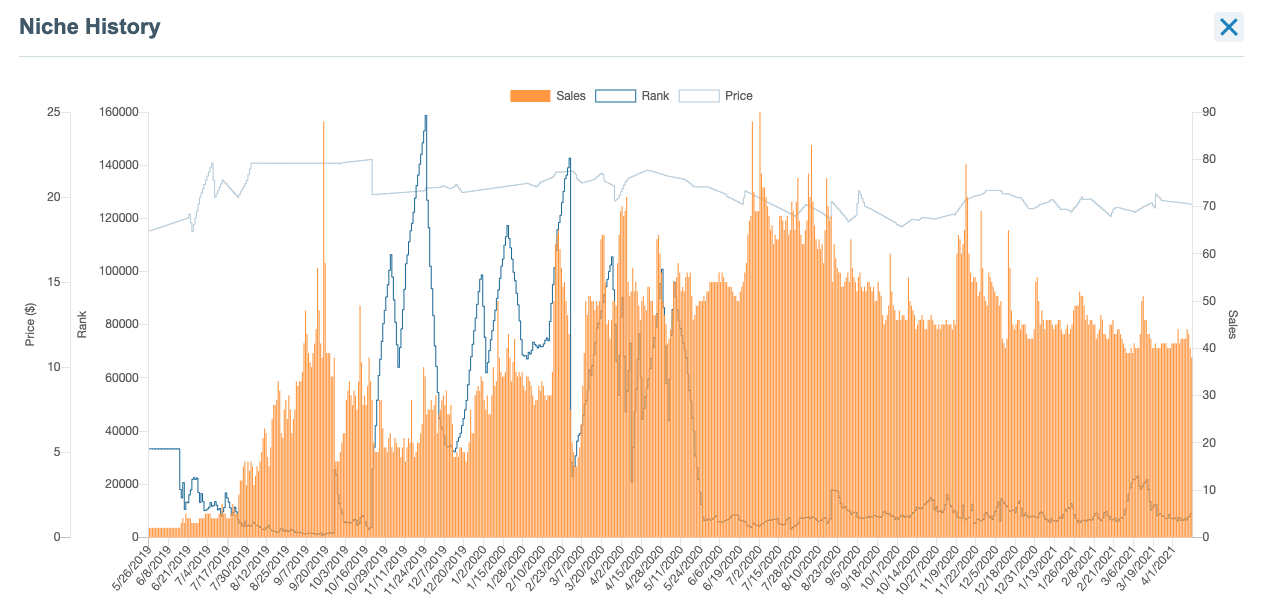 Why it's a good choice:
Sales shot up last year. They've tailed off a little bit but have stabilized now and remain very strong.
This niche is still new so get in now before other sellers discover it.
Margins are extremely high in this niche.
There currently aren't many sellers in this niche.
Cotton Sports Bra
A lot of people started exercising at home during the pandemic, and sports bras are excellent workout gear for women. The product itself is fairly simple, but you do need to consider that you'll have to offer lots of different sizes. If you're prepared for that this is a great niche to get into.
Why it's a good choice:
Most products in this niche average over 5,000 sales a month.
These products are light which makes them cheap to ship.
There are fewer sellers in this niche than you'd think.
You'll have great sales margins in this niche.
Product Research Tips
The niches above are just a few suggestions to consider, and it's always a good idea to do your own research when it comes to finding new niches.
Here are a few things to look out for when deciding what you should sell:
High Demand: This is usually measured in sales. If a product gets over 300 sales a month that's usually enough demand to make it worth your while.
Strong Sales History: Don't just look at how well a product is selling now. Look at sales trends over the last few years. This will tell you if an item is a consistent seller or just a momentary fad.
High Margins: Try to aim for sales margins over 50%. What we mean by this is after all your expenses (cost to buy the product, shipping, advertising, marketplace fees, etc.) you should be left with half the sales price that you can keep as profit.
Low Competition: The fewer sellers you're competing against the more successful you'll be. This is why it's a good idea to pick a niche that not a lot of people are selling in. If you're competing against products that don't have many reviews that are also a good sign.
Small and Light: Small and light products are usually cheaper to buy and they're always cheaper to ship. They're also less expensive to store if you're using a fulfillment service.
To measure most of these metrics you'll need product research tools like AMZScout. They offer a wide range of tools that show you average monthly sales, reviews, revenue, sales trends, competition levels, profit margins, and more.
While they focus on Amazon products, their data is usually applied to other marketplaces as well.
Conclusion
As you can see, there are currently plenty of trending niches to explore for your eCommerce business. Try one of the suggestions above or do your own research and find your next winning product.
This post was written by AMZScout Amazon Expert Team. AMZScout is one of the top Amazon research tools for online sellers and has been in the field for more than four years now. We love to share our expertise and identified trends to guide sellers to success.