We all know how competitive SEO has become in the last couple of years. On-page and off-page SEO strategies have changed quite a lot, forcing people to think differently with a new perspective. Today, you cannot rank a page or article easily with just a few keywords or backlinks. It has become an old practice that the experts do not recommend.
To get a better ranking and website traffic, you have to solidify the content strategy now. In the last couple of updates, Google has emphasized heavily on quality content. It has been stated that only those articles will rank that are well structured according to the user perspective.
This indicates that SEO content writing is not accessible anymore. It requires creative planning and quality that can help both readers and Google interest the content. Furthermore, it is also recommended to write long-form content that can cover a large topic frame for better user understanding.
Now, creating long-form content every time does look like a difficult job. That is where the concept of topic clustering comes into play. It is a very creative strategy that allows you to cover a vast array of sub-topics under one extensive pillar content. It not only simplifies the content strategy but also helps in improving SEO results dramatically.
What are Topics Clusters
The idea of topic clusters isn't new; however, it has become more prominent for SEO marketers in the last few years. It divides more meaningful content into multiple pieces, allowing you to cover every sub-topic in detail.
Using topic clusters, you can provide contextual support to pillar content. This precisely creates a model in which you can include one long-form content and multiple sub-topics related to it. Many SEO professionals prefer it to lay a strong foundation for interlinking. It allows them to connect various topics with a single pillar so that its contextual quality and authority can become relatable.
For instance, if you are writing about fitness and want to cover it in detail, you could go for the topic clusters model. You can pick different sub-topics like fitness slogans, business card examples, and more others in this process. This will help you to cover everything related to fitness so that people can understand all about it precisely. 
Similarly, you can also pick other topics with the same approach. But, again, it will simplify your content strategy and will give your content a structured model.
How Topic Clusters Help in Simplifying Content Strategy
Building a content strategy is an essential part of on-page SEO. It defines how you want to cover content that can provide valuable knowledge to the people. But sometimes, people face difficulties while devising its strategies. As a result, they remain confused about covering different topics while maintaining the quality and quantity of content precisely.
To solve this aggravating problem, the pioneering idea of topic clusters comes into play. It simplifies your content strategy by dividing a pillar content into multiple sub-topics. This helps you to focus on each topic individually so that it can be appropriately defined.
Combining multiple content pieces, you can form one big pillar. This simplifies the structuring of content that also helps in creating strong interlinking. In addition, it provides clarity in the website content, allowing users to understand it easily.
Why Topic Clusters Are Important for SEO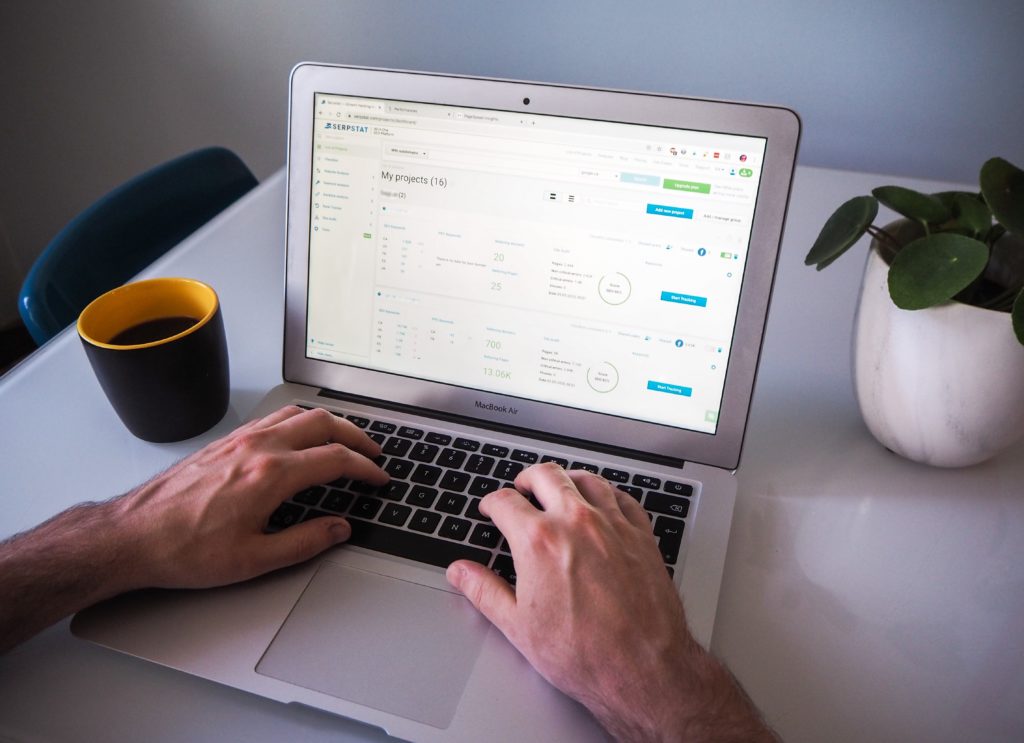 Topic clusters are especially preferred due to their impact on SEO results. Using them, you can target a more oversized frame of content covering different types of keywords. This provides you an opportunity to rank on multiple keywords and extract good traffic through the search engines.
But to do so, you need to create topic clusters smartly. You need first to pick a pillar that is well searched and looked at by the users. Then, you can further go into its sub-topics to cover all the points in detail.
This strategy improves your content quality and ranking of keywords. That is because Google now strongly considers the effectiveness of content. For example, it says that the information provided on the pages/blogs should be relevant to the users. Therefore, those articles that are covered in-depth have more chances of ranking. This is the primary reason why clustering is essential to improve the SEO results, allowing you to get more traffic.
Top Reasons Why Topic Clusters Are Important
Here are some fundamental reasons why topic clusters are crucial for building a better content structure in your website.
Google's Smart Passage Comprehension
Google has now become very smart in terms of understanding user queries. The search algorithm of Google has become quite advanced, thanks to the evolution of various artificial intelligence techniques. As a result, it can answer the exact question and provide further suggestions based on the sub-topics involved.
This means that clustering is becoming significant in the eyes of Google. It provides a more splendid view of the content, allowing Google to pick all the search terms other than primary in the process. For example, if you search for home fitness equipment, Google can also give you results depending on the cost of each kit.
This makes the point clear how topic clustering is helping Google to discover multiple things. First, it makes the searches easy, giving all your sub-articles visibility on the search engine.
Better Understanding of Context
Topic clusters help Google to understand the overall context of your pages. It defines the relation of your content pieces with each other perfectly in a structured manner. This brings clarity in the content that precisely helps people to understand the overall context easily.
Considering the method of Google, we all know pretty well how it extracts meaning from internal SEO pages. The strategy of topic clusters helps Google to understand the relation and hierarchy within different pages and articles. It is the essential thing that assists Google algorithms in answering user searches.
Hence, you can define Google the overall context of your pillars and subpages using organized topic clusters. It is a very creative technique that can help you write multiple long-form guides, pages, and articles precisely according to your end goals.
Improvement in Keyword Search
As defined above, topic clusters help to improve the number of your keywords. In addition, it makes sure to rank your content on multiple keywords so that your website can extract more significant web traffic.
The relatability of one sub-topic to another brings improvement in the keyword search results. The algorithm of Google has now become very smart, and it can understand the relationship between different keywords. This means that whenever one keyword isSo, for search, it will also bring results of other keywords.
That is termed as the fundamental advantage of creating topic clusters. In addition, it provides excellent assistance in ranking both primary and secondary keywords, allowing your web traffic to get a good boost.
How to Create Topic Clusters
Being a writer or SEO professional, you need to understand how to create topic clusters. Here are some tips that would help you to initiate them ideally as per the required standards.
Strategize Content According to Buyer Personas
Knowing about the buyer persona is an essential thing for marketers. It lets them know about their audience and how to target them through the correct methods. Unfortunately, those marketing campaigns that are not made according to the buy personas always struggle hard in the industry.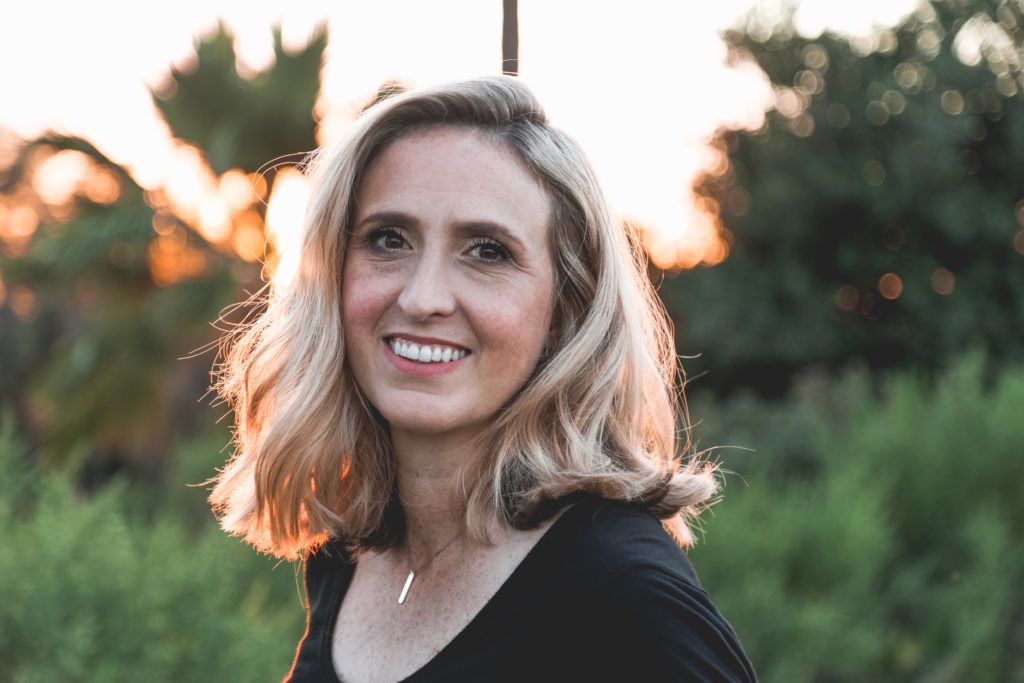 Looking at the buyer persona, you can create your topic clusters accurately. It will help you to know which type of topic will drive more customers. The assistance of Google also plays a vital role in this regard. It lets you know the different kinds of topics that are searched most by the users. This way, you can create a list of relatable issues for your audience and can bring conversions to the website.
Conduct Keyword Research Keeping the User Intent in Mind
It is always advised to conduct keywords research according to your products and user intent. This allows you to find better keywords that will bring more traffic and conversions. Using these targeted keywords, you can strategize your topic clusters smartly.
Keeping the user intent in mind also allows you to create clusters that can bring quick engagement. It helps you to convert incoming traffic into leads or even potential customers. It simplifies your content strategy and makes it easier for you to come up with better user-focused topics.
Consider the Market Trend
Last but not least, keep the market trend in mind while creating topic clusters. This is important because it helps you to select the suitable topics that are trending in the market. Sometimes, people do not pay attention to this factor and randomly pick topics for articles. It just doesn't help them to get any attraction and simply ends up wasting time and effort.
It is therefore recommended to wisely choose the topic clusters that are trending in the market. Then, using them, you can attract your targeted audience and can enhance your website traffic perfectly.
Final Words
That concludes our whole article in which we have defined the importance of topic clusters and how to pick them accurately. It is a very creative technique that enables you to create quality content divided into multiple pieces. This provides you an opportunity to cover every article in detail so that users can understand the overall context of the pillar content properly.