对于一些网站来说,跳出率达到了历史新高。在某些情况下,网站所有者的跳出率在70%到90%之间。
Hopefully, you're keeping an eye on your Wix analytics to see how your visitors behave. If you're witnessing more bounce rates than you'd care to admit, it's time to do something about it.
Now, the goal isn't to try converting every visitor who comes to your site. This is impossible, especially since you'll likely drag in a few bad seeds which aren't qualified to be a prospect (let alone a customer).
你要把它们淘汰掉。一个很好的方法就是Wix的退出意向弹窗。
You can use these to capture leads from those interested in what you have to offer but aren't ready to purchase. In the process, you grow your email list and potentially re-engage them down the line and get them to come back and buy.
If you've never used exit intent popups, do not worry. We're going to cover the basics.
什么是退出意向弹窗
Maybe you're new to internet marketing and wondering how you can use exit intent popups to benefit your business.
Well, the way exit intent popups work is precisely how it sounds –, they pop up when a visitor is about to exit. They've shown the intent to leave, so it triggers your popup.
And the shown popup asks for their first name and email in exchange for a coupon, free download, or another freebie they'd be interested in giving up their details.
现在的关键是要学会如何将退出意向弹窗有效地落实到策略中。
使用Wix退出意向弹窗转换的5个技巧
你为你的专业业务或服务建立了一个漂亮的Wix网站。现在,是时候开始捕捉一些线索了。
让我们来看看你可以做到这一点的几种方法。
1.授予访问者访问特权内容或信息的权限。
One way to get visitors to complete your Wix exit-intent popup form is to make an offer they can't refuse. Everyone likes being given privileged information, significantly if it can benefit them.
例如,你可以提供免费的案例研究,展示你的产品或服务如何帮助一两个客户克服你的受众所共有的障碍。
Chances are, they will want to see it to determine whether your business is worth their time and money.
2.展示新产品或服务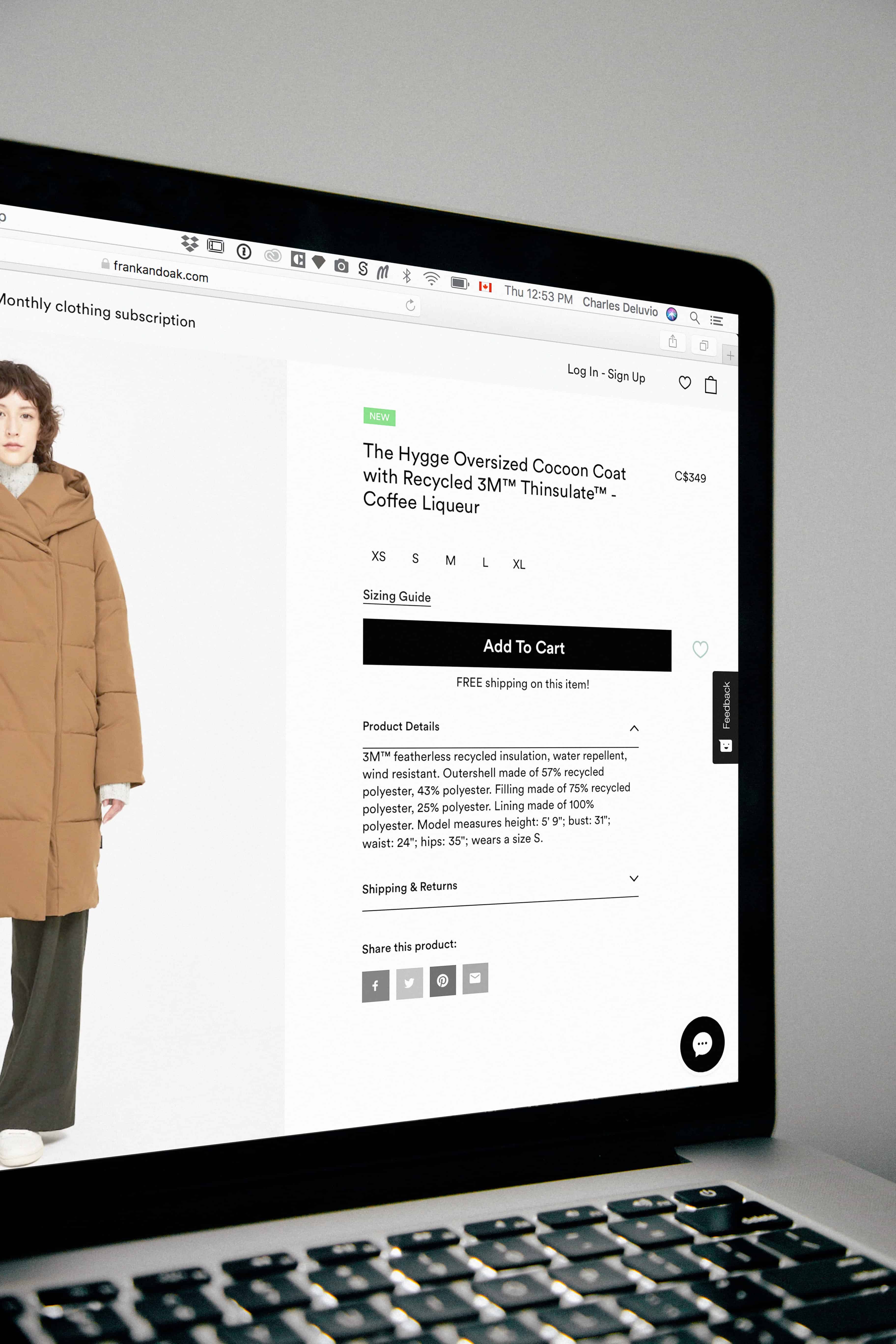 刚推出一个新产品?或者你正打算这样做。在这种情况下,你的退出意向Wix弹窗可以展示它,并给他们提供一个有有效期的折扣,或者让他们注册以在产品发布时提前获得产品。
3.防止购物者放弃购物车。
有什么比跳出率更糟糕?废弃的购物车。
At least with bounce rates, some visitors are just the wrong audience. But when you have a qualified prospect adding items to their cart, and they leave, you miss out on a potential long-term customer.
因此,为了帮助防止这种情况的发生,你可以使用退出意图Wix弹出窗口,在这些购物者离开之前抓住他们。例如,你可以提供一个折扣,让他们现在就完成订单。
Of course, they have to give you their email to receive the code. Then if they don't follow through, you can always send them a follow-up email to remind them to return.
4.使用诱人但方便用户的设计
你的Wix弹出窗口的设计应该是为了吸引访问者的注意力。但它也应该允许他们选择离开。
Some sleazy Wix site owners try to force visitors to sign up by making the X button invisible.
不要这样做。
你的Wix弹出窗口应该有一个既可见又容易按下的退出按钮,特别是对于拇指较大的智能手机用户。
5.让"行动呼吁"引人注目
你的弹出式副本中最吸引眼球的部分应该是你的报价和行动呼吁。你可以测试不同的CTA。
例如,您可以要求访客订阅您的电子邮件通讯,以获得免费提示和独家优惠。或者您可以要求他们下载一份免费的指南,以回答他们可能有的迫切问题(基于您对客户的了解)。
哪个是最好的弹出式插件为Wix?
好了,所以你明白了什么是退出意向弹窗,以及使用它们的一些最佳实践。现在,是时候确定你应该使用哪个插件来使用这些技巧了。
Poptin is a growing popular tool because of its ease of use, quality, and efficiency.
我们来回顾一下。
为Wix设计专业的Popups,不需要任何编码技能。
One of the best features of Poptin is its drag-and-drop editor. This means you don't need coding knowledge to get your popup up and running.
For most, creating and publishing an exit intent Wix popup takes three minutes. There aren't many platforms that can boast the same thing.
Also, it comes with entirely customizable templates, so you can design them any way you wish.
拆分测试您的退出意向弹出式广告活动。
如果你不了解为什么你的活动表现不好,你就不知道如何改进你的活动。一个快速发现的方法是使用A/B测试。
在Poptin中,您可以创建A/B活动,看看哪种弹出式广告效果最好。只需更换标题、文案或报价,就能看到哪种方式产生的效果最好。
Some of the things you want to look at are the interactions, timing, and triggers. You can set everything up and make the necessary changes to improve your campaigns.
具有高级功能的目标受众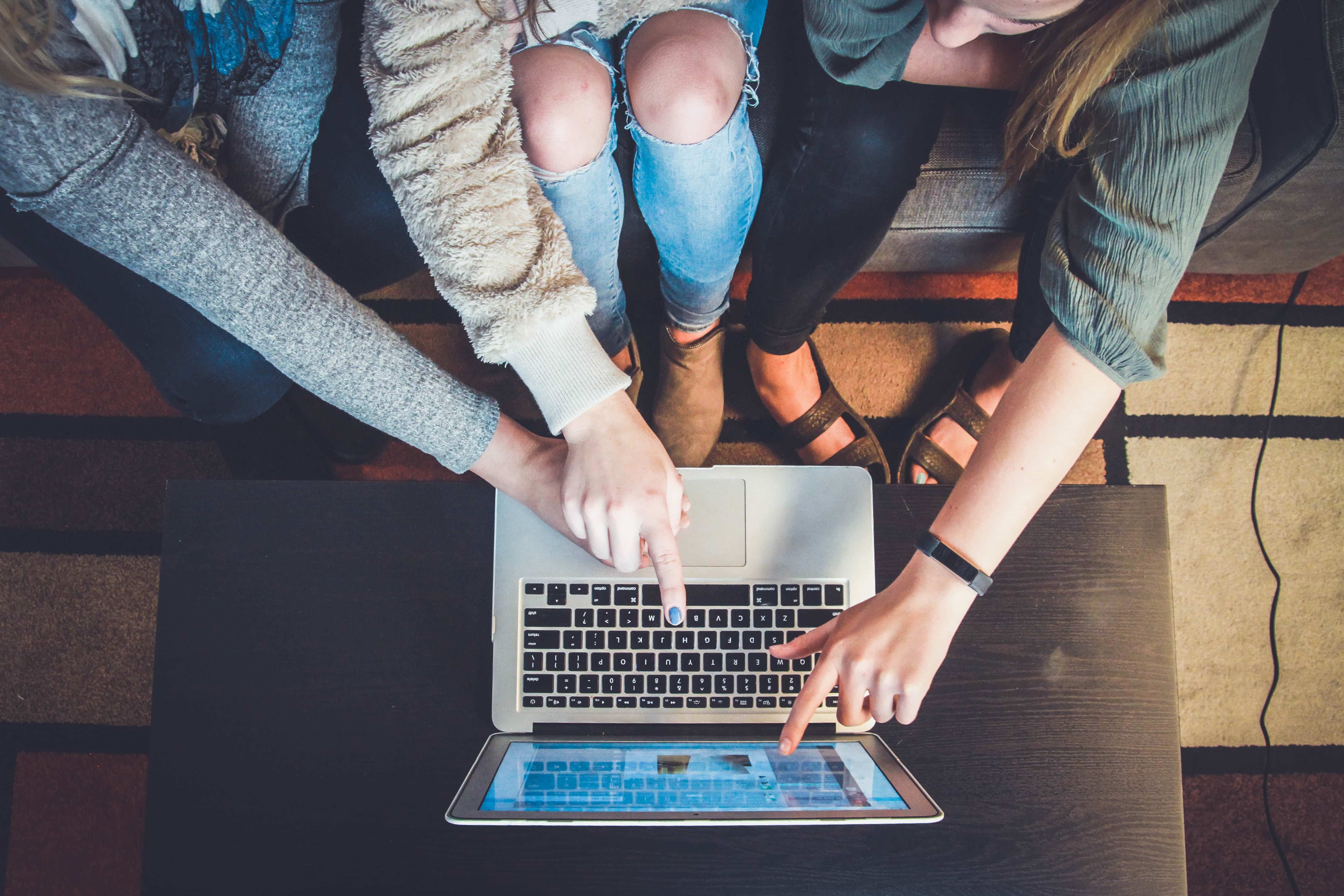 Your exit intent popups are only as effective as your strategy. And it's challenging to develop a solid one without personalization and targeting.
The more targeted your Wix popups are, the higher the possibility of converting visitors. For instance, you can create popups that show up at specific times or days of the week.
This works if you know specific audiences visit your site on Fridays while another group visits on a different day. You can set it up so two separate popups display these days.
Other advanced options you can choose include showing popups on specific web pages, only showing popups Wix to returning or new visitors, managing the frequency of the popup per visitor, and more.
整合您喜爱的电子邮件和CRM系统
如果你专注于改善与客户的关系,并增加你的电子邮件列表,那么你有可能有一个或多个工具,你正在使用它来实现这一目标。
The good news is that Poptin integrates with many of them, making your MarTech stack more efficient.
Some of the platforms Poptin synchronizes with include Zapier, Pipedrive, Constant Contact, HubSpot, MailChimp, and GetResponse.
集成速度快,操作简单,因此您可以在短时间内启动并运行。
使用退出意图弹出窗口的最佳实践
Before you begin crafting your exit intent popups, we want to share a few more best practices to abide by.
保持你的弹出式表格简短
The last thing visitors want to do when they're trying to leave is fill out a long form. Ideally, your popup form should have as few fields as possible.
所以只专注于收集你需要的信息。这就是为什么大多数弹出式表格只有两个字段--名字和电子邮件地址。
However, you can take it further and ask them to checkboxes. For example, to choose which topics they're interested in learning about via your newsletter.
您可以使用这些细节来了解更多关于您的受众以及如何最好地细分您的电子邮件营销活动。
提供多个答案
这个想法是用你的退出意向弹窗吸引你的观众。你可以通过向他们提出一个他们可以回答的问题来做到这一点。
For instance, if they're signing up for your email newsletter, you can ask if they're a male or female. You can segment them and send content that best suits them.
开始构建您的退出意向弹出式菜单
There's enough you have to do with planning the offer and copy for your popup campaigns. Why add more to your workload by choosing a platform with a significant learning curve?
Instead, you can use Poptin. You must write up your copy, drag and drop your design, and hit publish, and your campaign is ready to go!
今天就开始免费使用Wix的Poptin应用,看看设计一个高转化率的弹出式广告活动有多容易!
https://www.youtube.com/watch?v=y5J_4wyvw-U