How Green Banana Improved Conversions by 400%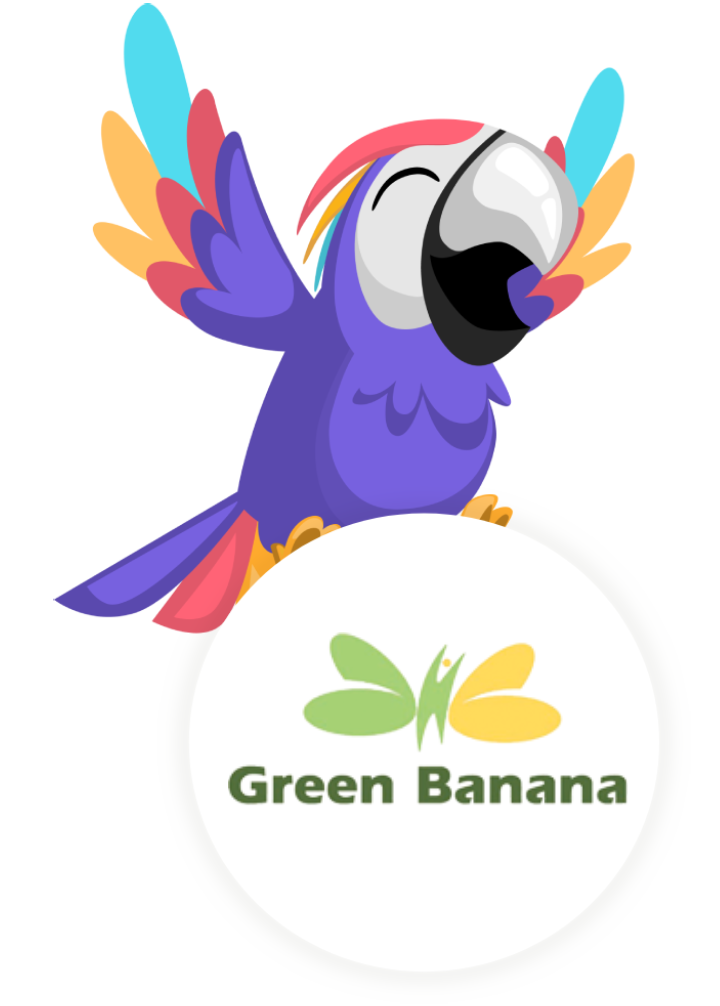 Are you looking for an easy way to improve website conversion?
Learn directly from Green Banana how they were able to reach 400% increase in conversions just by adding pop ups on their website.
Get to know Green Banana
Green Banana is the home of innovative beanbags in Israel that are specifically designed to provide comfort and relaxation to customers. The products are well-thought off, now, the goal is to get more people to know the brand and to constantly update their website visitors about their latest offerings, leading to potential future purchases. Fortunately, they found an effective solution through Poptin!
 Challenge | Solution | Success
What business issue/problem were you trying to solve with Poptin
Green Banana aims to improve conversions on the site by implementing an attractive pop up that incorporates the brand's latest promotions on the site, plus, send potential customers directly to the main promotions page.
How were you dealing with the problem before you sought partnership with Poptin?
We had no solution to this until we heard about Poptin.
What measurable improvements have you seen after using our products/services?
The pop ups we have implemented have improved conversions by 200%, 300% and even 400% in a given month. It is important to note that we are not only looking at the level of conversions of those who clicked on the pop up but also the level of revenue that month from sales on the site.


What was the most effective element with Poptin that created impact on your business improvement?
We have been using Poptin for over half a year. Every time there are new promotions that come up on the site, we create a new pop up. The simple interface and the easy way of creating pop ups without breaking your sanity is the element that we liked the most, and in our opinion, most contributed to the success of the pop ups.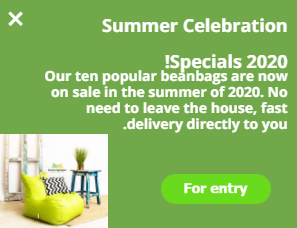 How do you intend to maximize Poptin in your future endeavors?
We plan to add new pop-ups with coupon codes, sign-up forms for Customer Club and more, in order to further strengthen the conversions on the site not only at the level of product sales but in strengthening the connection with the brand community in general.
"The simple interface and the easy way of creating pop ups without breaking your sanity is the element that we liked the most."
Aviv Amitay, Green Banana