Continuously improve your pop ups and forms by utilizing Poptin's A/B testing capabilities. In just a few clicks, you can activate this feature that opens doors for bigger sales and conversions. Using A/B testing spares you from doing trial and error and saves you a huge chunk of time in running a successful marketing campaign. You can test the variations by comparing different content, triggers, designs, call-to-action, fields, and any other pop up elements. With A/B testing, you'd know what element in your tactic works best for your website visitors. Experience the benefits of utilizing A/B testing and improve your results while letting Poptin do the rest of the workload for you.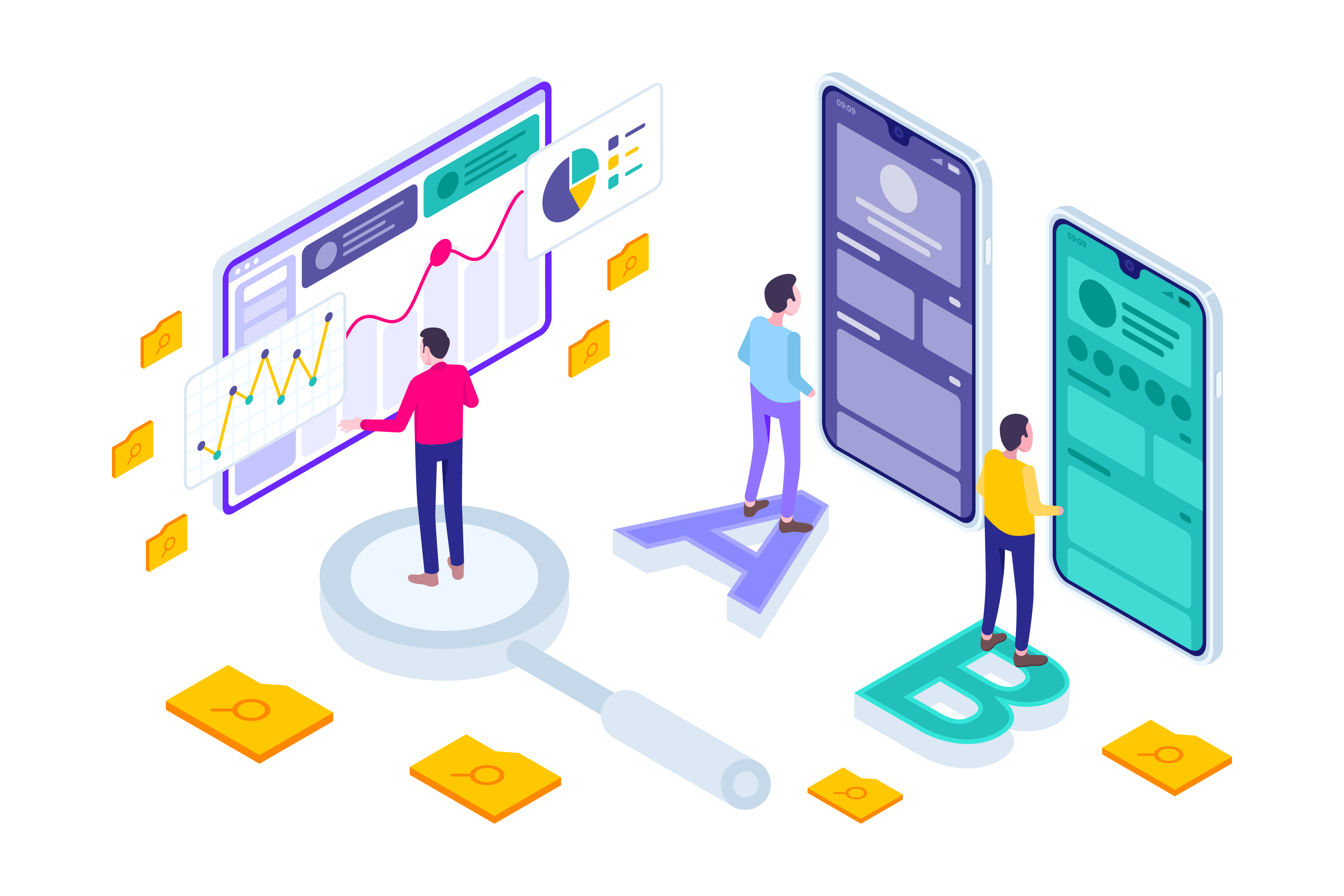 No strings attached. No credit card required.
Easy A/B testing process and implementation
Poptin is a user-friendly tool that's equipped with a lot of easy-to-implement features. You can do A/B testing in just a few clicks and wait for the results while getting more insights.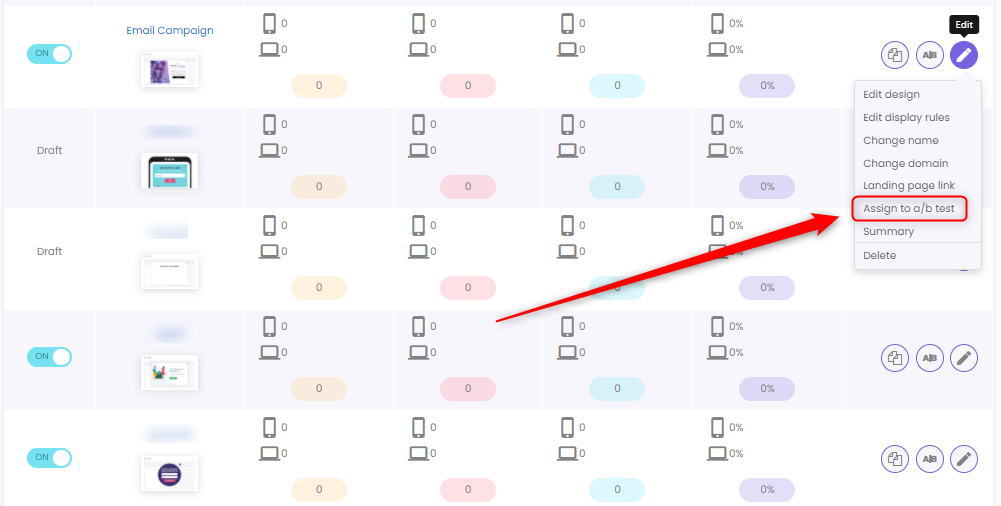 Accurate insights and data about customer response
Know more about how your customers respond to your tactics once Poptin has generated the results of your A/B test. Improve your efforts and learn more about your target audience using the results.
Unique A/B Testing Elements
Real-time Results
Analytics dashboard provides accurate figures and data.
User-friendly interface
Everything is easy to understand even at first glance.
Reliable Support
Poptin offers fast and reliable customer chat support.