Poptin makes it easy for users to engage with their audience from a specific location and show targeted campaigns. By displaying marketing campaigns that are highly relevant to a certain set of market drives more conversions compared to generic ones. Using Poptin's user-friendly interface, you can set the target location for your pop ups in just one click. This Geo-Location targeting works best for businesses that have a specified market living in one area, run a location-based promotions, or show announcements relevant to certain areas only.
No strings attached. No credit card required.
Display your pop ups in different languages
If you're running country-specific campaigns, you can present your texts and call-to-actions with the language they use. This way, your pop ups and forms would be more appealing to them. You may also use Geo-Location targeting for campaigns that require specific currencies or cater to different seasons.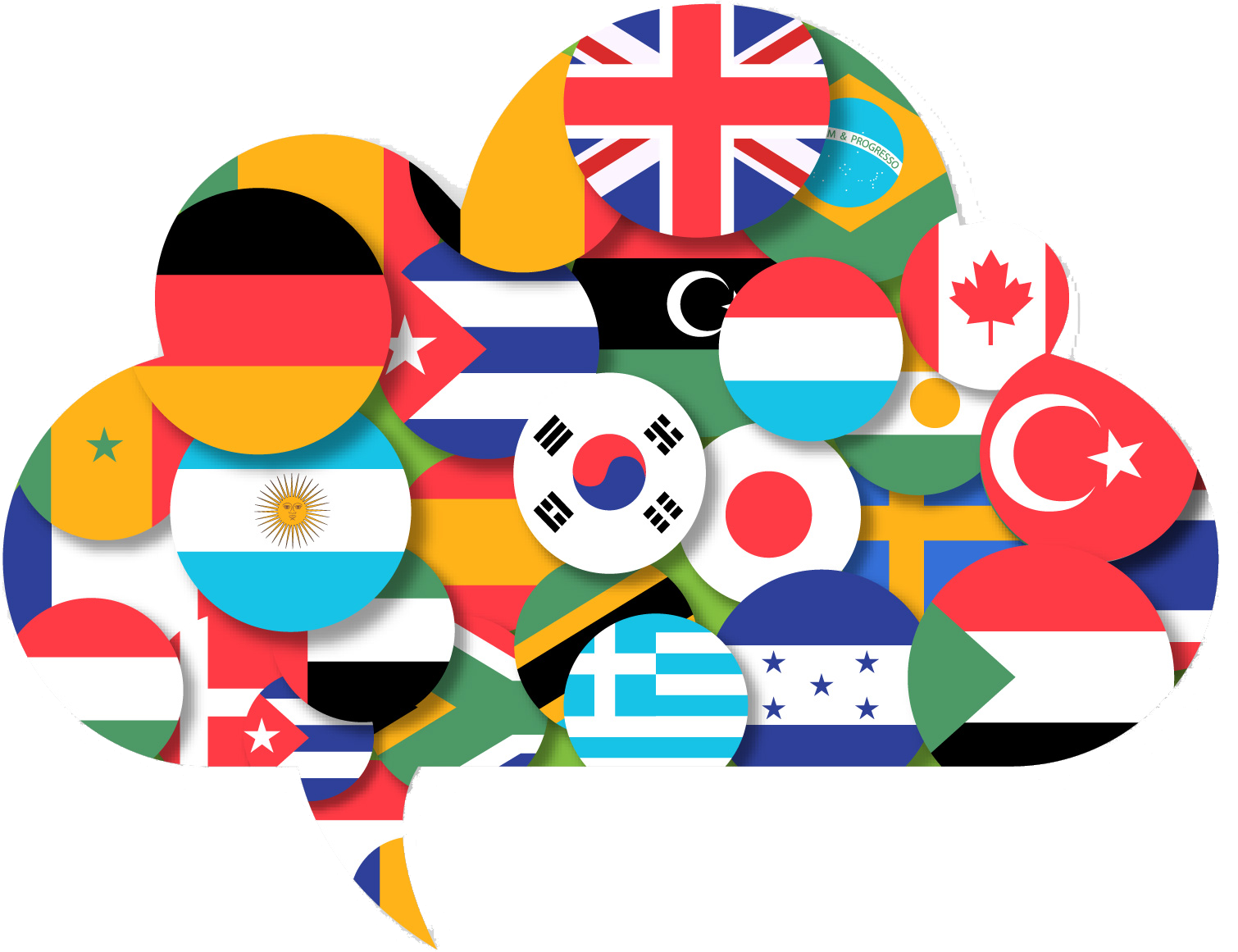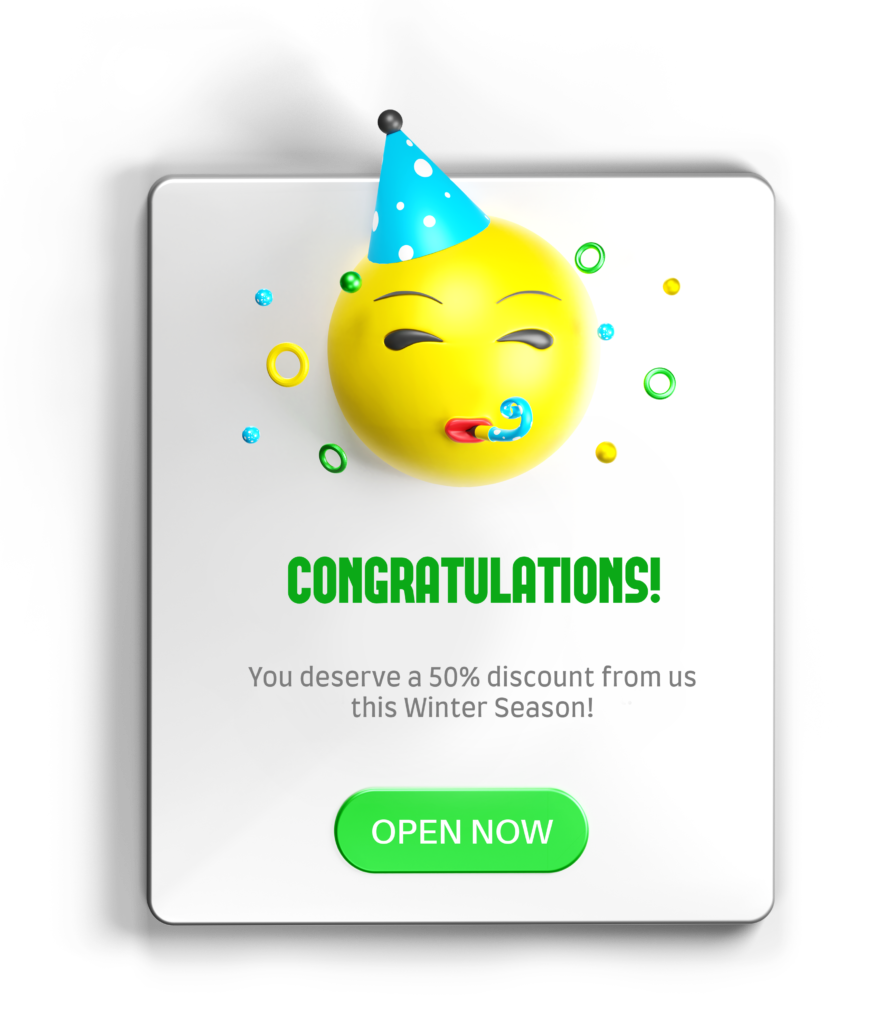 Run promotions to qualified leads alone
With Geo-Location targeting, you have to power to choose your market based on where they are located. If you're running a winter campaign, you don't have to waste your time and money capturing the attention of people located in tropical countries.
Unique Geo-Location Targeting Elements
Powerful Editor
Create pop ups with our user-friendly and innovative interface
A/B Testing
Easily determine the best location to target your visitors
Conversion Code
Track conversion on your favorite Analytics platform