Offer promos, retarget visitors, and share the most pertinent content to the right people without manually selecting them from your database. With Poptin, you can easily create your website pop up and forms, and then sync them directly with your favorite CRM and emailing software. From the responses you collected and based on the specific interaction they had with your marketing efforts, you can create segmented lists through Poptin's third-party app integrations. Moreover, you can create the most relevant campaign and retarget your most specific set of audiences to increase conversions all the more. By successfully implementing list segmentation, you can lead your audience more seamlessly and effectively toward the end of your sales conversion funnel.
No strings attached. No credit card required.
Create segmented lists with so much ease
Poptin offers more than 70 native integrations that would let you connect your pop ups and contact forms directly to your CRM or email database.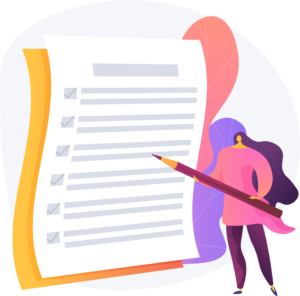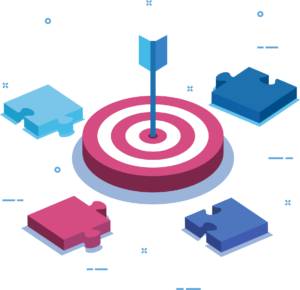 Easily retarget visitors and increase your sales 
Creating segmented lists using Poptin's email/CRM integrations, whether based on location, demographics, or the type of interaction they had with you, is an effective way to retarget visitors and develop relevant campaigns.
Powerful Editor
Create pop ups with our user-friendly and innovative interface
Advanced Fields
Modify the elements on your pop ups and enjoy endless potential
Conversion Code
Track conversion on your favorite Analytics platform