Shopify Login Status Targeting
Poptin's advanced targeting rules continue to create impact and empower businesses to show the most relevant campaigns to the right people at the right time. With Shopify Visitor Login Status targeting, you're assured that only visitors who are logged in or not can see your pop up campaigns when they visit your Shopify website. It gives you full control of how you'd like to interact with Shopify users and visitors without an account yet.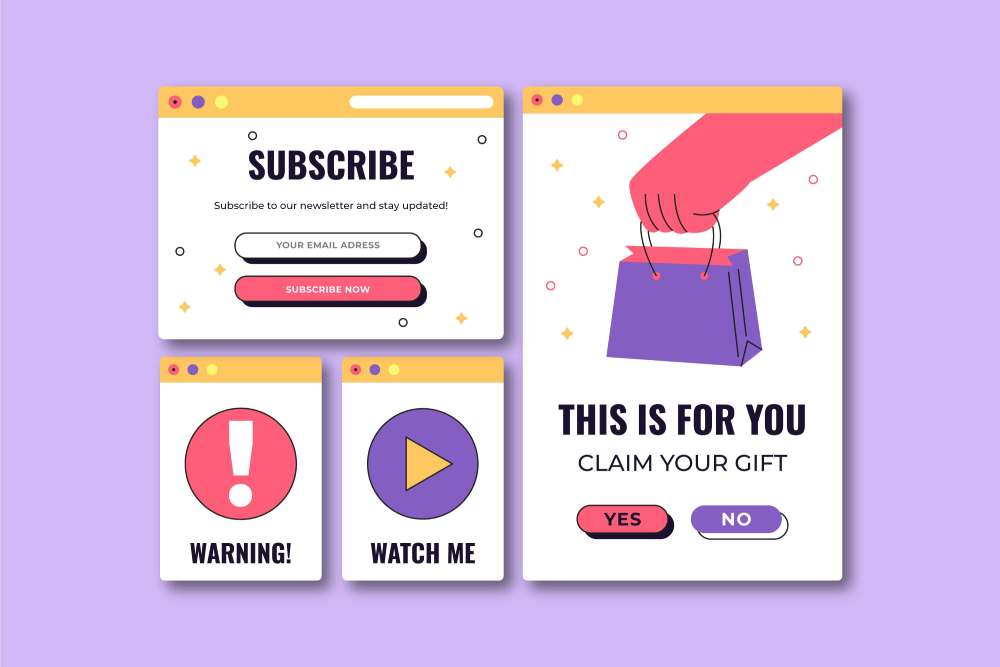 No strings attached. No credit card required.
Encourage visitors to log in to their Shopify account to continue shopping
If you target those audience who aren't logged into their Shopify account, you can show them an enticing targeted pop-up which includes a discount that they can use when they log in again and check out from your shop.

Welcome Shopify logged-in users with discount pop ups
Discount pop-ups are a great way to convert visitors into customers, email subscribers, or leads. Use Shopify login status targeting to surprise all logged-in visitors with amazing discounts and drive them to make a purchase,
Welcome Shopify logged-in users with discount pop ups
Discount pop-ups are a great way to convert visitors into customers, email subscribers, or leads. Use Shopify login status targeting to surprise all logged-in visitors with amazing discounts and drive them to make a purchase,

Unique Shopify Login Status Targeting Elements
Powerful Editor
Create pop ups with our user-friendly and innovative interface
A/B Testing
Easily determine the best location to target your visitors
Conversion Code
Track conversion on your favorite Analytics platform