Penetrate the world of social media and reach more audience by implementing social pop ups on your website. A social pop up opens an excellent opportunity to get your website content shared on social media pages, resulting to an improved social media following. With just a few clicks on Poptin's user-friendly editor, you can already create your own social pop ups, set the features and other configurations, and start generating awesome results.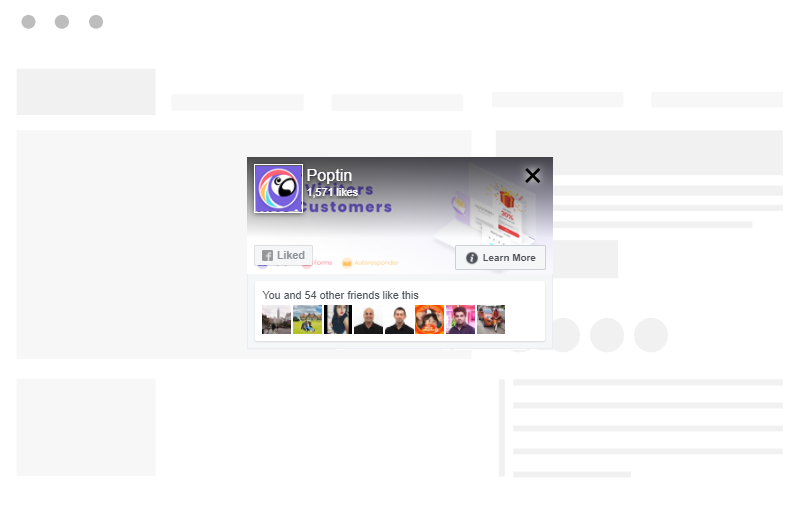 No strings attached. No credit card required.
Improve reach and gather more social media following
Your content won't just lie within the four corners of your website. Even those who haven't visited your website can see your content even while randomly browsing on social media. You can also drive more page likes and followers for your social media accounts.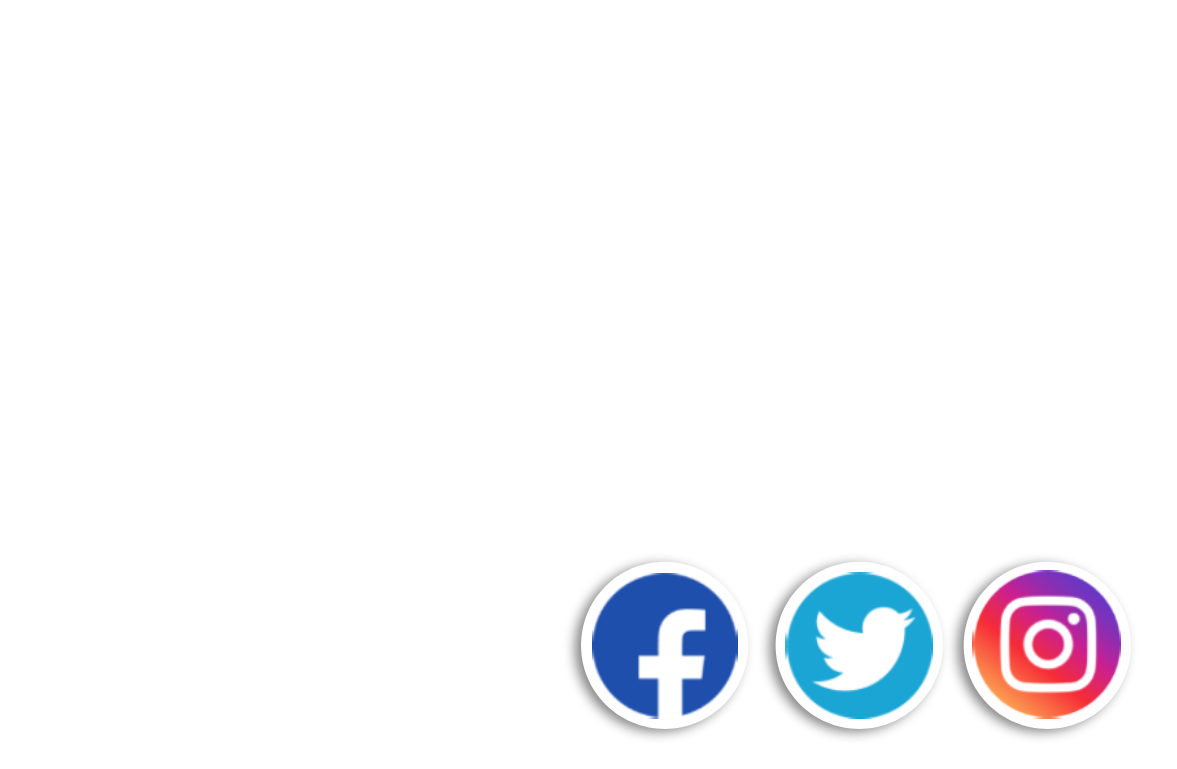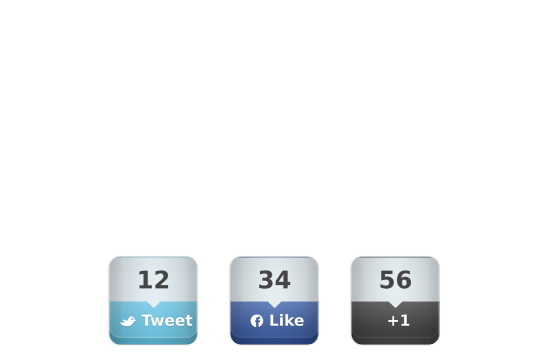 Make your content easier to share
With just a few clicks, your visitors can share your content across their favorite social media channels. The process is smooth, seamless, and fast.
Foster brand awareness on your social media of choice
Once you become aware where the huge percentage of your traffic comes from, you can take advantage of that by putting social pop ups so users from that channel can continuously be fed with your content, promos and events.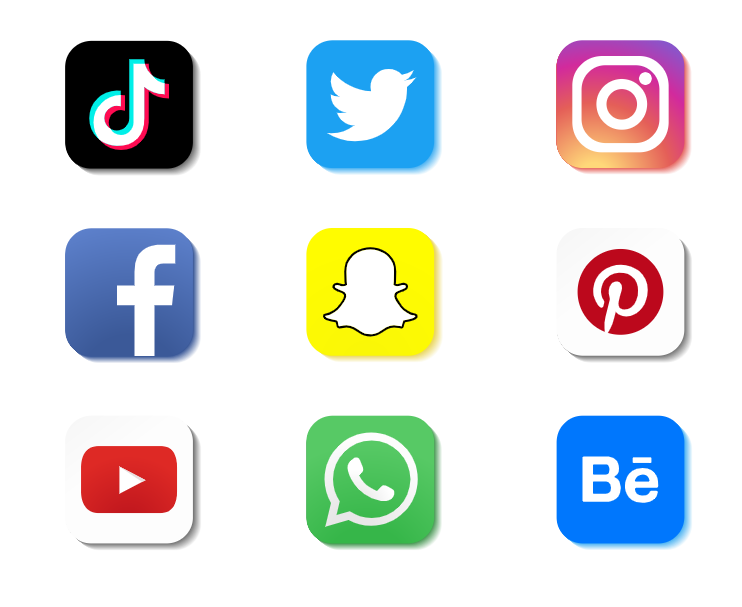 Unique Social Pop Ups Elements
Powerful Editor
Create pop ups with our user-friendly and innovative interface
Advanced Fields
Modify the elements on your pop ups and enjoy endless potential
Conversion Code
Track conversion on your favorite Analytics platform