Get your website visitor's feedback faster and a lot easier with Yes/No Forms. This gives customers just two choices, which opens doors for faster turnaround time as you don't demand too much effort from them. Moreover, with Poptin, Yes/No Forms are a lot easier to make too because of the software's user-friendly drag and drop editor.  You can choose among the many kinds of forms such as slide-ins, bars, and more. Aside from asking just one question, Yes/No Forms may be a multi-step campaign that ushers visitors to a series of questions that may arise depending on their answers.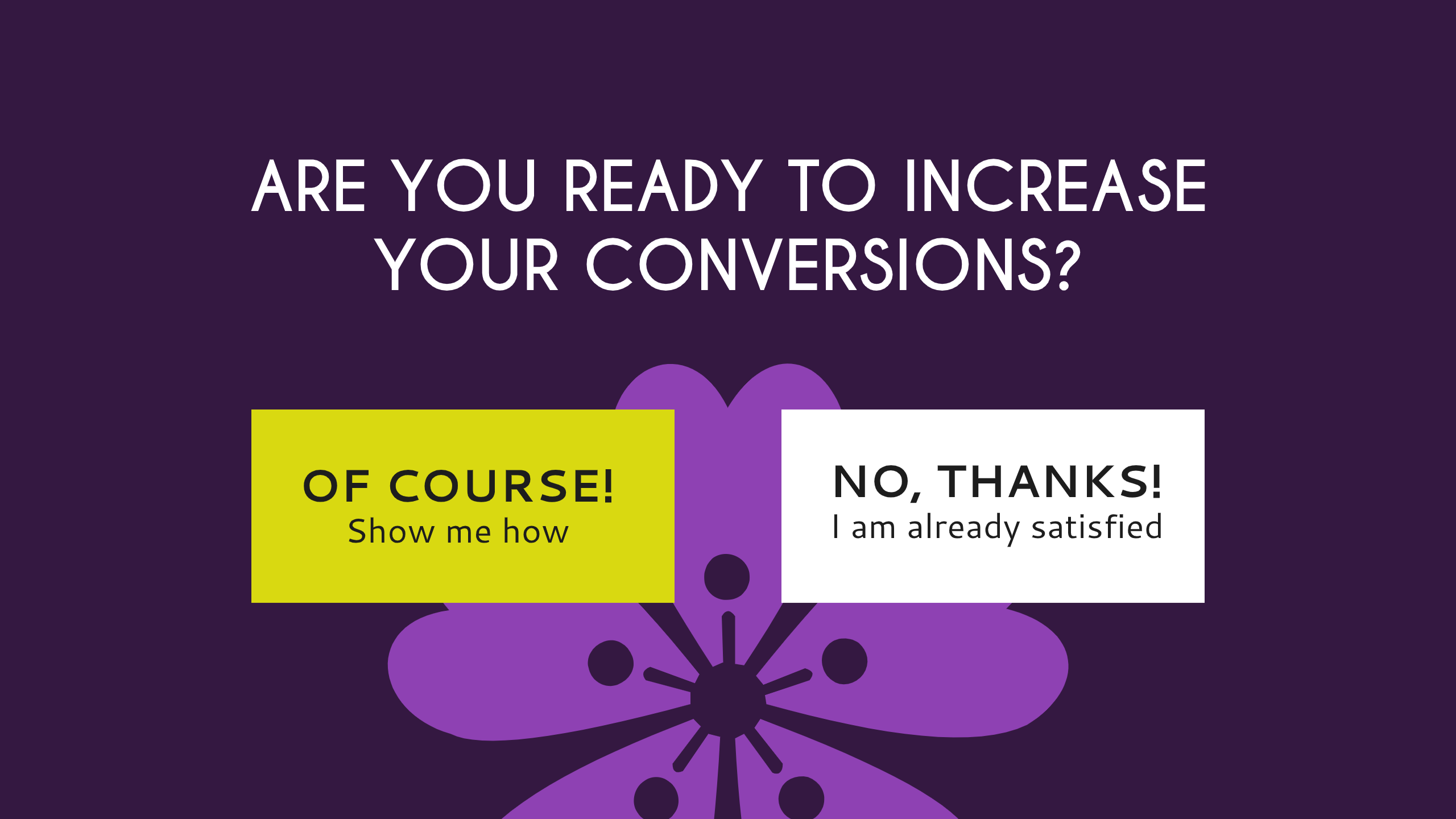 No strings attached. No credit card required.
Get visitors' feedback faster in just one click
Yes/No Forms only require one answer from your website visitors. Long forms often are hard to pull off as they demand too much time and energy from potential customers. With Yes/No Forms, the process is never complicated.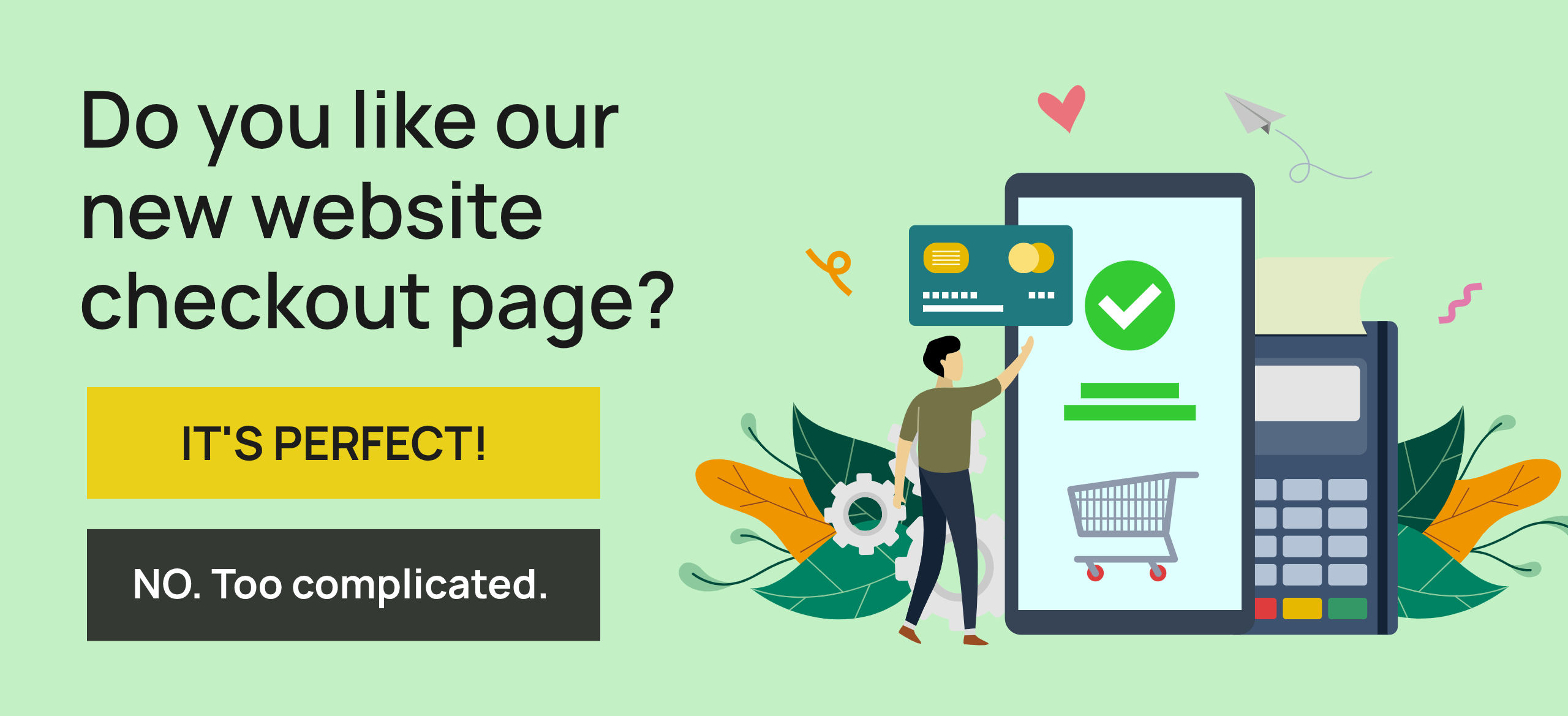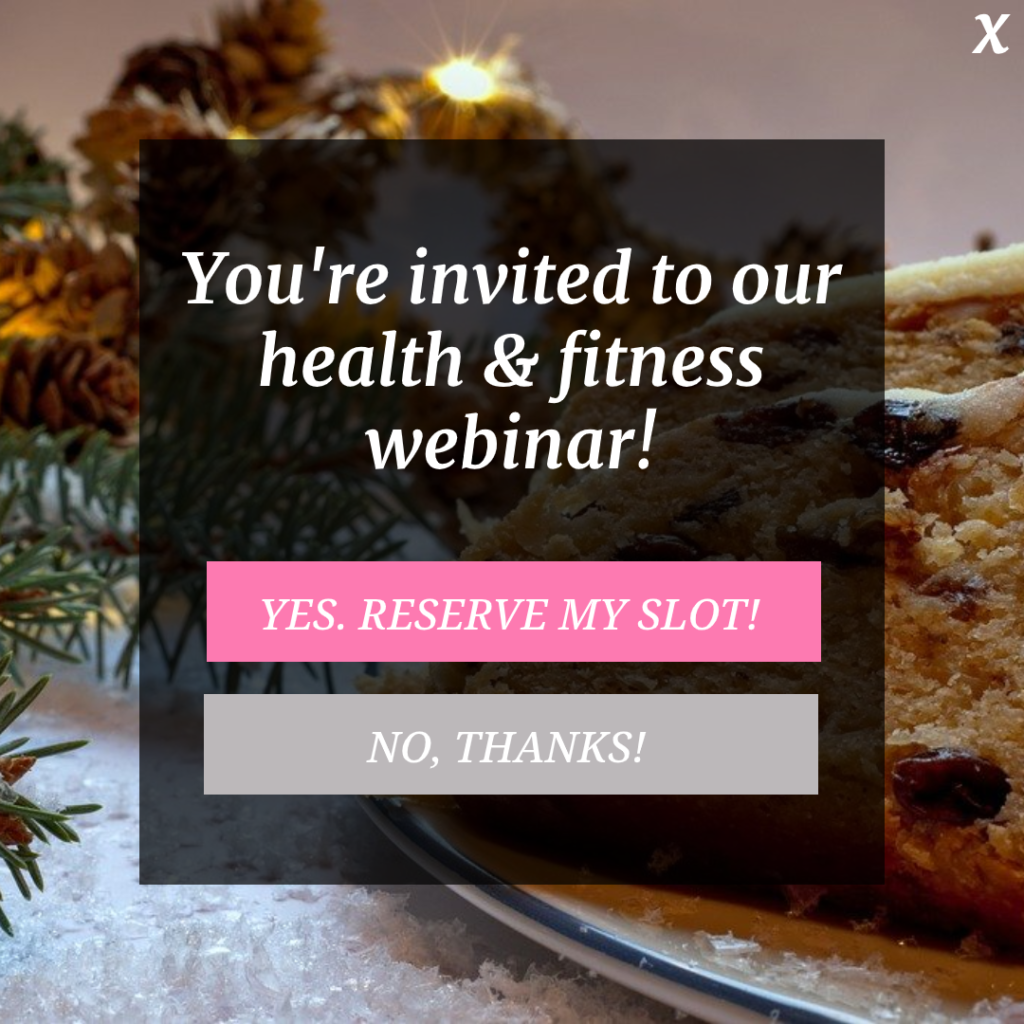 Choose how you want to show your Yes/No Forms
Poptin offers a variety of forms that you can take advantage of. You can opt to present your question at the top or bottom bar, or use a slide-in so you can pop it discreetly from the side.
Create a multi-step campaign for your website visitors
Yes/No Forms doesn't only mean you can ask one question. This may be a series of steps they need to accomplish depending on their answers. This makes it more interactive for visitors.
Unique Yes/No Forms Elements
Powerful Editor
Create pop ups with our user-friendly and innovative interface
Advanced Fields
Modify the elements on your pop ups and enjoy endless potential
Conversion Code
Track conversion on your favorite Analytics platform