Bounce rates are at an all-time high for some websites. In some cases, site owners are seeing between 70% to 90% bounce rates.
Hopefully, you're keeping an eye on your Wix analytics to see how your visitors behave. If you're witnessing more bounce rates than you'd care to admit, it's time to do something about it.
Now, the goal isn't to try converting every visitor who comes to your site. This is impossible, especially since you'll likely drag in a few bad seeds which aren't qualified to be a prospect (let alone a customer).
You want to weed them out. A great way to do this is with exit intent popups for Wix.
You can use these to capture leads from those interested in what you have to offer but aren't ready to purchase. In the process, you grow your email list and potentially re-engage them down the line and get them to come back and buy.
If you've never used exit intent popups, do not worry. We're going to cover the basics.
What Are Exit Intent Popups
Maybe you're new to internet marketing and wondering how you can use exit intent popups to benefit your business.
Well, the way exit intent popups work is precisely how it sounds –, they pop up when a visitor is about to exit. They've shown the intent to leave, so it triggers your popup.
And the shown popup asks for their first name and email in exchange for a coupon, free download, or another freebie they'd be interested in giving up their details.
The key now is to learn how to implement exit intent popups into your strategy effectively.
5 Tips for Using Wix Exit Intent Popups to Convert
You built a beautiful Wix website for your professional business or service. Now, it's time to start capturing some leads.
Let's take a look at several ways you can do just that.
1. Grant Visitors Access to Privileged Content or Information
One way to get visitors to complete your Wix exit-intent popup form is to make an offer they can't refuse. Everyone likes being given privileged information, significantly if it can benefit them.
For example, you can offer free access to a case study showing how your product or service helped one or two customers overcome obstacles shared by your audience.
Chances are, they will want to see it to determine whether your business is worth their time and money.
2. Show Off a New Product or Service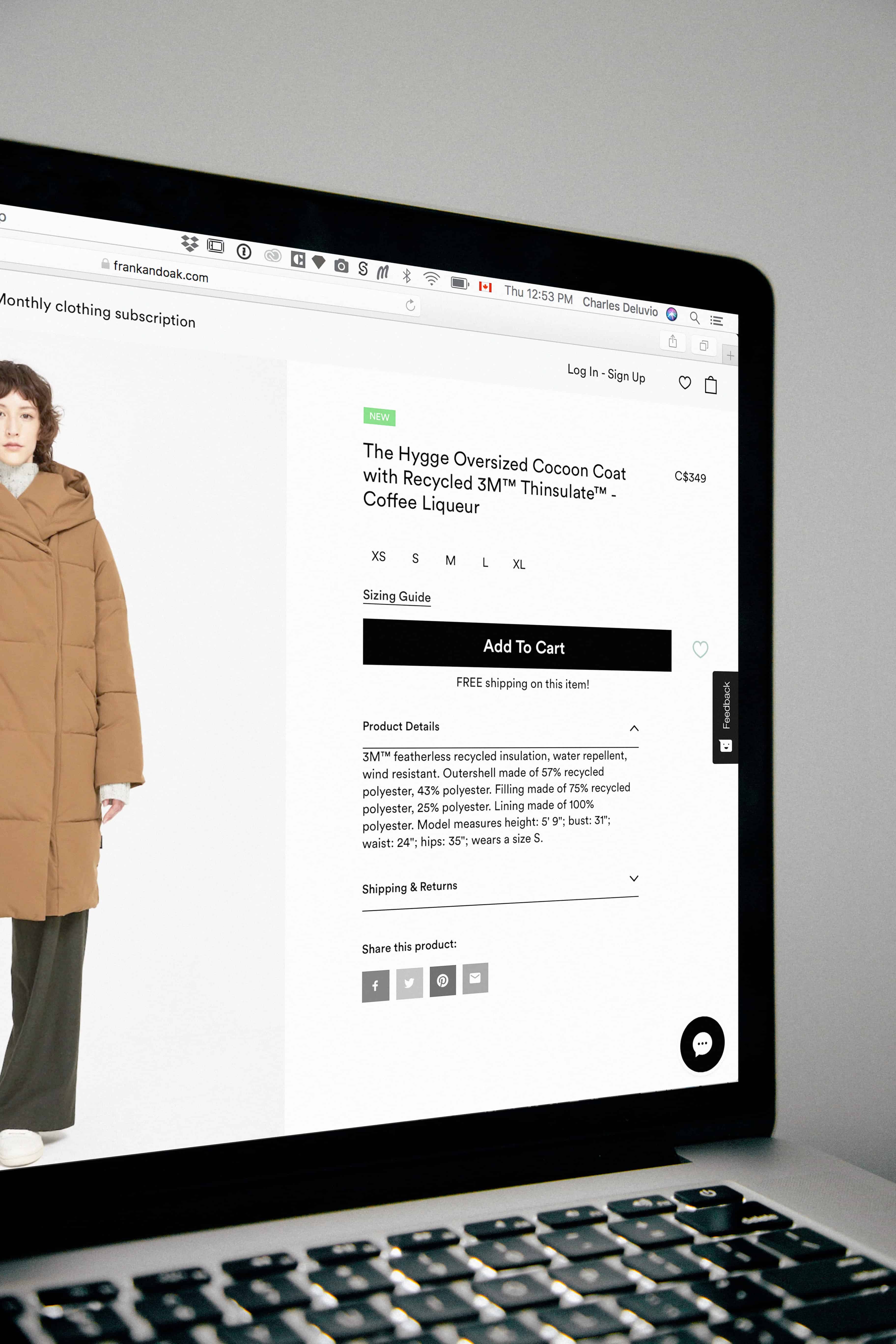 Just launched a new product? Or maybe you're planning to. In this case, your exit intent Wix popup can show it off and give them either a discount with an expiration date or allow them to sign up to get early access to the product when it releases.
3. Prevent Shoppers from Abandoning their Carts
What's worse than a bounce rate? An abandoned cart.
At least with bounce rates, some visitors are just the wrong audience. But when you have a qualified prospect adding items to their cart, and they leave, you miss out on a potential long-term customer.
So to help prevent this, you can use exit intent Wix popups to catch these shoppers before they leave. For instance, you can offer a discount to finish their order now.
Of course, they have to give you their email to receive the code. Then if they don't follow through, you can always send them a follow-up email to remind them to return.
4. Use an Enticing But User-Friendly Design
The design of your Wix popup should be to capture the attention of your visitors. But it should also allow them to choose to leave.
Some sleazy Wix site owners try to force visitors to sign up by making the X button invisible.
Don't do this.
Your Wix popups should have an exit button that's both visible and easy to press, especially for smartphone users with larger thumbs.
5. Make the Call to Action Noticeable
The most eye-catching part of your popup copy should be your offer and call to action. There are different CTAs you can test.
For example, you can ask the visitor to subscribe to your email newsletter for free tips and exclusive deals. Or you can ask them to download a free guide to answer pressing questions they may have (based on your knowledge of your customers).
Which is the Best Popup Plugin for Wix?
Alright, so you understand what exit intent popups are and some best practices for using them. Now, it's time to identify which plugin you should use to put these tips to use.
Poptin is a growing popular tool because of its ease of use, quality, and efficiency.
Let's review.
Design Professional Popups for Wix with No Coding Skills
One of the best features of Poptin is its drag-and-drop editor. This means you don't need coding knowledge to get your popup up and running.
For most, creating and publishing an exit intent Wix popup takes three minutes. There aren't many platforms that can boast the same thing.
Also, it comes with entirely customizable templates, so you can design them any way you wish.
Split-Test Your Exit Intent Popup Campaigns
You won't know how to improve your campaigns if you don't understand why they're not performing well. One quick way to find out is to use A/B testing.
In Poptin, you can create A/B campaigns to see which popups perform the best. Simply switch out a headline, copy, or offer to see which generates the best results.
Some of the things you want to look at are the interactions, timing, and triggers. You can set everything up and make the necessary changes to improve your campaigns.
Target Audiences with Advanced Features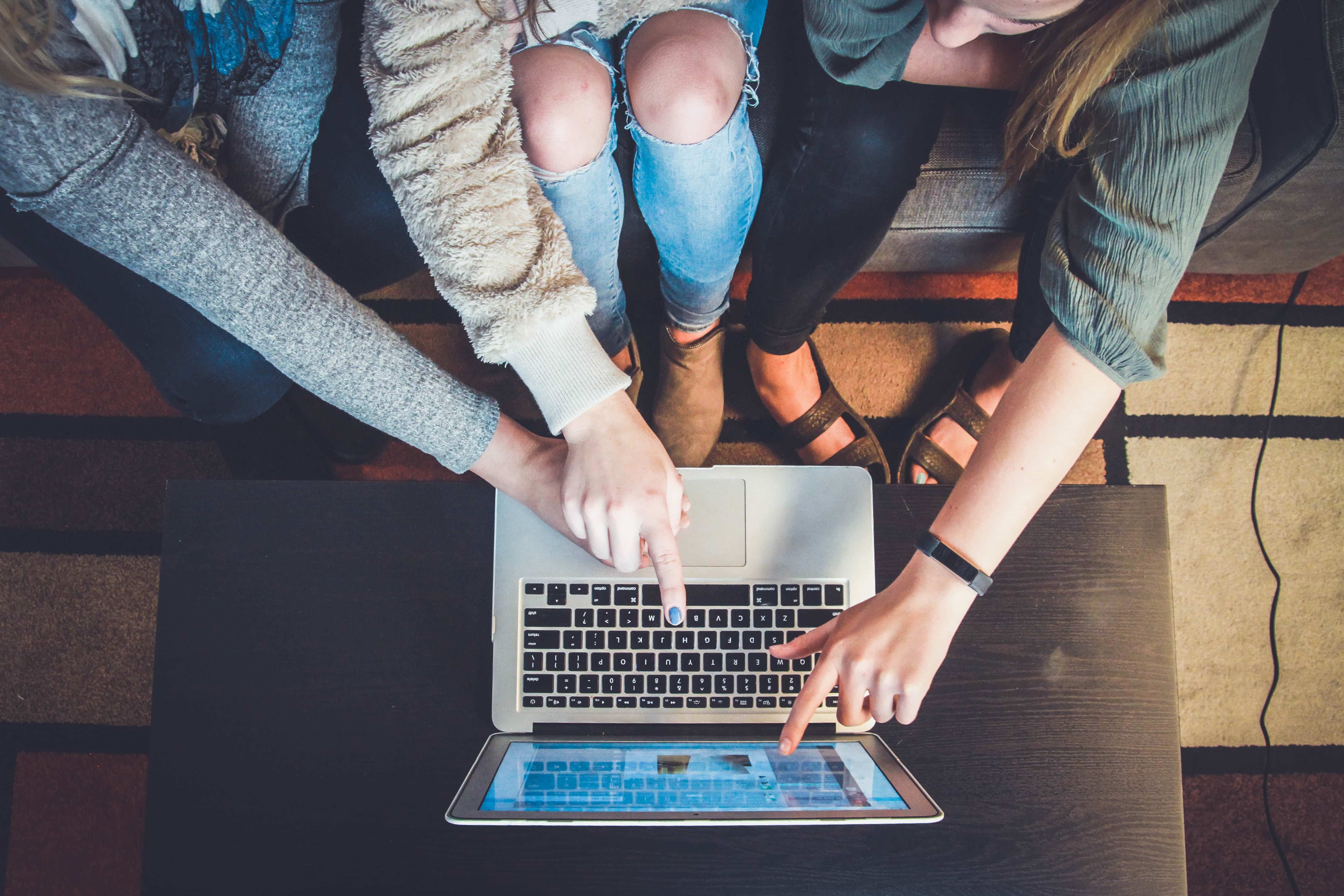 Your exit intent popups are only as effective as your strategy. And it's challenging to develop a solid one without personalization and targeting.
The more targeted your Wix popups are, the higher the possibility of converting visitors. For instance, you can create popups that show up at specific times or days of the week.
This works if you know specific audiences visit your site on Fridays while another group visits on a different day. You can set it up so two separate popups display these days.
Other advanced options you can choose include showing popups on specific web pages, only showing popups Wix to returning or new visitors, managing the frequency of the popup per visitor, and more.
Integrate Your Favorite Email and CRM Systems
If you're focused on improving relationships with your customers and growing your email list, then chances are you have one or more tools you're using to achieve this.
The good news is that Poptin integrates with many of them, making your MarTech stack more efficient.
Some of the platforms Poptin synchronizes with include Zapier, Pipedrive, Constant Contact, HubSpot, MailChimp, and GetResponse.
The integration is fast and easy, so you can be up and running in no time.
Best Practices for Using Exit Intent Popups
Before you begin crafting your exit intent popups, we want to share a few more best practices to abide by.
Keep Your Popup Forms Short
The last thing visitors want to do when they're trying to leave is fill out a long form. Ideally, your popup form should have as few fields as possible.
So only focus on gathering the information you need. This is why most popup forms only have two fields — first name and email address.
However, you can take it further and ask them to checkboxes. For example, to choose which topics they're interested in learning about via your newsletter.
You can use these details to learn more about your audience and how to best segment your email marketing campaigns.
Offer Multiple Answers
The idea is to engage your audience with your exit intent popup. You can do this by asking them a question they can answer.
For instance, if they're signing up for your email newsletter, you can ask if they're a male or female. You can segment them and send content that best suits them.
Get Started Building Your Exit Intent Popups
There's enough you have to do with planning the offer and copy for your popup campaigns. Why add more to your workload by choosing a platform with a significant learning curve?
Instead, you can use Poptin. You must write up your copy, drag and drop your design, and hit publish, and your campaign is ready to go!
Get started with Poptin app for Wix for free today and see how easy it is to design a high-converting popup campaign!
https://www.youtube.com/watch?v=y5J_4wyvw-U