When it comes to email marketing, you've likely heard it all before. Like email marketing has the highest ROI for e-commerce companies.
And it's true — for every dollar you spend, you can generate $38.
This stat alone convinces a lot of brands to incorporate this old, but effective way of connecting with (and converting) customers.
However, the only way you're going to grow your list successfully is if you have a website popup strategy that converts.
What is a Website Popup?
A website popup is a small window that appears on your computer screen when you visit a website or use a specific application. Popups are designed to grab your attention and display information such as advertisements, notifications, or requests for action.
Now that you understand what they are, let's take a look at seven best practices you should keep in mind while setting up your popup campaigns.
The Different Types of Website Popups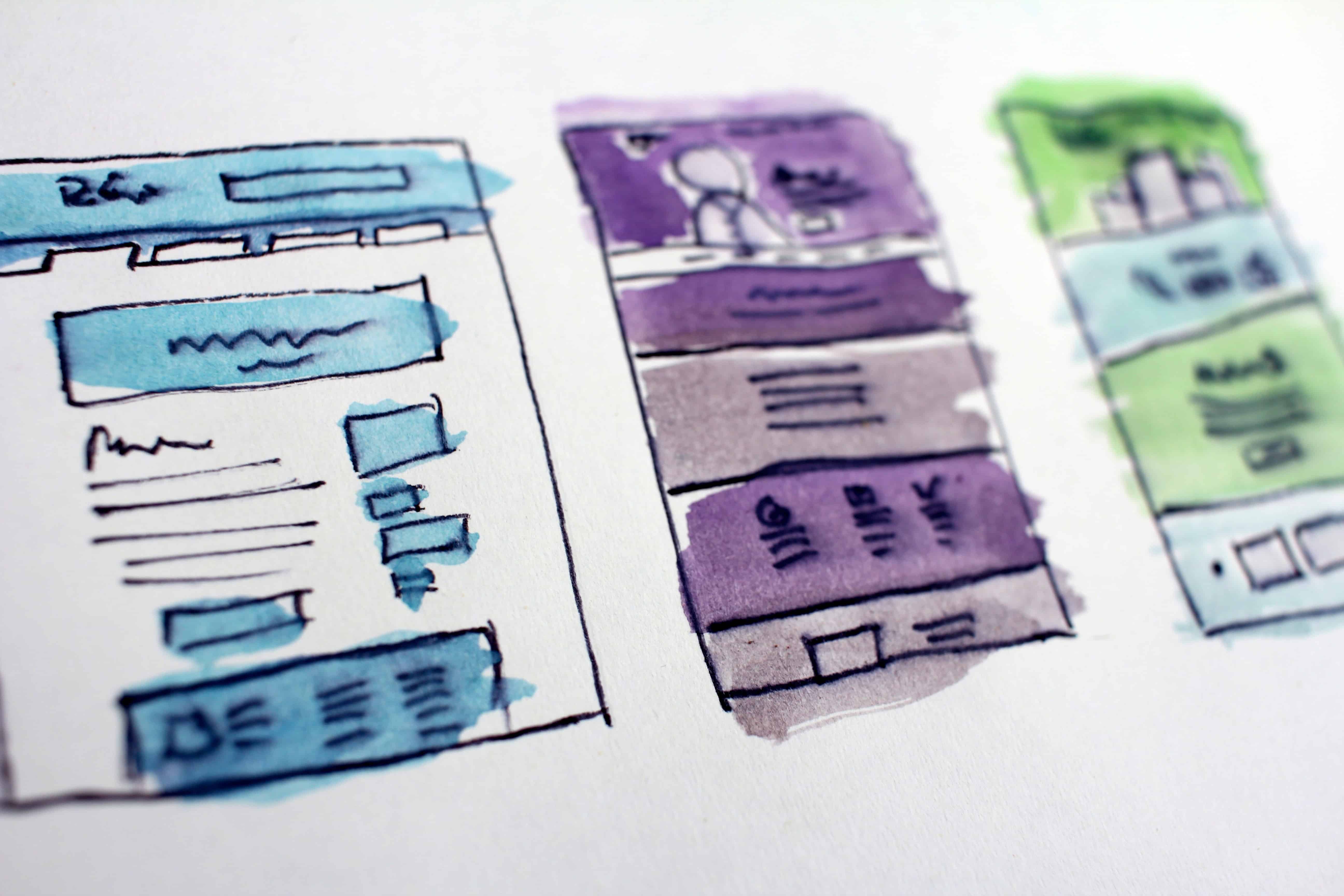 Before we dive into popup best practices, it's critical to first cover the different types of website popups. The ones you should be using in your campaigns include exit-intent popups, time-based popups, scroll-triggered popups, welcome mat popups, and hello bar popups.
Let's take a closer look.
Exit-Intent Popups
These are commonly used on just about any site owned by a someone knowledgeable about online marketing. The goal of a promotion (i.e., PPC ad or social media link) is to drive traffic to your website.
And the point of your website is to appeal to visitors so that they stick around. But when they don't — you can use exit-intent popups to change their minds or at least capture their emails before they leave.
Scroll-Triggered Popups
Maybe you send visitors to a blog post, product page, or another landing page. In this case, you can set it up so that a popup shows when they reach a certain point on the page (i.e., halfway or at the end).
Scroll-triggered popups are perfect for offering deals to folks who've shown interest (by reading/scrolling down your page).
Time-Based Popups
On the other hand, if you're looking to capture leads from visitors who spend a certain amount of time on your site, then you can use time-based popups.
You can set these up to appear after 30 seconds, one minute, or another time interval. This too helps to target leads that show interest in your content.
Hello Bar Popups
These popups are more unique — they show up at the top or bottom of a web page. The only issue with these is they aren't in-your-face popups. Instead, it's always there.
You'll find this situated at the top of many e-commerce sites that want everyone to know about their free shipping, 25% off all products, or other promotions.
Welcome Screen Popup
These popups are different than the others because it takes up the entire screen. You'll find some brands using this to promote a new e-book, course they've built, or other product.
It's the popup you use when you want every visitor to see your offer as soon as they enter your site.
Now, let's move on to the best practices for using these popups.
1. Trigger Website Popups at the Right Time
Popups are intrusive and can sometimes be annoying. It's critical to find ways to show your website popups at the best time possible.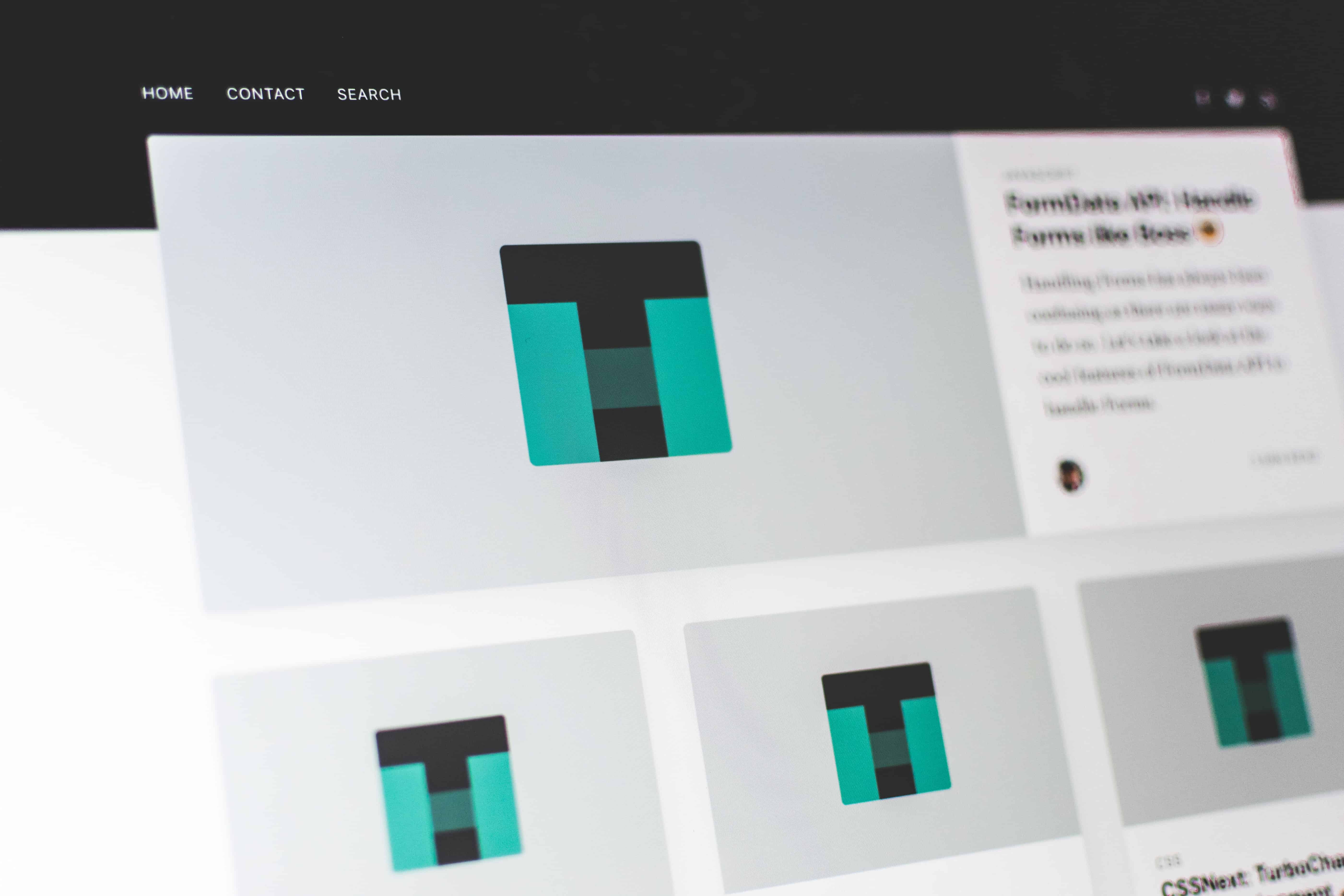 Otherwise, you're going to risk having the majority of your visitors exiting your popups without converting. The timing of your popups will depend on your offer, your visitors, and the type of popup you're using.
For instance, if you're using an exit-intent popup, then you should obviously trigger it when the visitor is about to click away from your site.
On the other hand, if you're trying to convince users to read more of your content, then using a scroll-triggered popup on a blog post is deal. This way, you can entice readers to sign up to your newsletter, which includes tips and links to new blog posts.
2. Split Test Every Website Popup Campaign
Whether you have one popup or ten popups, you need to be sure you're experimenting with them all. This is the only way you're going to improve the results of your campaigns.
You do this by setting up two different popups targeted at the same audience (i.e., new visitors or visitors shopping for shoes). Each website popup should be similar with one unique difference, such as a different headline, copy, or offer.
Only change one thing at a time, so you'll know what made the popup perform higher than the other.
3. Choose Your Offers Carefully
What ultimately sets apart high-performing website popups from the non-performing popups is the offer. Let's say you get your website popup in front of a targeted audience at the right time.
If the offer doesn't pique their interest, then you're better off not having any popups.
This is where A/B split testing will come in handy. Experimenting with your offers will help you identify which offer the best results.
The idea is to choose offers that relate to the visitor and their intent. Why are they on your site? If they're shopping around, then you can capture their attention with a discount code or free shipping offer.
On the other hand, if they're there looking for information, then you can offer a free e-book download or case study.
4. Make the CTA (Call-to-Action) Prominent
Your call-to-action is one of the primary factors that'll determine whether or not your visitors convert. CTAs are words that tell the prospect what to do next.
For example, "Shop Now," "Order Today," "Sign Up Here," and "Buy Now!"
If you don't include a CTA or don't have it so it's highly-visible, then you risk them not completing the desired action. This is why you'll find popups with large yellow, red, and blue buttons with large CTAs.
It immediately catches the visitor's attention and ensures they know how to complete your offer. Make your CTA stand out by giving it a contrasting color.
5. Make it Simple to Exit the Popup
You want the visitors who see your website popups to convert, but it shouldn't be at the expense of your reputation. Some brands use shady tactics like not including an X button or hiding it.
Do this, and you risk visitors leaving — never to return again.
So don't use this irritating method to try and force your visitors to comply. You're better off making the X button large, so it's visible and easy to click on a small smartphone screen.
You can also have a "No, Thank You" button they can choose. If you're worried about non-conversions, you can use psychological tricks to make visitors second guess clicking away.
For example, if you sell weight loss supplements, you can give two options — "Yes, Sign Me Up!" or "No, I'm happy with my current weight."
In many cases, the people visiting your site aren't okay with their weight — that's why they're there. So this may play on their insecurities, making them more susceptible to signing up.
But be careful about your negative reverse psychology. It can backfire if you come off as sleazy or rude.
6. Don't Ask for Too Much Info
When you get the attention of the people you're trying to convert, you need to make it as simple and fast as possible for them to do so. The number one rule for your forms is to keep it short and sweet.
As you're creating your forms, be sure you're only asking for the information you truly need. If you can get away with just asking for a first name and email address, then let that be it.
Most website popups you find today are designed with only one or two fields, so users aren't dissuaded from filling it out.
7. Ensure Your Website Popups Have a Responsive Design
If you're using tools like Poptin, you won't have to worry about this. Responsive designs are included for all of the popup options.
Why is this essential? Because it ensures your website popups can be viewed on any device — desktop, tablet, or smartphone. The popup will change based on the size of the screen detected.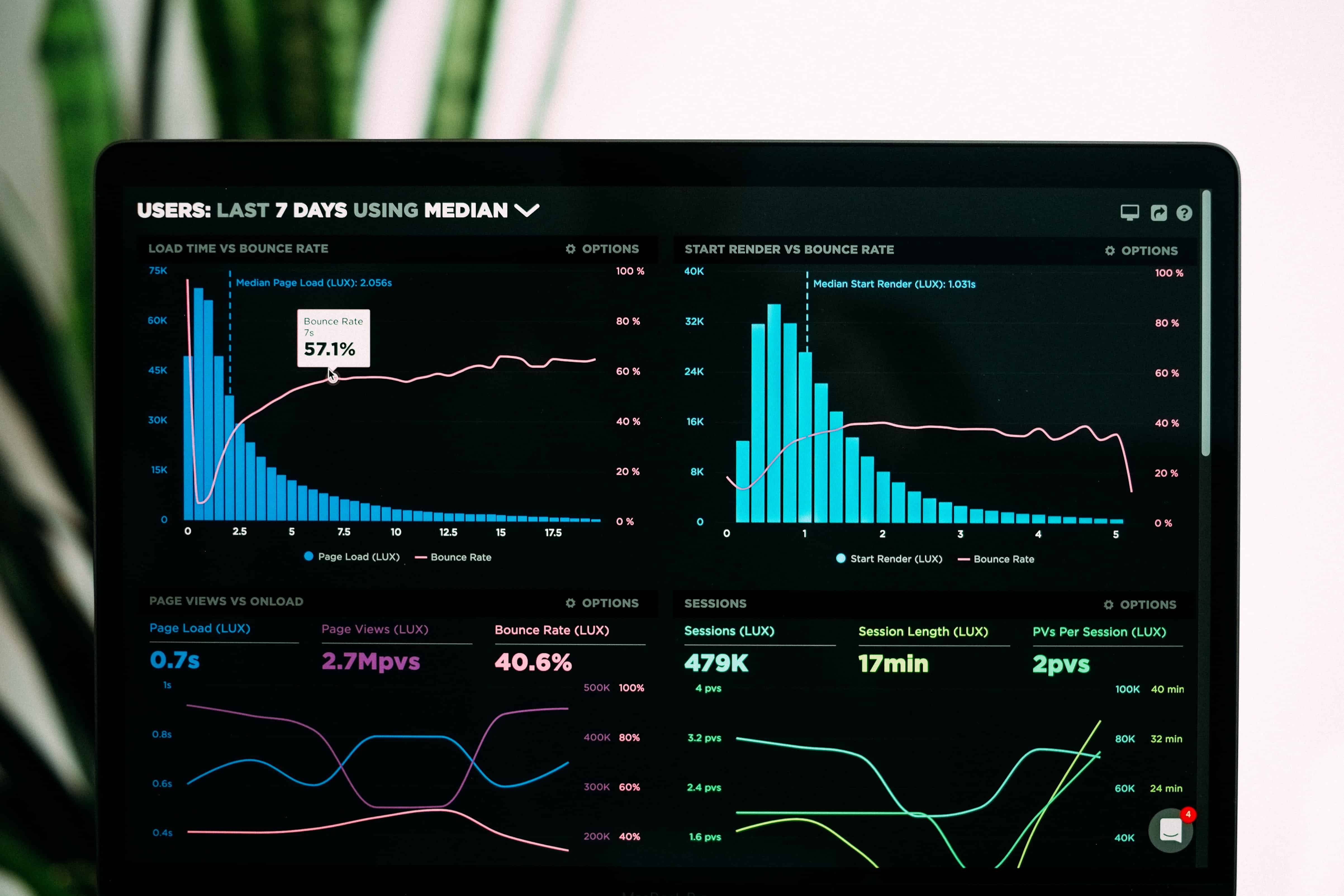 Optimizing for mobile will also help your website rank higher in Google and other search engines.
When you create a new popup, make sure to test it on different devices to see how it looks and behaves.
Ready to Start Creating Website Popups that Perform?
Then you need to put these best practices to use today. If you don't already have one, then we recommend using Poptin to get started.
At least this way, you don't have to worry about learning a coding language. Just drag and drop the elements you want in your popup and fill in the text.
It's quick and easy to get your website popups up and running within minutes.
Check it out today to see how it helps convert more leads!