There are several ways to make money out of your website. It is a means to reach out to a broad audience with varying demographics.
Using WordPress, which powers 35% of the internet; you can monetize your hobbies by designing a website that you can then use to propagate your ideas.
Welcome to the world of affiliate marketing. But always stay away from the innumerable and bogus ads that you may come across every day. It is a skill that is mastered over time, and the growth prospects are immense.
The growth prospects are immense that makes people try to master the art and set off on their own.
According to research, the affiliate marketing sector is worth at least US$ 12 billion and is slated to grow at 10% within some years. While it is essential to stay away from the scams, you may invest some of your resources and take the plunge. 
Start with a beautifully designed WordPress site based on the web design global best practices. In this article, we will take you through some of the ways to monetize your WordPress website through affiliate marketing.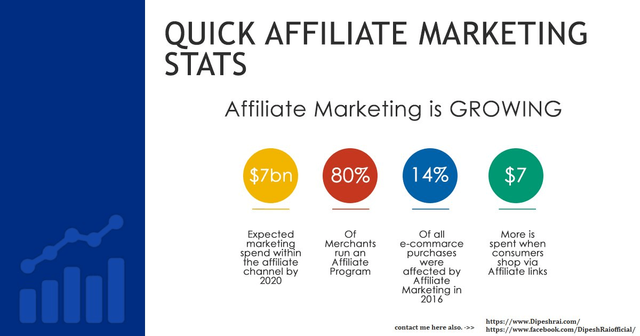 Join the affiliate program of stalwarts
You must know that most of the e-commerce stalwarts like Amazon, The Home Depot, eBay, etc. have a renowned affiliate program. It would be best if you started by affiliating with these programs, and you can get the details about the program at the respective websites.
First, you must select the products that you have worked on earlier. Before choosing your plugin, you must choose your goals and always have a dynamic strategy, so that it can be changed based on the KPIs set by you.
You must visit the website and go through the details provided about the affiliate program and subscribe to it. Then, it would help if you tried to chalk out a strategy that you will undertake to propagate the products.
There are several WordPress plugins too that can help you in your strategy, viz—pretty Links, Affiliate Royale, MonsterInsights, etc. 
Before choosing the program, you must learn about how you can benefit from them. These programs can be:
One-tiered – You get a fixed commission on any sale, etc.
Two-tiered – You refer affiliates and get a commission when the other affiliates start making a sale.
Multiple tiered – It provides a continuously increasing return as the sales increase.
There are several other programs with varying returns from which you can choose.
Content is equally essential for affiliate marketing as it is for your business. It is critical to ensure that you create content that will make an instant connection with your audience.
Before making a purchase, people search for information about the products they wish to buy. It is where you can help their cause by creating enticing content – be it blogs and articles, case studies, whitepapers, or even podcasts, videos, etc.
It is also essential for your content to be viewable by your audience. Apart from being enticing, you must undertake a keyword search on Google Keywords Planner and optimize it with relevant keywords. You must undertake SEO best practices to ensure that the content is searchable by the audience. 
When you are writing affiliate content, you must utilize links cleverly to maximize conversions. However, the links must be added judiciously; else it could adversely impact the user experience.
Ideally, the links must be added at the start of the content as they help in more clickthroughs to the targeted URL. Also, remember to make the most from the website by having a proper layout for the content. 
Ensure trustworthiness of your website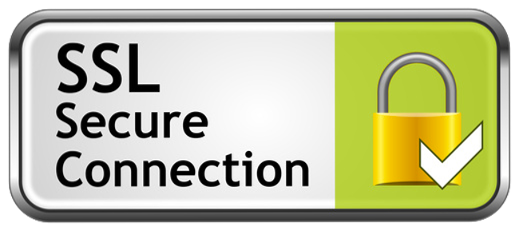 Your audience must view your website with trust. You can allow customers to put up reviews and testimonials on the site.
You can also create listicles based on customer feedback. The design of your website is also critical in ensuring that your audience views the site with trust. 
The design must adhere to the global web design best practices together with professional font and paragraph spacing. The colors used on the website must not be loud but must be professional based on the WordPress theme colors of the site.
You must migrate your site to HTTPS, which will encrypt the communication between the browser of the visitor and your web server. The website may have multiple sub-domains segregated based on several industries.
In this scenario, you must buy a Wildcard SSL certificate that will cater to all the subdomains together at one time. You must showcase the accomplishments like charity donations, etc. at the right places to ensure that the visitors can associate your site with themselves. 
Increase conversions from the visitors
All businesses thrive on the number of conversions that happen. And, the process starts with an engaging pitch about the products that you are willing to market.
The unique selling proposition (USP) and the benefits offered by the products must be highlighted upfront on your site.
You may need to show up data that back your claims. Pictorials like bars, charts, and infographics can help the visitors understand the product better and the benefits they will bring.
You may create a community with your current customers and prospects and initiate meaningful conversations about the products you are marketing.
Always respond to queries on time and make the prospects at ease when within the community. But do remember, not to make the community a place where you make your sales pitches.
Webinars can be set up where your customers will discuss the benefits they have been receiving from using the products. It will be an enlightening session for the prospects who will understand the products better.
Email and social media campaigns are other avenues for increasing conversions. You can send out enticing email campaigns while ensuring to track them regularly.
Similarly, gripping social media campaigns can help you reach out to a broader audience. 
Following the campaigns regularly using customized reports is also the need of the hour.
While it would be mathematics to state that more the outreach, more will be the conversion. However, conversion optimization websites can help you in your work.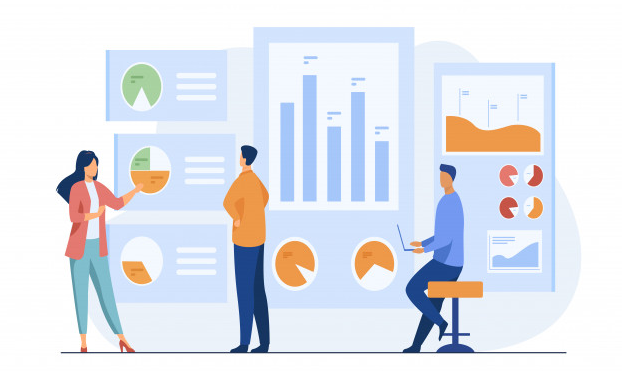 Research forms an integral part of doing business in the digital age.
You must spend your time doing lots of research about consumer behavior, purchase trends, traffic sources, etc. to ensure that you use the optimal mix of marketing activities to maximize returns. 
While it is advisable to remain patient, you must always keep yourself busy with research activities that will help you make personalized campaigns or write blogs on the latest trends to maximize views and therefore conversion rates.
As most of the marketing activities will be done online, you must create KPIs as control points that will help you to decide upon the utility of various marketing channels and focus more on the channels that provide better RoI. 
When you are creating posts, you must understand the posts that are engaging more with the audience than the others.
You will need to focus more on similar such posts in the future. Similarly, you must utilize A/B testing for ads that you carry out on search engines or social media channels and focus on those that engage more with the target market.
While it is essential to understand how to target your audience, you must also have an eye on the demand that is generated by the product in general.
You must go through competitor demand and analyze whether there is a dip in the demand for these products. In case, if there is any dip, try to understand the reasons that the chances of demand picking up in the future.
Build communities and manage them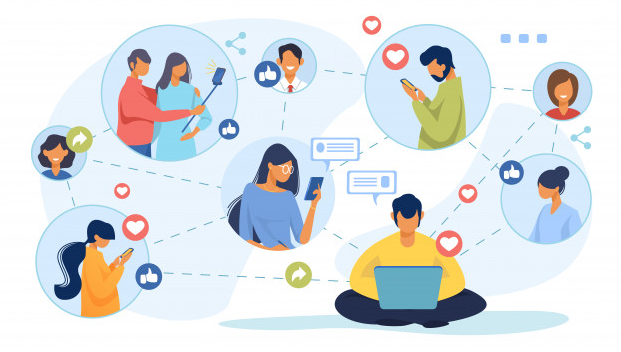 It helps when you are in a group of like-minded people. So, you must join social media groups that are frequented by people who match the demographics of the target market.
You may initiate a conversion in the community or may respond to any queries from those in the group. In this way, you may become popular after which you will drive people to your website to go through related content that you may have created.
It would help if you had a proper strategy for targeting this group. It could be through intelligent posts or infographics about related products or try to create a campaign targeting members of the community.
Polls and FAQs can also help to have a meaningful dialogue with the group members. It is an ideal ground for improving conversion rates for the affiliate product.
Wrap Up: Affiliate Marketing
Affiliate marketing is also akin to your own business, and you must devote a lot of resources to it. In the long run, it can provide handsome returns for you. However, like all businesses, it begins with trust.
The prospects must trust your website, and you must buy a cheap wildcard SSL certificate to ensure the safety of the site as well as its sub-domains. 
It will also ensure the security of the critical personal information of the visitors. It is also necessary to pay attention to various other aspects of this business. We have detailed some of them in this article. We hope you will find them useful.