How Scrumbles Increased Conversion Rate by 20% in Just Two Weeks
Are you planning to strengthen you newsletter sign-ups?
To further grow its reach, find out how Poptin has helped Scrumbles achieve its goal by implementing pop ups and inline forms on its website.
Get to know Scrumbles
Scrumbles offers natural pet food for cats and dogs that's good for tummies. It makes use of natural ingredients proudly sourced from United Kingdom. The company plans to boost its email database by strengthening its newsletter sign-ups. Thankfully, they have found a reliable ally – pop ups!
Challenge | Solution | Success
What business issue/problem were you trying to solve with Poptin?
Newsletter sign-ups, initially. We are looking to grow our address book.
How were you dealing with the problem before you sought partnership with Poptin?
Quite manually, we had built in sign-ups features on our website or would seek sign-ups during events.
What measurable improvements have you seen after using Poptin?
Since launching our first pop-up about two weeks ago, we've had 56 sign-ups and a conversion rate of around 20%, which is very good!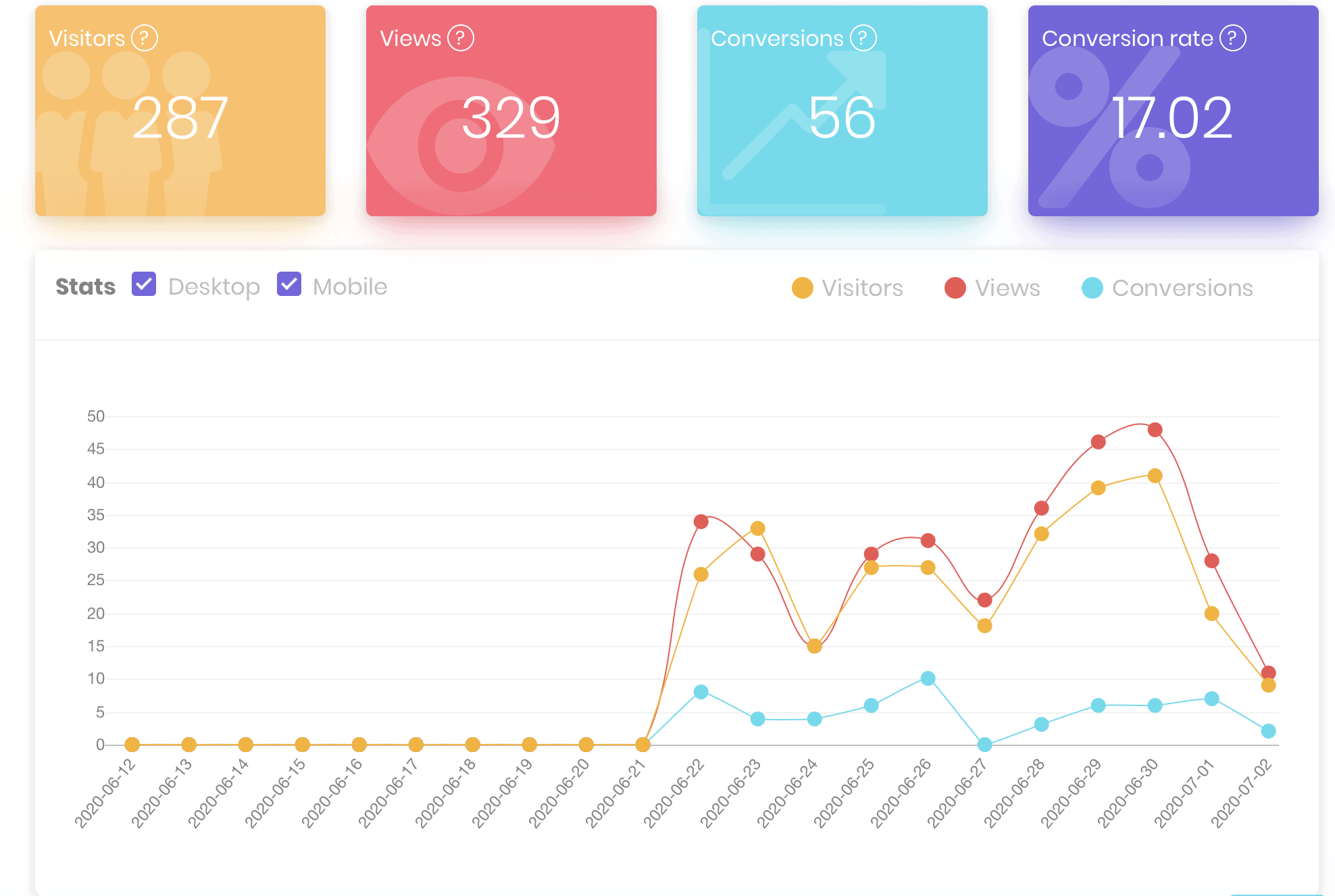 What was the most effective element with Poptin that created impact on your business improvement?
We are quite a new customer of Poptin, so currently, we still only have the sign-up pop up live.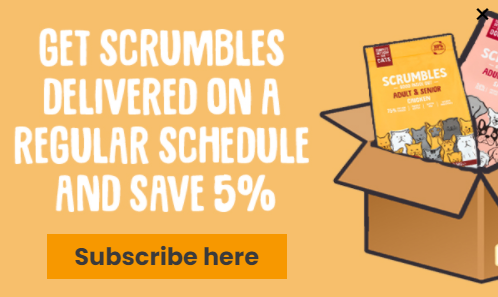 How do you intend to maximize Poptin in your future endeavors?
We'll be looking into how we can use them to convert readers from our blog over to our shop, as well as to create buzz around new product launches or sales.
"Since launching our first pop-up about 2 weeks ago, we've had 56 sign-ups and a conversion rate of around 20%, which is very good!"
Natasha Crawford, Scrumbles