Collect More Donations From Your Audience
Collecting donations may be a challenging one. With popups, you can inspire visitors to share their blessings by promoting your mission and its objectives. You can even customize your content and processes to make it easier and continuous for your audience!

No strings attached. No credit card required.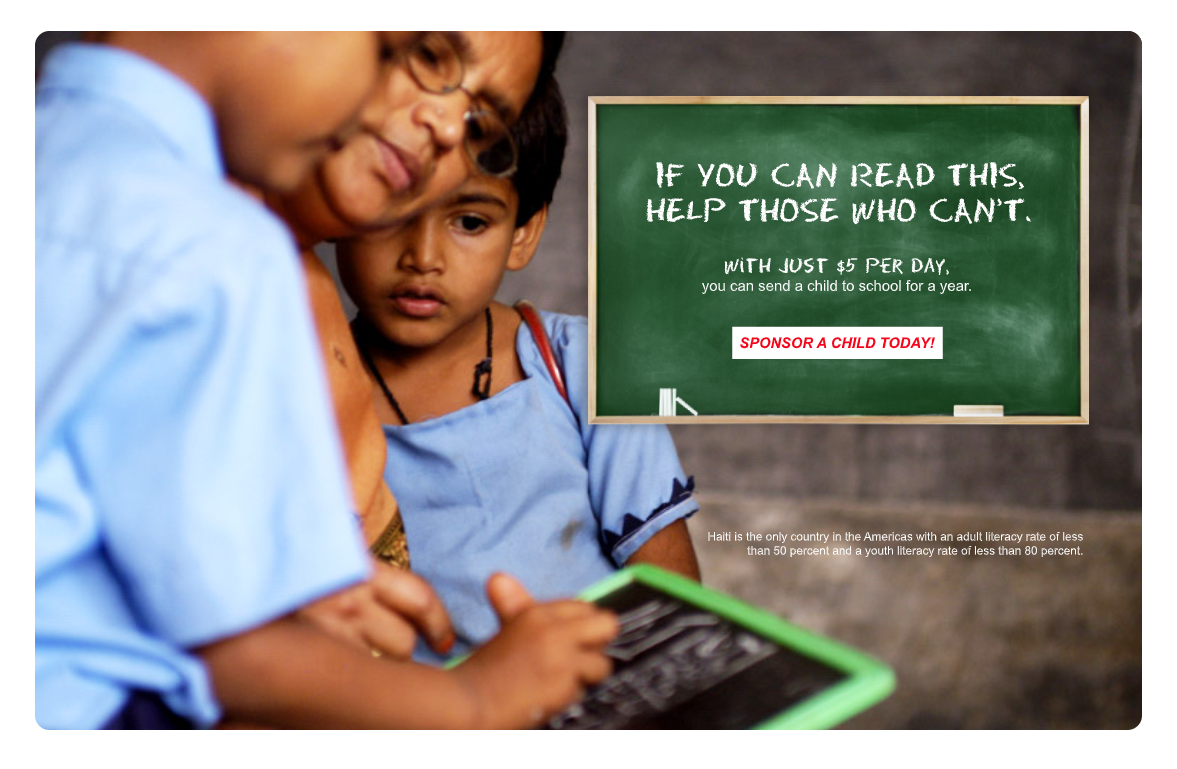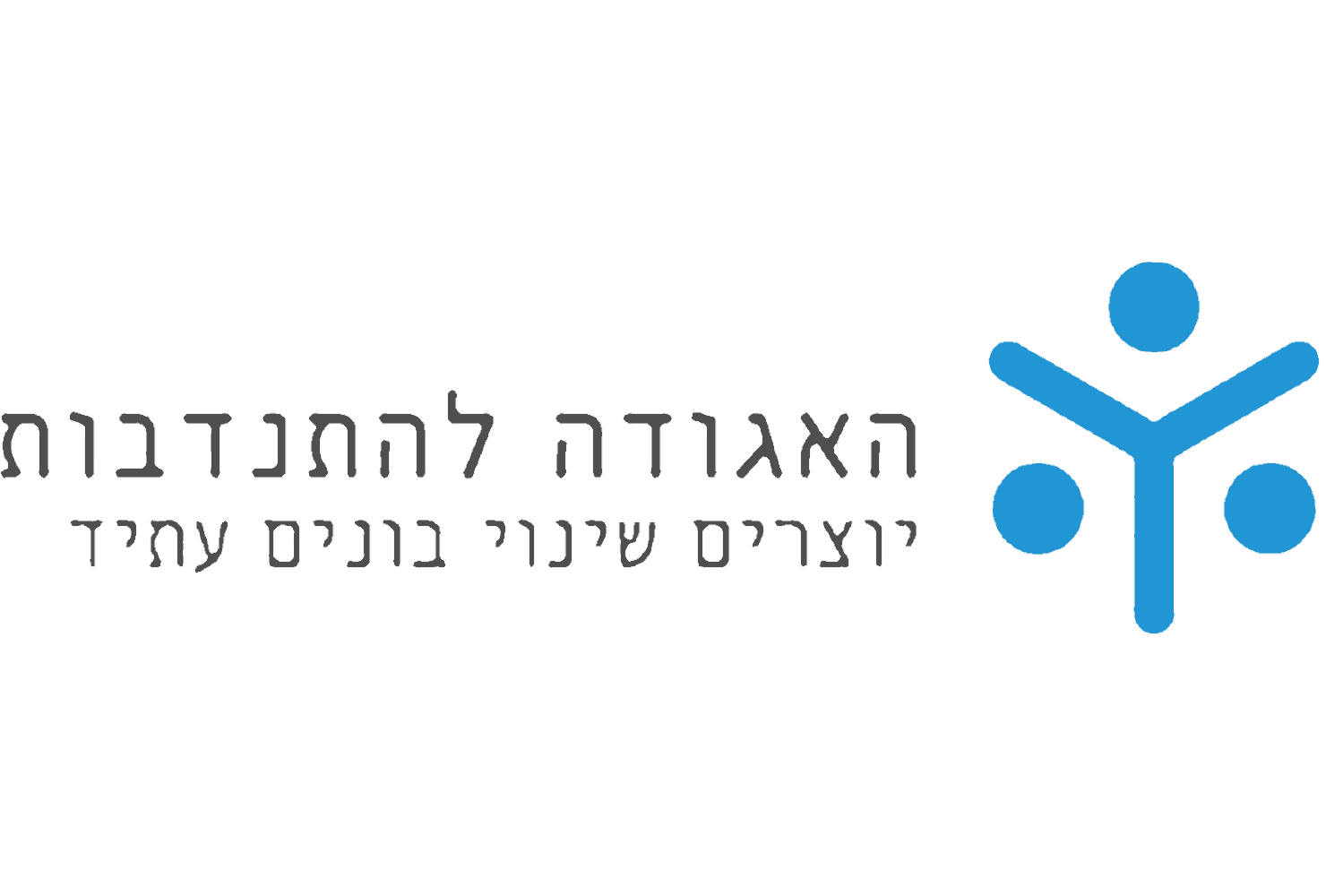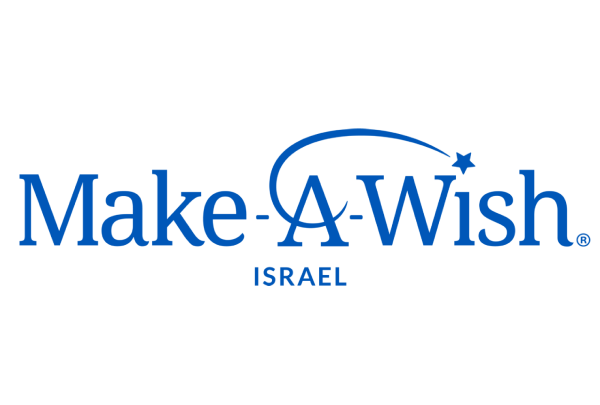 Promote Events and Important News
Popups are a great channel to promote events and important news as they appear on the screen on time! You can also integrate forms so they can easily sign up for your event, or put a "Learn More" button that's directly linked to the details on your website. 

Share More Content and Grow Your Email List

Grow your email subscribers by sharing relevant content about your recent missions, success stories and other educational bites to keep them informed and engaged with your organization. You may also utilize popups to offer community development solutions and other trends that would be helpful for other institutions and even for individuals.


From the moment I signed up everything was easy to use. We started converting more leads instantly. They update poptin all the time and add more and more features.

Yuval Haimov

CEO, ClickCease
Been v.impressed with Poptin and the team behind it so far. Great responses times from support. The roadmap looks great. I highly recommend.

Deepak Shukla

CEO, Pearl Lemon
The software is easy to use, super friendly UI, the support team was always there to solve any issue and product is always supporting RTM opportunities: Black Friday deals etc.

Liraz Postan

CEO, LP Marketing Services Inc.
Getting started with poptin was a breeze – we've implemented the widget and connected it to our newsletter within minutes. Our site's conversion rate skyrocketed!

Michael Kamleitner

CEO, Walls.io
have tried many other popup plugins but unfortunately, nothing actually worked for me. The only plugin that really worked with the easiest interface is Poptin. Thank you so much

Ramesh Gurung

CEO, nepalpyramids
Poptin's A/B testing feature is very helpful to optimize popups. They have a lot of customization options and triggers that can be customized through the dashboard. Support team is super helpful too!

Heetesh Patiyal

Digital Marketer, FreshWorks
Integrate With Your Favorite Emailing System or CRM
50+ quick native integrations
Plus 1500+ integrations via Zapier and Integromat
Sync your leads ans subscribers with any email marketing or CRM platform