Considered a polite way to capture attention, the page scroll is one of the most common pop up triggers. By applying the page scroll trigger on your pop ups, you're assured that you show your opt-ins to interested visitors only. It simply monitors the scrolling distance and triggers a call-to-action within a specified scrolling range. It is also on the lookout once a potential lead hits a certain element or passes a specific point when scrolling through your page. The page scroll trigger enhances your ability to convert as it targets engaged visitors and makes sure your opt-ins don't affect their overall website browsing experience.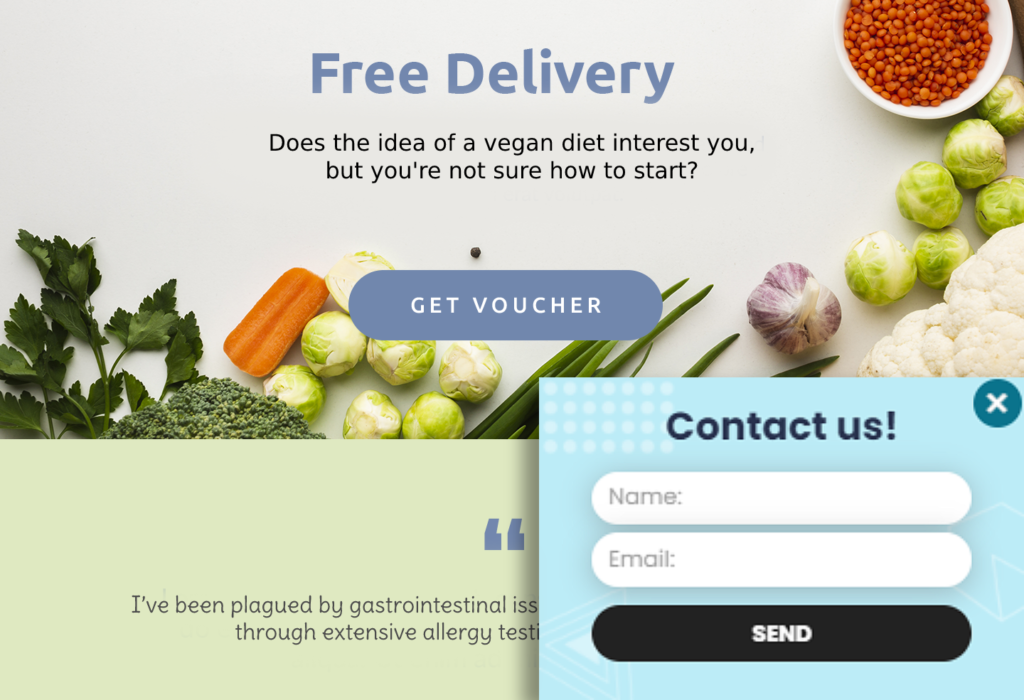 No strings attached. No credit card required.
Optimize conversions and boost content marketing
Page scroll trigger works best on blogs. It allows your readers to scroll through a limited distance on your page, making them all the more engaged before you pop them an offer that would be hard to resist.
Show your campaign when it's more relevant
Page scroll trigger gives your visitors enough time to know the value of your brand. If they scroll and hit a certain element on your website such as the CTA, it's time to show them a pop up that asks them to take action, like downloading an e-book for more detailed content or signing up to your newsletter for updates.
Unique Page Scroll Trigger Elements
Powerful Editor
Create pop ups with our user-friendly and innovative interface
A/B Testing
Easily determine the best scrolling distance that converts
Conversion Code
Track conversion on your favorite Analytics platform