Sale, sale, sale!!
Heavy Discounts!
Try this for free!
These are a few magical words customers love to hear while they are shopping.
Almost every ecommerce store is running a sales promotion as 82% of the customers say that finding a great deal on a product made them feel smarter.
But 20% off or 50% off sales promotion approaches are mundane and used by every other store.
Therefore, what can you do to stand out in the crowd to accelerate your sales?
Well, you need some outside-the-box creative ideas that can help you to boost sales and stand out among your competitors.
Sales promotions can grow your sluggish revenue and help your sales team to convert hot leads into loyal customers.
Whether you are a growing business or an established organization, a sales promotion strategy, when deployed correctly, can increase your product/service demand exponentially by encouraging your end-user to try them.
We have compiled a list of 10 amazing sales promotion examples that will help you to create lead-generating campaigns for your business.
But before that, first, let's understand what sales promotion is.
What is Sales Promotion?
To put it simply, a sales promotion is a marketing strategy used by businesses to run a temporary campaign to increase the interest or demand for the service/product.
They are packed with irresistible deals and bespoke offers customized as per the audiences' interests to encourage them to seal the deal.
Sales promotion campaigns can only be effectively fabricated once brands identify the customer profile and buyer persona to create customized deals and offers, as optimization is the key to a better conversion rate of the campaigns.
10 Sales Promotion Examples That Will Drive Insane Sales
Now you are acquainted with what sales promotion is, so now let's explore some amazing sales promotion examples to skyrocket your sales.
1. Social Media Contests Or Giveaways
Contests and giveaways are the ultimate sales promotion tactics passed on from one brand generation to another.
Contests have a conversion rate of 34%, which is higher than other content types, and 94.46% of the time, users share the giveaway promotion immediately after they register.
Social media is a brilliant way to market your business but can also be used to boost sales via promotions. Launch a giveaway or contest on Instagram to accelerate the velocity of engagement and deals on your brand's Instagram handle.
A giveaway can create hype around your business and encourage others to buy your product.
Pro tip: If you are a bootstrap startup, then you can include influencer marketing. You can ask the dominating social media influencers in your domain to host the contest or giveaway on your behalf and motivate their followers to follow your brand page.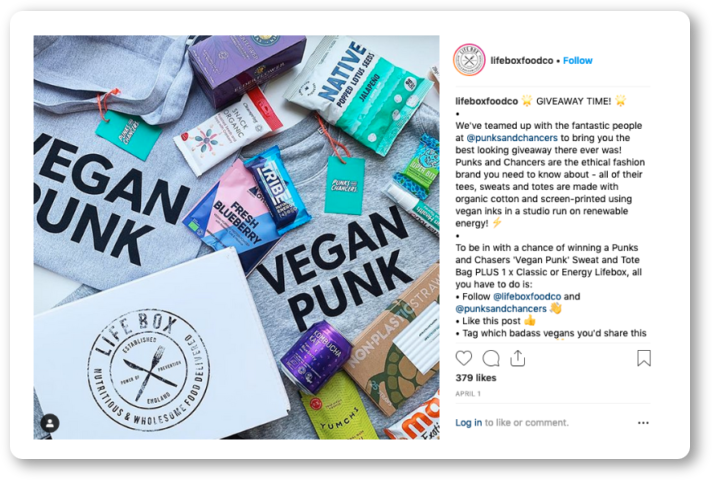 2. Gift cards
74% of shoppers from the UK confirmed that gift cards inspire them to shop from the businesses they won't normally visit.
Well, this means gift cards are a great way to amplify your sales. They are a valuable tool in incentivizing recipients to pay more money with a bonus of acquiring new customers.
Pro tip: Don't forget to make the buyer's journey exceptional to ensure they are satisfied so that they come back again to shop regardless of the gift card.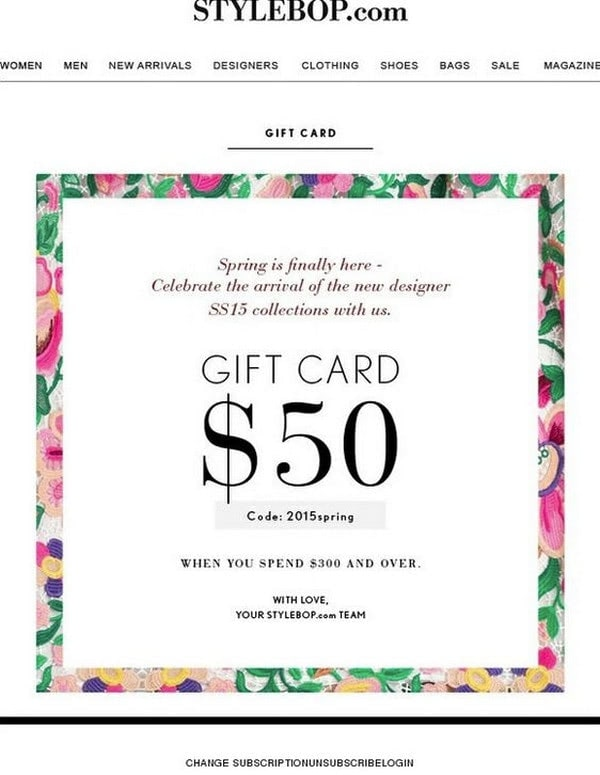 3. Coupons
90% of the customers love coupons! Coupons let your customers fall head over heels in love with your brand.
They are great because they entice people to buy your products.
The ubiquity of coupons in boosting sales comes from the versatility and ease of customization it gives to play around with.
Pro-tip:  Coupons are generic; therefore, you can customize them using a font generator or custom imagery to make them alluring. You can use them during short social campaigns or flash sales to generate more sales. Also, you can deploy unique dynamic QR codes to gather and track data using a dynamic QR code generator. Later on, this data can be used to analyze effectiveness in different customer segments.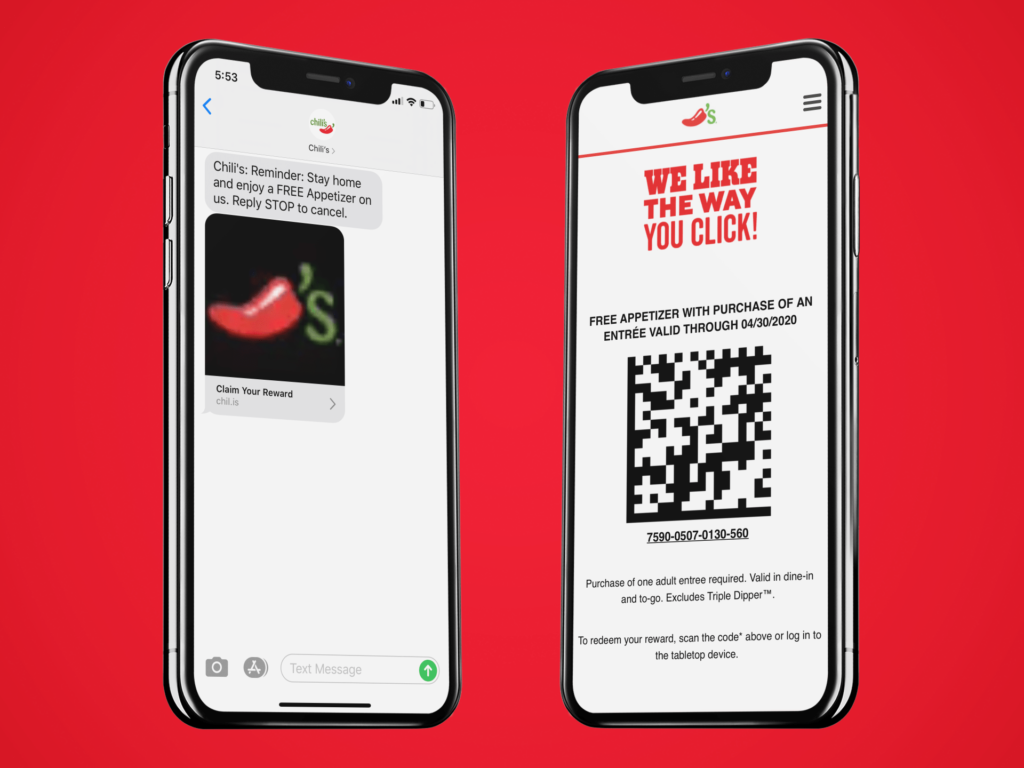 4. Free Product Trials
Who doesn't like free stuff?
Your audiences love it too!
Therefore don't hesitate to ship out some free samples along with the orders.
The goal of sending out free products is to spread brand awareness and convenience for the user to make a purchase.
Pro-tip: You can time the free product send-outs to create time-sensitiveness as it will create the buzz around your product. Also, as it is going to be a time-sensitive promotion, you may receive a lot of queries; therefore, make sure to have streamlined live chat support.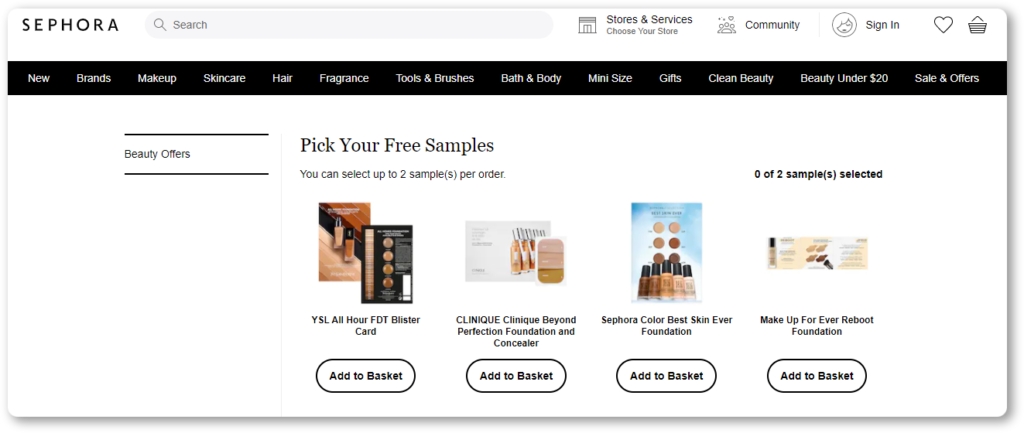 5. Mystery offers
While offers on the advent days round the year are one way to keep your prospects awaiting, mystery offers can help with the engagement.
Building suspense around your sales campaign can make it more attention-grabbing. You can tease your audience by blurring the images in the campaign to create a mystery around them.
Now you have to agree it is a smart sales promotion technique that you can not only use in email marketing but also as a website popup.
Pro-tip: Don't forget to add a head-spinning CTA as it can build more anticipation and lead your customers to the website. CTAs can emulate the feeling of opening presents among the customers.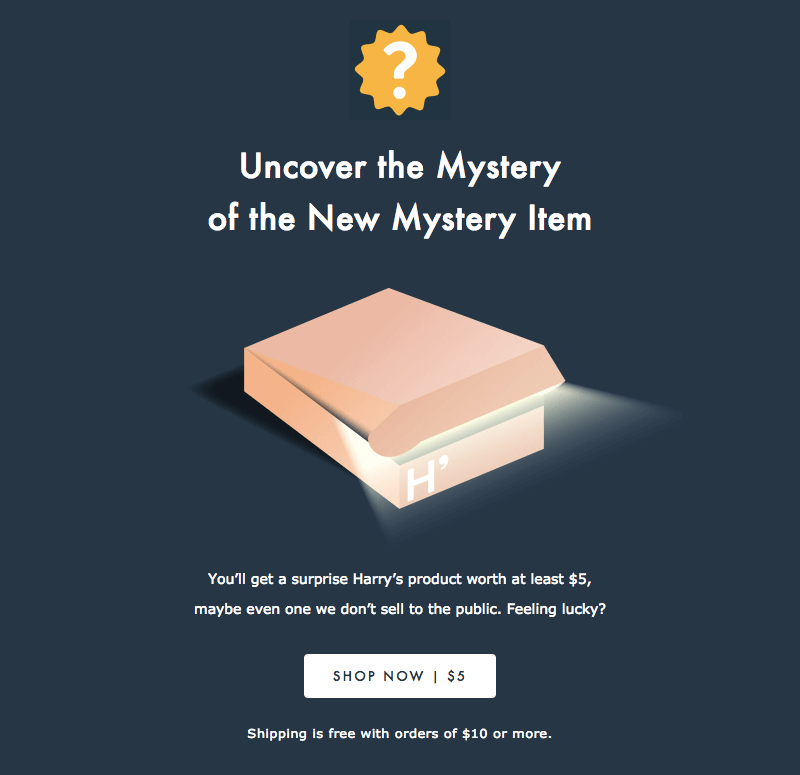 6. Loyalty programs
We not only need loyalty in relationships but also in business. Loyal customers are the best, but due to tough competition, it is becoming hard to retain clients.
Therefore you can create a loyalty program for your precious customers and inspire them to stay loyal. An effective loyalty program is a smart investment business can adopt to retain clients.
Pro tip: Loyalty offers are an absolute motivator; therefore, make sure to make them rewarding. You can create VIP programs that are activated once a customer shops for a certain amount.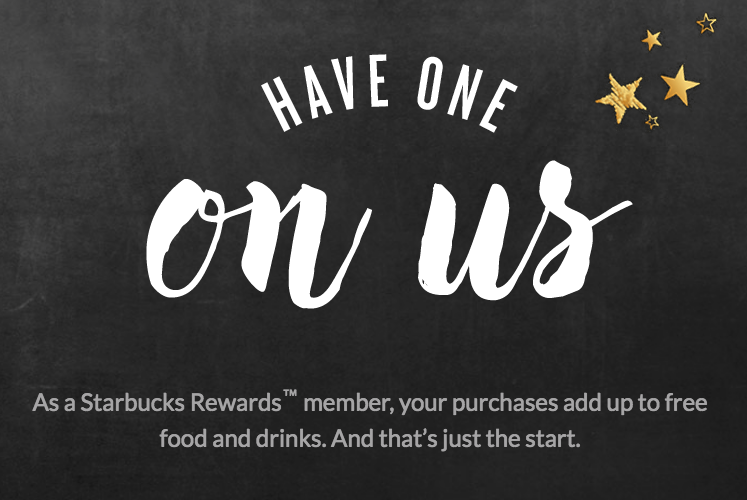 7. Spin The Wheel Promotion
If you want to add a gamification element to your sales promotion, then spin the wheel promotion is for you!
Customers usually call it "the wheel of happiness" or wheel of fortune.
You can either include coupons, discounts or any other form of promotion to add to the excitement.
Pro Tip: Gamification has established its roots in marketing; therefore, there is no harm in including it in sales promotions as it is a great way to break the monotonous routine and add excitement to the usual shopping experience.
Create your wheel of fortune here.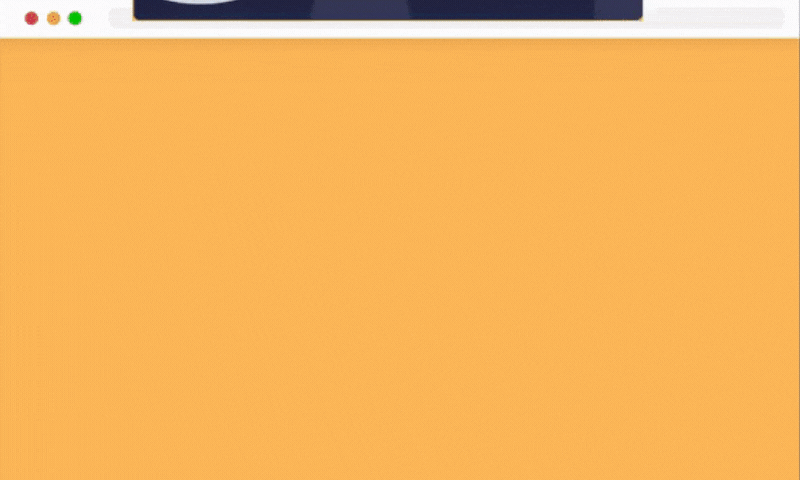 8. Happy Hours Sale
Happy hours sales are a type of flash sale and are packed with active promotions that are limited to a short duration.
It is more prevalent in the restaurant industry. You must have come across a "Happy Hours" campaign offering 40% or more off on the food or beverage item.
After customization, you can always use it in your business.
Pro Tip: Happy hours promotions are a great way to attract new customers. To create hype around your happy hour campaign, try holding it every week at a particular time.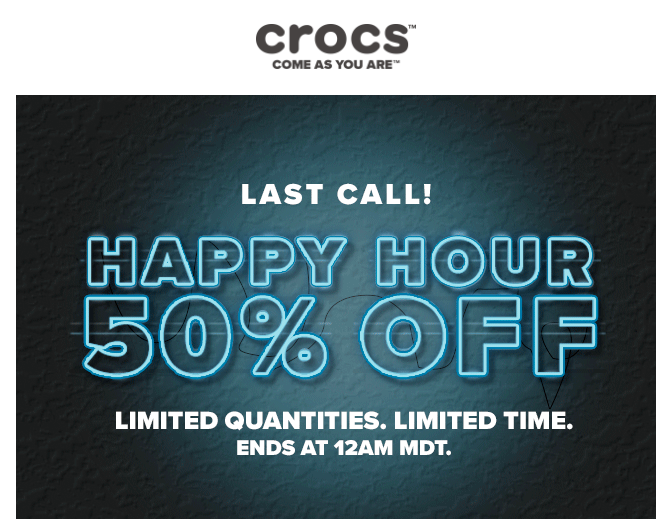 9. Abandoned Cart Popup
Nearly 71.4% of customers abandon the cart during checkout. Therefore, a great sales promotion idea will be to add an abandoned cart popup.
You can add an irresistible offer in the popup, which will appear before the customer finally leaves the cart. Maybe by offering discounts, you may nudge them to complete the purchase.
Pro-tip: If the customer leaves the site, don't lose hope! Try sending a promotional email with a discount code because 43.76% shoppers open the cart abandonment emails.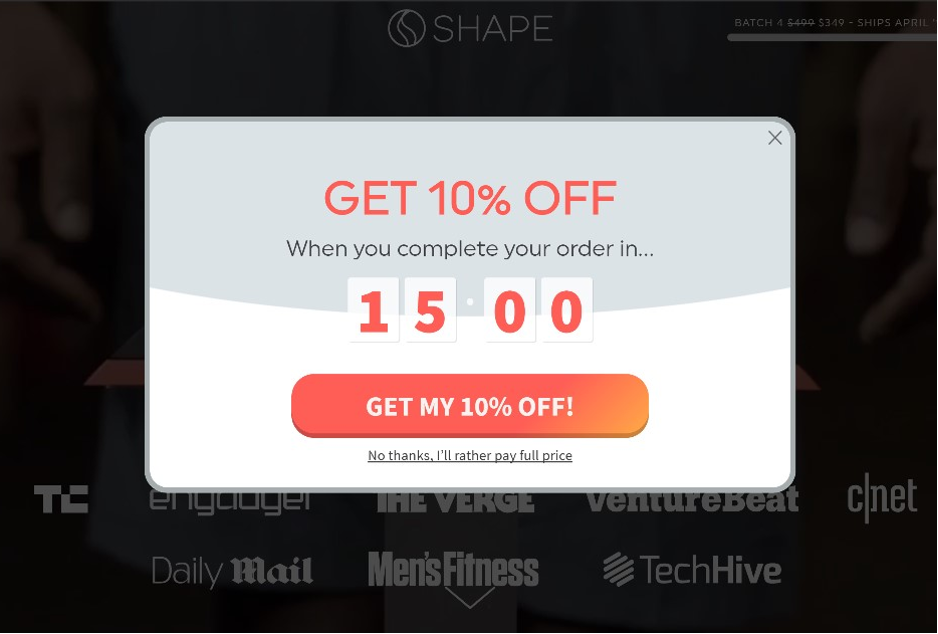 10. Feedback promotions
Customer feedback is crucial for the success of the business. Maybe you can incentivize the feedback to encourage the customers to fill out the surveys or feedback forms.
You can also offer discount coupons or any other offer for your precious customers. For instance, you can offer an additional 15% off on their next purchase if they leave feedback or fill out the survey form.
This will also allow the customers to make follow-up purchases and product recommendations as they will be getting 15% off on it.
Pro Tip: You can push the feedback campaigns to the customers who have purchased from you frequently.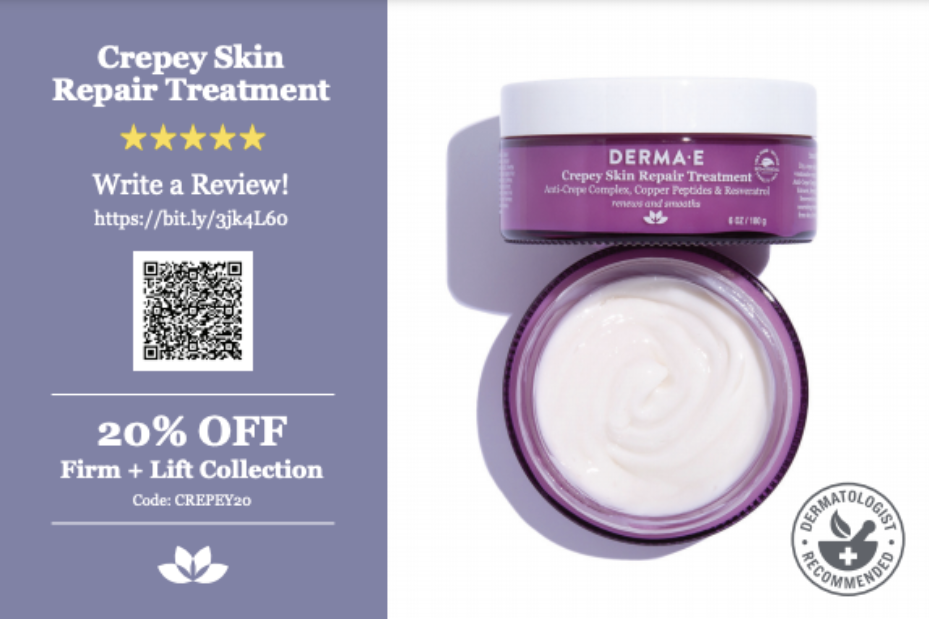 How To Run A Successful Sales Promotion To Boost Sales?
Before running a sales promotion, make sure to set clear goals. Not only these goals will help you to keep track of the promotions, but also analyze the campaign.
Target the right audience
The pivotal step of any marketing campaign should be to identify the targeted customer and target them. Later, marketers cast a large net to catch the customers.
The same goes for sales promotion; once you have a clear idea about your audience, you will be able to identify their problems and customize an offer around them.
Review your last sales promotion results
Before you brainstorm for your next big sales promotion, analyze the results of the previous campaign. Take a note of what has been performing well and what has not after reviewing everything in detail to fabricate a campaign.
Final Verdict
Sales are the life force of any business!
The ultimate goal of sales promotion is to drive in more sales.
In this modern era, customers have become more selective. Therefore, sales promotion is one of the inevitable tasks every business owner should take in order to accelerate their sales and draw new customers whilst retaining the old ones.
Author's Bio
Piyush Shah is an affiliate marketer and has helped grow multiple businesses from nothing to making insane business figures. He is currently working as Head of SEO at Dukaan – an All-in-one eCommerce platform.