Social media has become one of the main tools used by marketers nowadays for brand building. Several marketing campaigns are now built around social media for a wider reach and better engagement with customers.
It is a great platform where marketers like you can easily cultivate a following for your brand. Having a strong presence on social media would enable your brand to thrive. It also allows you to gain more leads and develop loyal customers for your business.
Having said that, we further discuss how social media helps contribute to a successful brand-building and marketing campaign.
Improves brand reputation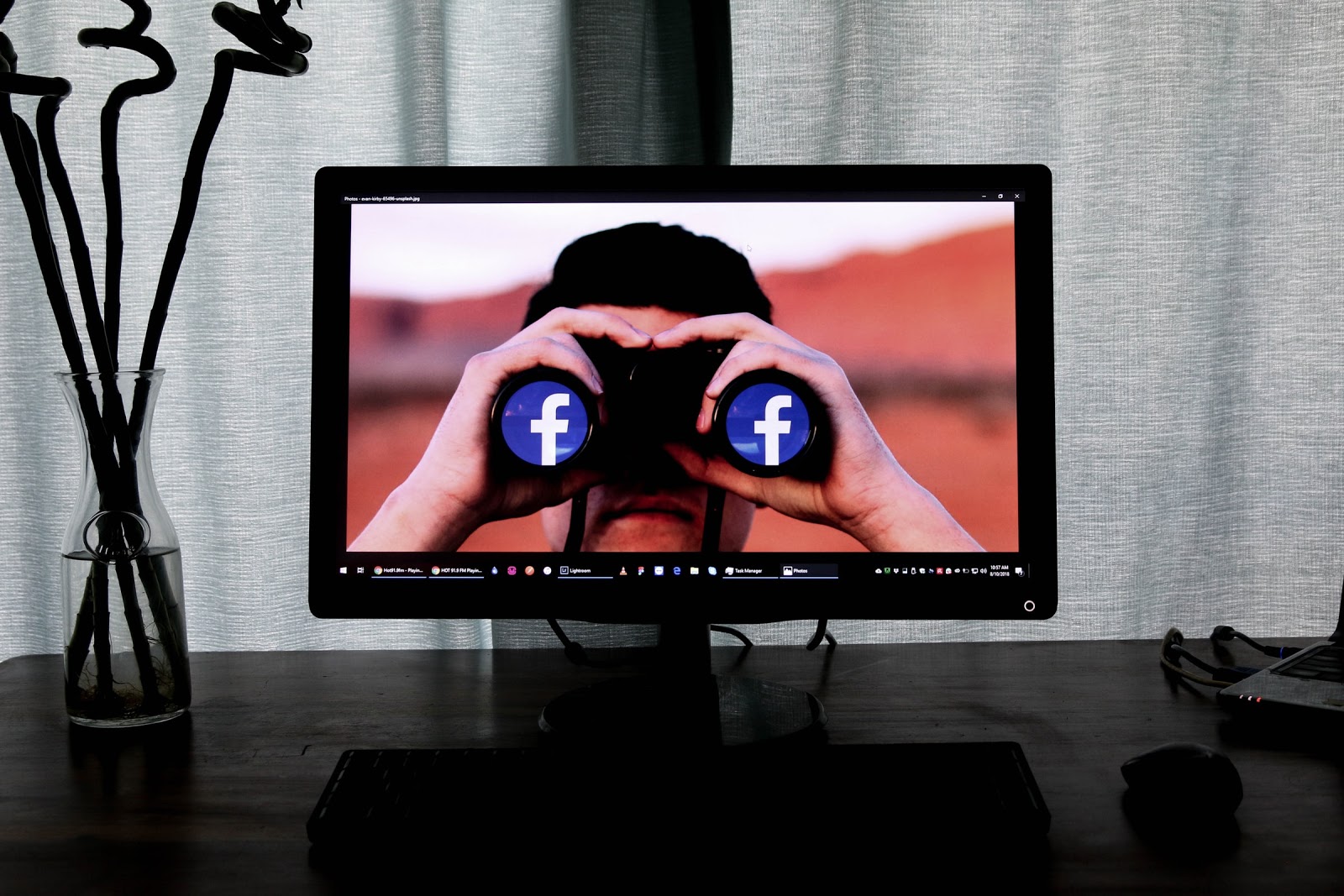 Social media takes up a huge part of every brand-building campaign nowadays. Through social media, customers can now easily receive updates from you as well as share information about you in real-time.
By having a constant flow of updates and content, customers can easily get to know you. They would be more inclined to trust you. As a result, it would improve how customers see and perceive your brand.
Take this marketing effort by a coding for kids website as an example.
Aside from having customer reviews on their website, their marketing efforts extend to their social media accounts as well.
This website, CodaKid, is just one of the many examples of online businesses that embrace the power and influence of social media. 
It just goes without saying that social media is now entwined to all our marketing and brand-building efforts.
Wider audience reach
In America alone, around 7 in 10 people are already on social media. Adding to that number is 3.5 billion social media users worldwide or about 45% of the world's population.
With that massive number of social media users around the world, there is no denying that there is a greater chance that your targeted audience or market is probably on social media as well.
So to keep up with the times, marketers are now using these platforms to establish a wider network and reach different markets.
Through social media, you can now infiltrate and take advantage of a market that you have not reached before. Different social media campaigns would enable you to tap into much larger communities that are used to being out of your reach.
That being said, you should make the most out of these social media channels. So that you can build a stronger presence for your brand.
Stimulate conversation around your brand
One of the most notable features of these social channels is that it gives you a platform where you can connect and engage with your customers on a more personal level. Apart from that, social media platforms and channels also allow marketers like you to build interests around your product.
Take the case of one skincare brand that has garnered a lot of attention because of social channels like Reddit. The Ordinary, which is a skincare line, was only released last September 2016. But it has gained a lot of attention on social media since then.
When you browse through this subreddit, you would see several people talking about this specific skincare line.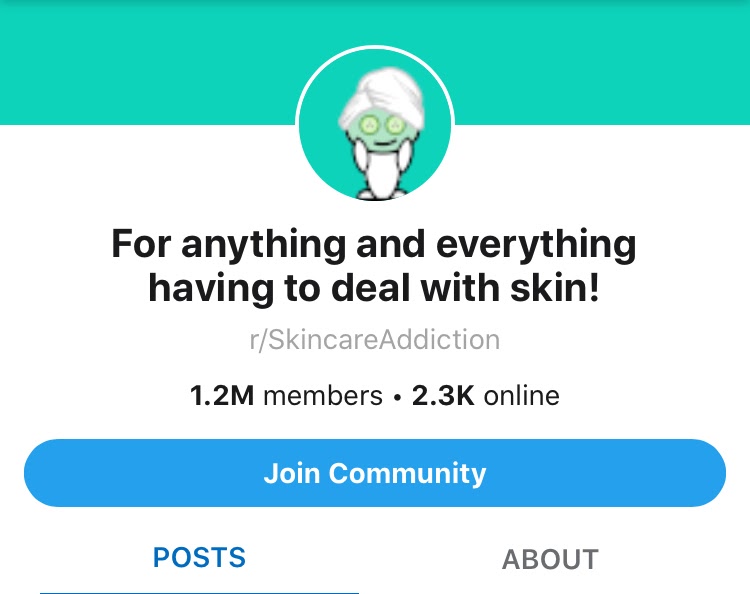 With the help of Reddit, it starts a conversation and kickstarts awareness for that skincare brand. Given that these social channels and platforms often follow the same trend, that brand was able to gain a lot of attention on other platforms like Twitter and Instagram as well.
That being the case, this in turn just proves the importance of social media in brand awareness.
Optimize your website
Since it is difficult to rank number one in your every target keyword, social media can help you improve your search rankings, increase traffic to your website, and build a stronger market for your brand.
If your blog posts or web content gets a lot of attention on social media, it would certainly get crawled by search engines and get indexed a lot faster. In turn, it would improve your search rankings and drive more traffic to your website.
Apart from that, you might have even noticed that several websites have social share buttons or social widgets found on their website. Poptin gives you the ability to create these social widgets for your website.
When you visit other websites, you would see social widgets like the ones above as well.
These are important because it makes your website look more credible. It allows customers to share the content of your website with their friends on social media.
Ensure brand consistency
Brand consistency means sending out the message and objectives of your business. At the same time, delivering products that are at par with your brand's message. 
Since social media platforms are where customers usually voice out and share their opinions about your products, you can monitor and ensure that they are receiving a consistent message that is also in line with the products you offer.
Taking a consistent approach in all your marketing efforts and using social media as a way to level with your customers is one of the surefire ways to build a better and more consistent brand.
All in all, you just need to maximize and utilize all these social channels so that you can fully reap its benefits.