How Okisam Achieved a 42% Boost in Email Signups in a Month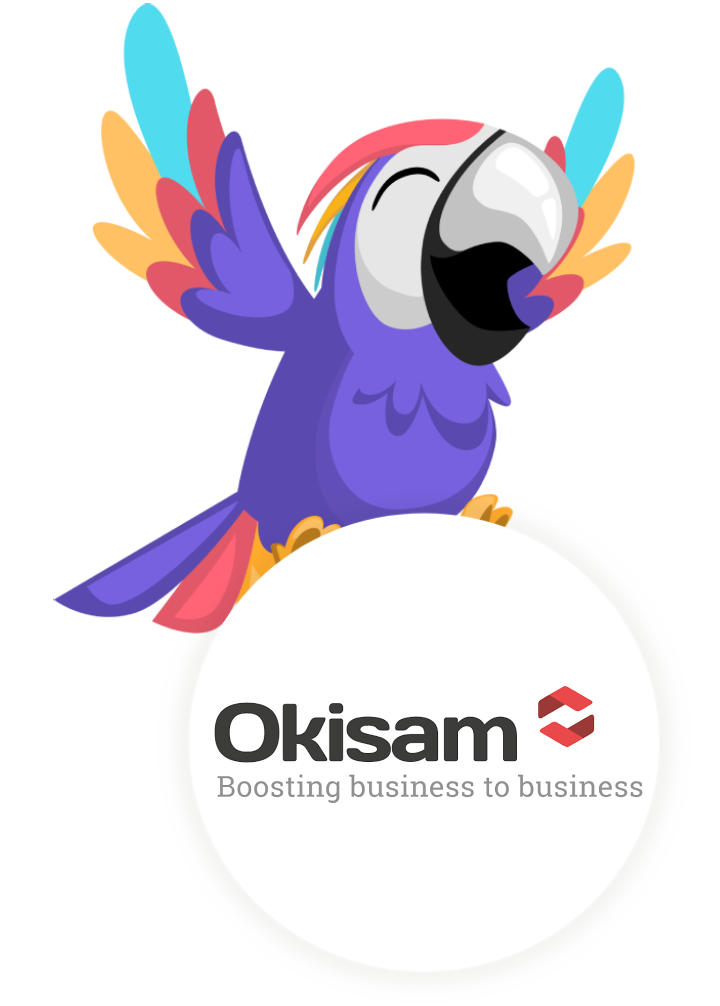 Trying to find an effective way to boost your email list?
Okisam unveils its strategy that helped the brand achieve over 40% growth in subscriptions and how it continues to thrive in the industry, alongside Poptin.
Get to know Okisam
Okisam is a digital marketing agency that specializes in helping eCommerce B2C and B2B brands grow their business with effective 360-degree online strategies. It has a diverse team of experts from the fields of automation, web development, SEO, analytics, and more. To further grow its influence, Okisam looked for a tool that can increase its email subscription and webinar/events registration. With Poptin, they found what they're exactly looking for!
 Challenge | Solution | Success
What business issue/problem were you trying to solve with Poptin?
We were mainly looking to increase the number of newsletter subscriptions as well as webinar and event registrations. A very important point is that they could comply with the RGPD regulations and that they could also be integrated with our CRM.
How were you dealing with the problem before you sought a partnership with Poptin?
For years we have used both native forms as well as popups from other tools that made no significant impact.
What measurable improvements have you seen after using our products/services?
Since we have implemented Poptin's popups, we have increased subscription conversions by 42% in just one month, compared to the previous forms. The conversion rate of our events has increased by 2 percentage points.
Moreover, in the first 2 months, we increased the number of webinar registrations by 3x, which translated into 17 new business meetings with potential clients per month, of which we are closing 2-3 additional clients per quarter.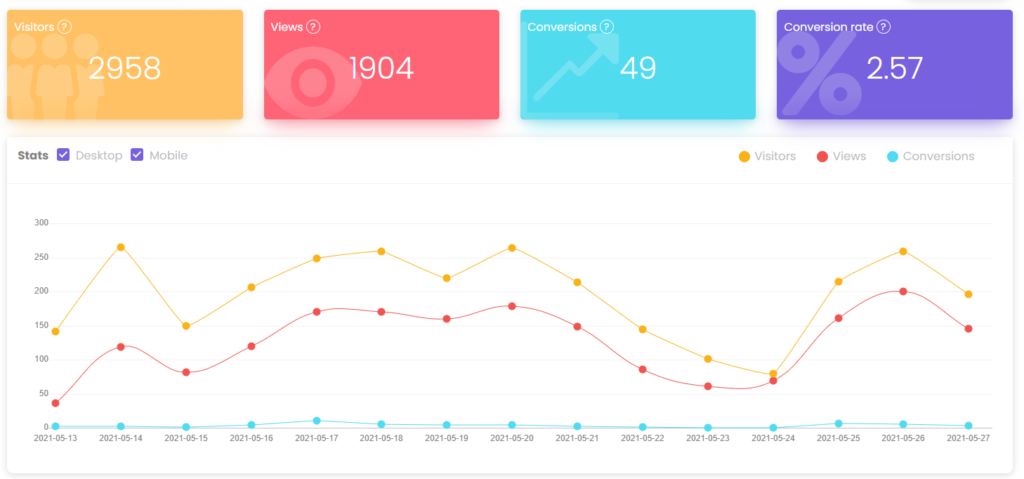 What was the most effective element with Poptin that created an impact on your business improvement?
Without a doubt, the two key factors in our case have been the wide range of designs and integration possibilities, as well as the A/B testing functionality. 
How do you use Poptin today?
We have implemented different popups for newsletter subscriptions, webinar invitations, and other related campaigns for brand awareness and growth.
How do you intend to maximize Poptin in your future endeavors?
We have yet to test the functionality of the forms, but we are so delighted with the tool and the multiple possibilities of design, customization, and display that for now we will continue to create different marketing strategies with popups.
"In the first 2 months, we increased the number of webinar registrations by 3x, which translated into 17 new business meetings with potential clients per month."
Ramón Peris, Okisam