Let the autopilot trigger decide when to best show your pop up! Poptin's autopilot trigger is an advanced feature that takes away the burden of figuring out the best popup trigger to use. Turn this feature on and it'll automatically run dozens of tests to learn the behavior of your website visitors. Once the behavior has been classified, it would be a lot easier to know the perfect time to engage with them, which in the long run will result to higher conversion rate, better customer experience, and more leads, subscribers and sales.
No strings attached. No credit card required.
Engage with the right visitor by showing the right campaign or CTA
Autopilot trigger runs smoothly and works well depending on the targeting rules you set. Without any hassle, you can convert the right leads and show them the right CTA that can speed up conversions.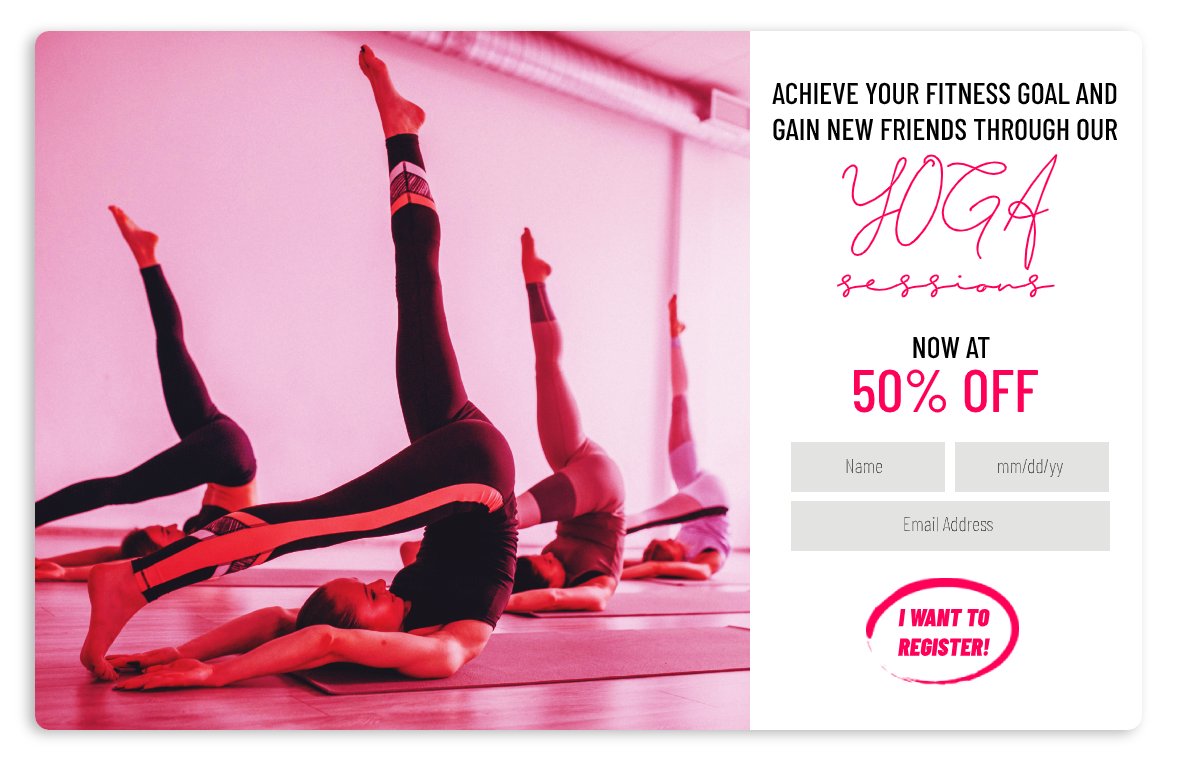 Save your time understanding customer behavior
Most website owners devote a huge chunk of their time and money understanding their visitor behavior to best capture their attention. With an autopilot trigger, you can achieve it without running through all the analytics stuff.
Unique Autopilot Trigger Elements
Powerful Editor
Create pop ups with our user-friendly and innovative interface
Automated Process
Optimize results by running tests and learning visitor behavior
Conversion Code
Track conversion on your favorite Analytics platform