Capture visitors' attention with beautiful pop ups that you can make in the easiest way possible! Lightbox pop ups are highly engaging and effective in achieving conversion goals as they take over the whole browsing window so your website visitors won't miss your message. They display a clear call to action that prompts your prospects to make abrupt decisions and take concrete actions, often by subscribing to a newsletter, accepting a discount offer, or downloading a free e-book. The potential of lightbox pop ups for your business is infinite, so if you want to achieve more, give it a try and implement your own lightbox pop ups now with Poptin!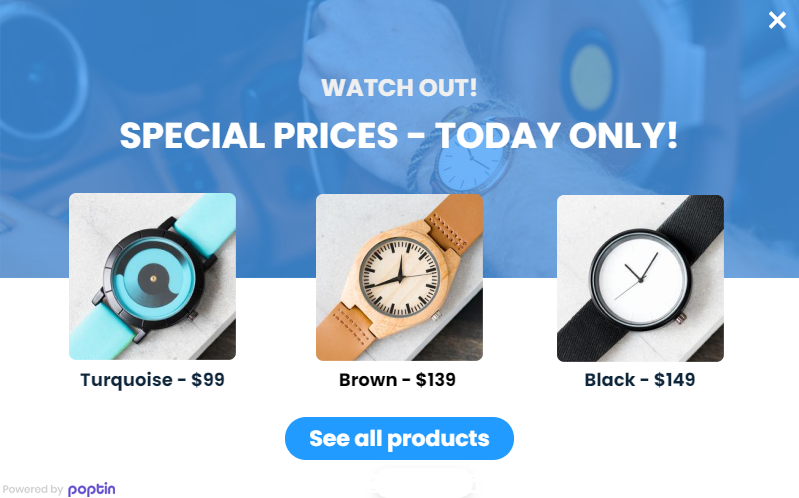 No strings attached. No credit card required.
Easily add your unique branding and designs in every lightbox pop up
Poptin's user-friendly pop up builder with a drag and drop interface enables users to personalize their designs based on their branding elements and themes.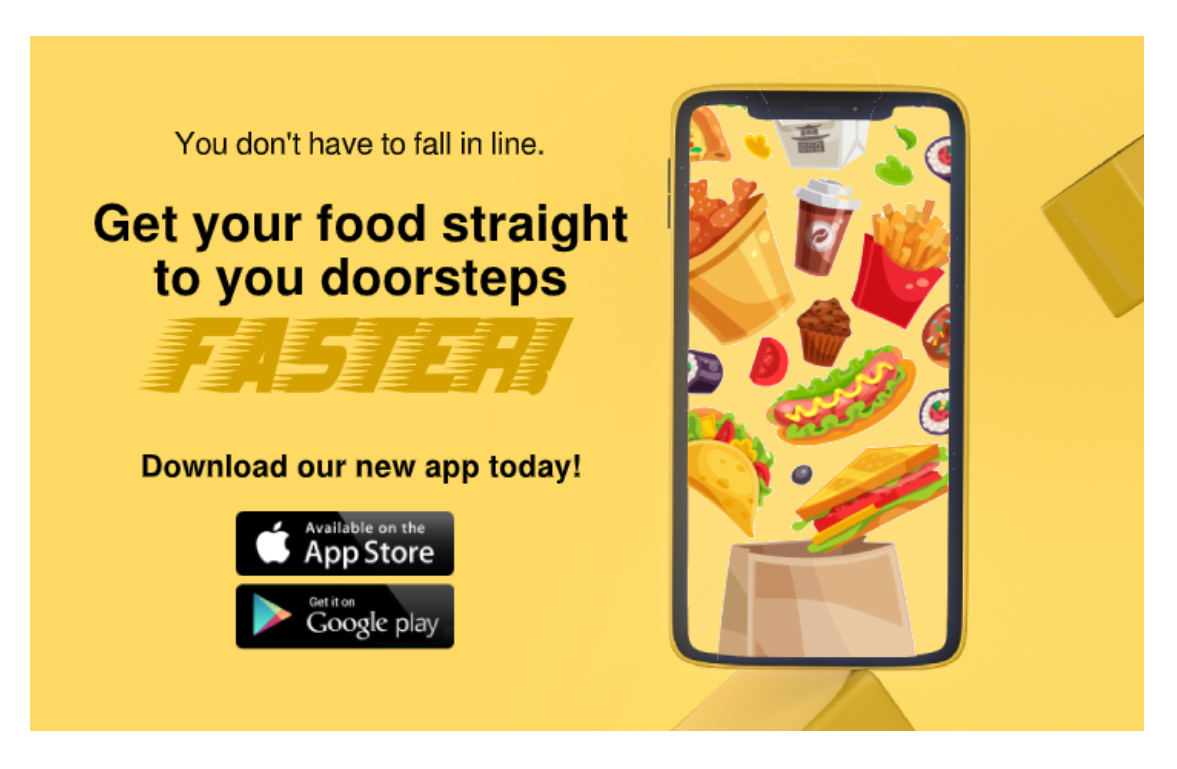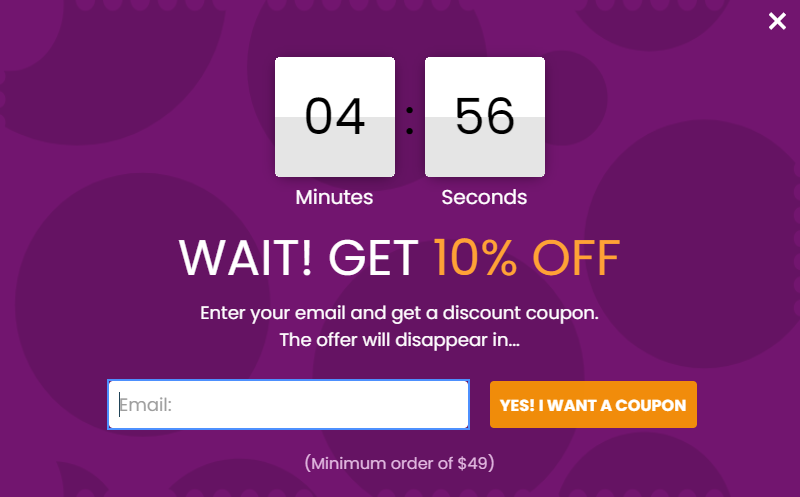 Make visitors feel special with exclusive offers and promos
If you have an online store, the best way to satisfy your customers' shopping experience is to give them exclusive offers, discounts, and promos through lightbox pop ups.
Convert leads faster with eye-catching CTAs
When a lightbox pop up appears, the rest of the screen becomes darker, making your content and CTA much more noticeable as all the distractions have been removed from the foreground.
Unique Lightbox Pop Ups Elements
Powerful Editor
Create pop ups with our user-friendly and innovative interface
Advanced Fields
Modify the elements on your pop ups and enjoy endless potential
Conversion Code
Track conversion on your favorite Analytics platform