Want to engage with visitors coming from a certain source? With Poptin, you can create targeted campaigns for visitors who come from a specific traffic origin and turn them into leads, subscribers and sales. For instance, you can easily show your pop ups to visitors who come from Facebook, Twitter, or Instagram if you set your traffic source to social media networks. With Traffic Source targeting, it would be easy for website owners to segment their audience and create specific campaigns relevant to their target market. Aside from search engines, direct visit, social networks, and Google Ads, there's also an option to put a specific URL as the sole source of traffic for your marketing campaign.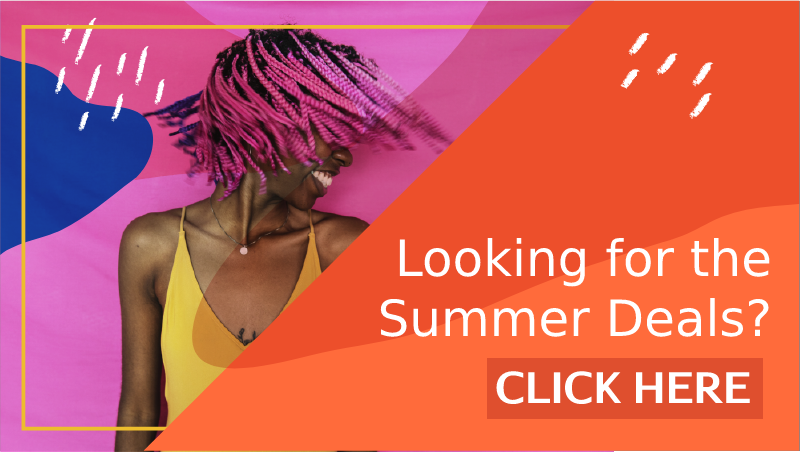 No strings attached. No credit card required.
Continue your engagement with visitors and potential customers
In marketing, it is a must to be consistent. With Traffic Source targeting, you can continue your engagement with visitors wherever they originated. If you promote a summer campaign on Facebook and they click on it, they can still see the promotion on your website.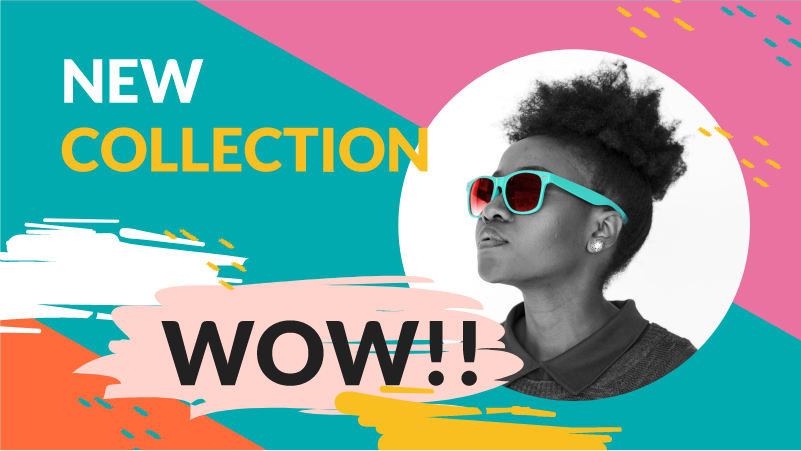 Customize the traffic source by adding a specific link
There are a lot of sources available on Poptin. But if you want a specific traffic source, you can easily do so by adding the links where you want your target customers to come from.
Unique Traffic Source Targeting Elements
Powerful Editor
Create pop ups with our user-friendly and innovative interface
A/B Testing
Easily determine the best traffic source to target your visitors
Conversion Code
Track conversion on your favorite Analytics platform